Trade-In Values in Capitol Heights, MD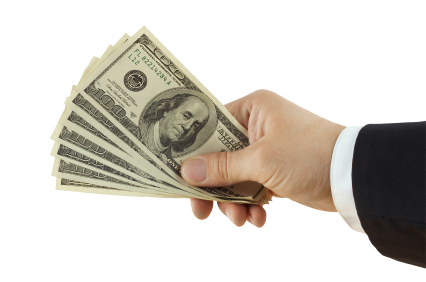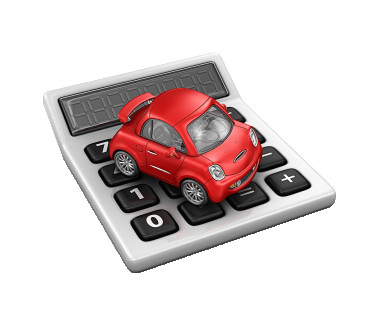 Here at Pohanka Automotive Group, we want to invite you to learn about trade-in values in your area. We are always looking to add new pre-owned models to our inventory and we are ready to give you a great offer for your used vehicle. Visit us at one of our many locations to see how much your vehicle is worth today!
If you are planning on trading in your vehicle, you must be on the hunt for a new or pre-owned one to take its place. Fortunately, we have hundreds of vehicles in stock that are just waiting to be taken home. You can browse our inventory in person or peruse all that we have to offer right here on our website. Navigate to the top of our menu and select either Search New or Search Used, depending on your needs. From there, you can use the Narrow Your Search function to select the characteristics that you need. From body style to powertrain, you can streamline the process and make your search easy and hassle-free. Whether you're looking for a family-friendly minivan to carpool the kids to school or a sporty SUV to take on your off-road adventures, there's sure to be one at Pohanka Automotive Group that is right for you!
Use the Value Trade-In form here on our website to get an instant cash offer for your used car. Simply tell us a little bit about your vehicle starting with the mileage, condition, and VIN. If you don't know your VIN, you can simply enter the year, make, model, trim level, and style for now. You can even upload interior and exterior photos and videos to get a more accurate appraisal. It's just another way that we make trading in your vehicle a walk in the park!
Our Finance Department is here to help you determine your purchasing power based on your credit score, trade-in value, and the vehicle of interest. Whether you're planning on financing, leasing, or simply purchasing the vehicle outright, you can feel at ease knowing that you have a team of financial experts by your side to help you crunch the numbers. Plus, we have ongoing specials on our new and used models, so be sure to ask about our deals to help save you some extra cash!
Learn more about our trade-in values in Capitol Heights, MD, here at Pohanka Auto Group. Stop in during any of our convenient hours or use our contact form to get in touch. Our staff can't wait to meet you!
Testimonials
Outstanding Experience!
Washington DC
March 3, 2014
Love Pohanka!
Silver Spring, MD
February 22, 2014
Customer for Life
Fairfax, VA
February 28, 2014
Very Professional
Oakton, VA
March 2, 2014
Perfect Service
Silver Spring, MD
February 27, 2014
Awesome Experience
Washington DC
March 4, 2014
Nice Sales People
Chantilly, VA
March 5, 2014
Loved My Experience
Alexandria, VA
March 6, 2014
Return Customer For Sure!
Chantilly, VA
March 7, 2014
Simplistic Car Buying
Arlington, VA
February 28, 2014
Best Chevy Dealership in Virginia
Chantilly, VA
March 1, 2014
Best Prices of Any Honda Dealership
Fredericksburg, VA
March 1, 2014
Great Staff
Fairfax, VA
March 3, 2014
Great Staff!
Washington DC
March 4, 2014
Read More