2019 Hybrid and Electric Vehicles for Sale near Alexandria, VA
If you're the type person who likes to stay on the cutting-edge and maintain an efficient drive, then choosing a hybrid or electric vehicle as your next set of wheels is a smart move. You'll spend less of your paycheck on fuel and can feel good knowing that you're doing your part to reduce your carbon footprint. The Pohanka Automotive Group has an expansive selection of 2019 models for you to examine!
Hybrids
Prized for offering the convenience of traditional gas-powered engines while still boasting impressive fuel economies, hybrids are quickly become highly-sought options for drivers everywhere. Here at Pohanka, our various dedicated dealerships have a generous assortment of such rides, so you can find one at a location nearest you. If you're a fan of Honda, consider the exquisite 2019 Insight. Or, if you've fallen in love with the Accord, give some thought to its capable hybrid version. In addition to Honda, you could also take home a vehicle like the Hyundai Ioniq Hybrid or the Chevrolet Volt. We even have luxury rides, such as Lexus UX 350h, which is new for 2019!
Electric Vehicles
For those looking to dive headfirst into the world of eco-friendly vehicles, we have plenty of electric models on-hand as well. By operating without using a single drop of gasoline, these cars will help you finally disconnect from the pump! Plus, after just a few hours of charging at home or at a public charging station, you should have all the juice required to get around town without worry. A few of our options for 2019 include the Chevrolet Volt, the Hyundai Ioniq Electric, and the Volkswagen e-Golf. In addition to offering stunning efficiency, EVs like these are equipped with many of the latest features, making them truly enviable driving options.
Learn More Today!
Interested in learning more about our assortment of EVs and hybrids? We're thrilled to hear it! For additional details and to experience these models during a test drive, be sure to visit one of our locations soon to meet with one of our expert staff members. Along with demonstrating how these rides perform, we'll also point out if your vehicle qualifies for any state or federal tax credits to make your purchase even more advantageous! To get a few steps ahead of the game before your visit, feel free to complete an online Finance Application or crunch some numbers with the Payment Calculator.
Ready to drive home in a thrilling and environmentally-friendly set of wheels? If so, come and examine the 2019 hybrid and electric vehicles for sale near Alexandria, VA, at the Pohanka Automotive Group! We have many locations throughout the Chantilly, Capitol Heights, and Fredericksburg area.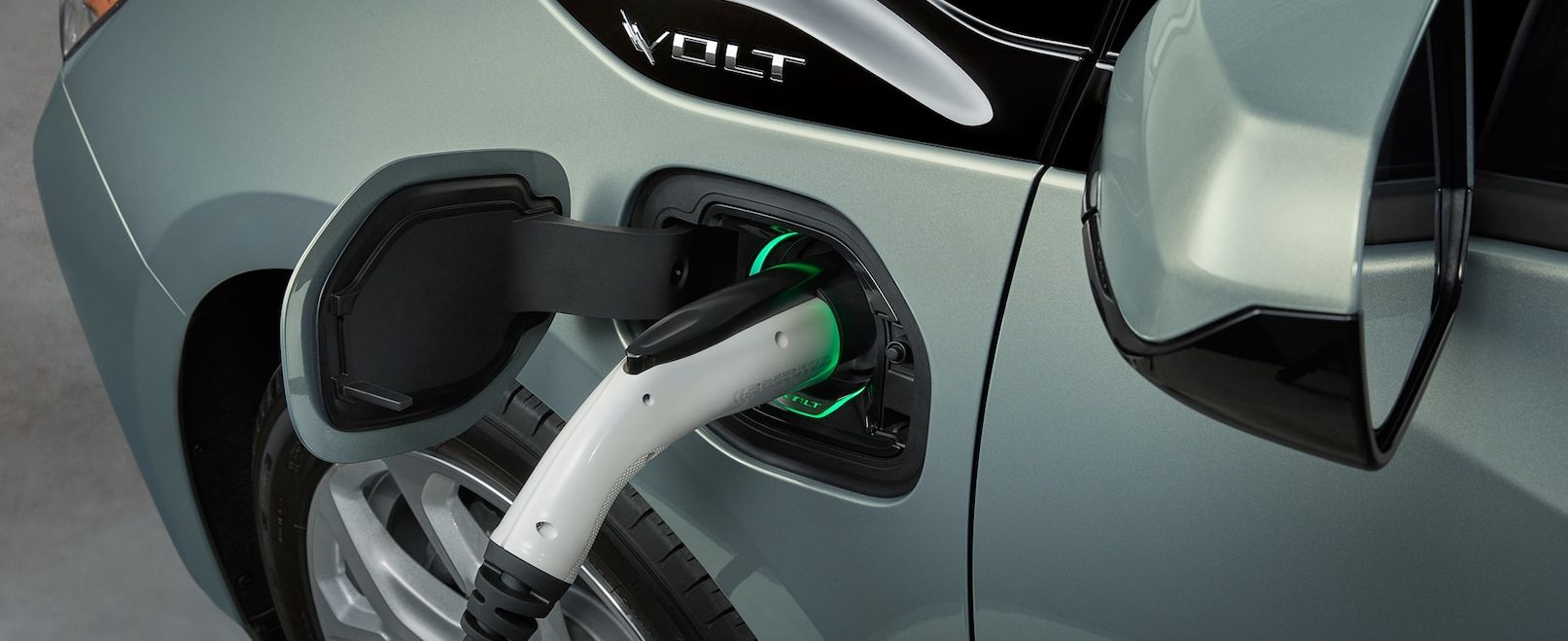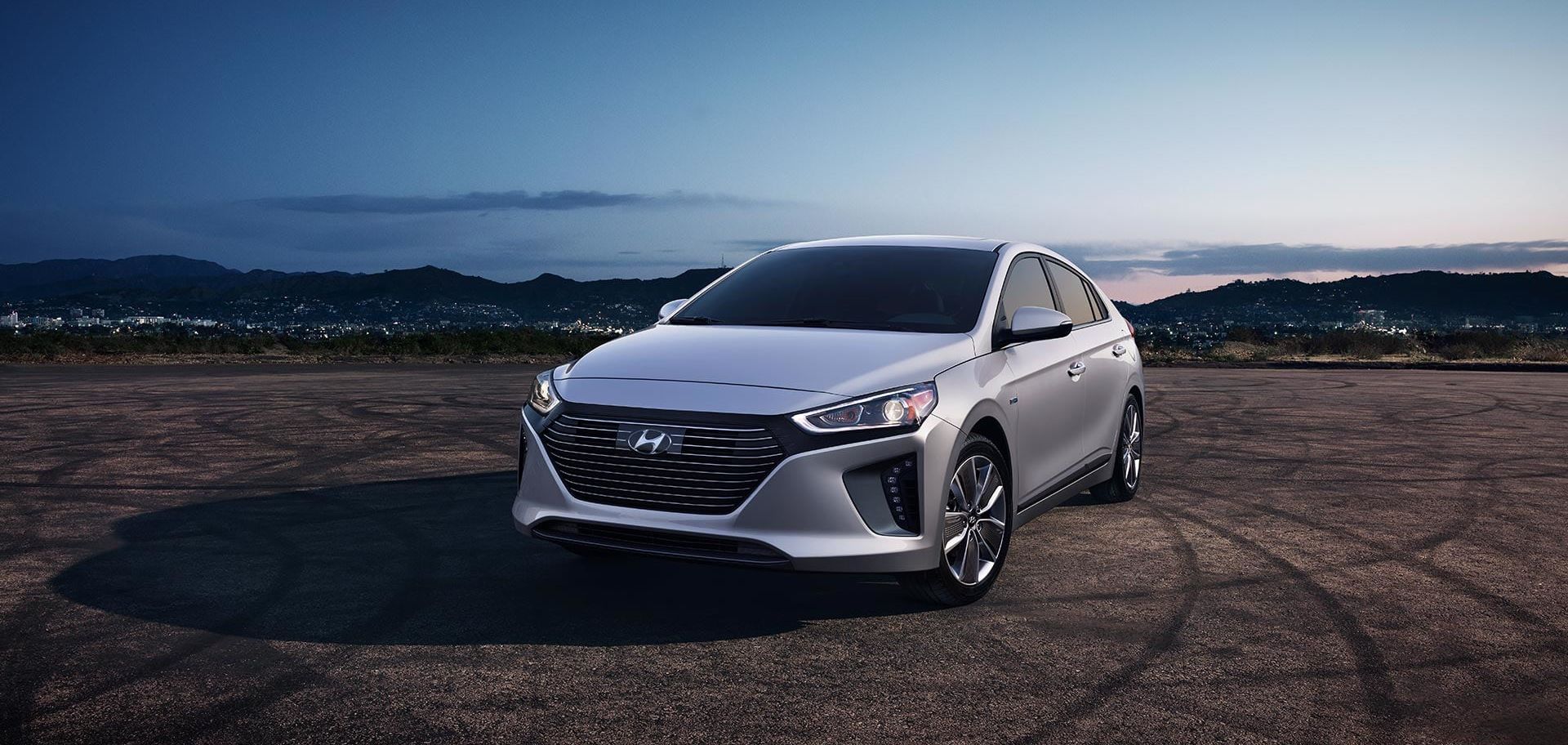 Testimonials
GOOGLE
7-4-2020
GOOGLE
7-2-2020
GOOGLE
7-2-2020
GOOGLE
7-2-2020
GOOGLE
7-2-2020
GOOGLE
7-1-2020
GOOGLE
7-1-2020
GOOGLE
7-1-2020
GOOGLE
6-30-2020
GOOGLE
6-30-2020
GOOGLE
6-29-2020
GOOGLE
6-29-2020
GOOGLE
6-29-2020
GOOGLE
6-29-2020
GOOGLE
6-27-2020
GOOGLE
6-26-2020
GOOGLE
6-26-2020
GOOGLE
6-25-2020
GOOGLE
6-25-2020
GOOGLE
6-24-2020
GOOGLE
6-24-2020
GOOGLE
6-24-2020
GOOGLE
6-24-2020
GOOGLE
6-24-2020
GOOGLE
6-23-2020
GOOGLE
6-23-2020
GOOGLE
6-22-2020
GOOGLE
6-22-2020
GOOGLE
6-22-2020
GOOGLE
6-22-2020
GOOGLE
6-22-2020
GOOGLE
6-22-2020
GOOGLE
6-21-2020
GOOGLE
6-20-2020
GOOGLE
6-20-2020
GOOGLE
6-19-2020
GOOGLE
6-19-2020
GOOGLE
6-19-2020
GOOGLE
6-19-2020
GOOGLE
6-19-2020
GOOGLE
6-19-2020
GOOGLE
6-18-2020
GOOGLE
6-18-2020
GOOGLE
6-18-2020
GOOGLE
6-18-2020
Read More