3 Reasons to Sell Your Car to Pohanka Auto Group near Washington, DC
If you currently have a vehicle that you're no longer getting a use out of and that's just taking up space on your driveway, why not sell it to Pohanka Auto Group? We'll give you a couple among many reasons here why you should hand over the keys to us! Then, when you're ready to check out the vehicles we have on our sales lot, stop by one of our many locations. We would love to meet you!
Smooth & Seamless Transaction
After being in this business since 1919, we've done quite a few of these transactions. We know selling your car can be nerve-wrecking, however, not here a Pohanka Auto Group! Trying to sell your vehicle yourself to a buyer can involve some risks, such as having your personal information stolen and not receiving the amount that you should, but you can put your full trust in us. We boast a great team of experts who'll inspect your vehicle from the inside out and you'll be receiving a check amount that's sure to put a smile on your face. If you try to do all the hard work yourself, you'll also have to dedicate quite some time to the process, as you'll have to dig up service and maintenance information, advertise it, and set and negotiate an asking price. Instead, let us take care of it all for you and allow us to add another vehicle to our showroom. We are here to lead you through every step, let you know which documents are needed, and help you decide your next step!
Save Yourself Time and Money
As mentioned, we enjoy having a variety of vehicles in our showroom and are always looking to expand. We strive to give our customers competitive deals and make sure they leave our doors with confidence and happiness. You can expect after your vehicle has been thoroughly inspected to leave here with a competitive price. We put our customers first and have a dedicated team that works hard to make us your go-to place when selling or getting your hands on a new vehicle. Speaking of newer cars, you can check out our inventory right from where you're sitting to save some time going from car to car at our dealership. Beneath the Search New and Search Used tabs, you'll find various makes such as Acura, Honda, and Mercedes-Benz to check out, fuel-efficient cars, and even electric and hybrid models. You'll easily be able to pinpoint some that you'd like to see in person with our intuitive search tool, which lets you narrow down your search by drivetrain, model, and even color.
Value Your Trade
If you happen to be pretty set on trading in your vehicle, why not streamline the process online? Our handy Value Your Trade tool makes it a breeze to get your car's worth in a matter of minutes. Whether you're looking for a factory-fresh model or a new-to-you one, both tabs have the tool and in only a couple of steps, you'll get your value. If you include any pictures or videos along with the basic vehicle information, we'll be able to provide you with an even more precise value. Then, you can use this amount for a down payment to help offset the price of the vehicle you're looking to buy. The last thing to do is to stop by to see the vehicle you want to get your hands on up-close!
We hope these three reasons to sell your car to Pohanka Auto Group near Washington, DC, helped to make your decision clear! If you want to find out even more about the process, stop by our dealership at your earliest convenience. We have accommodating hours and look forward to seeing you!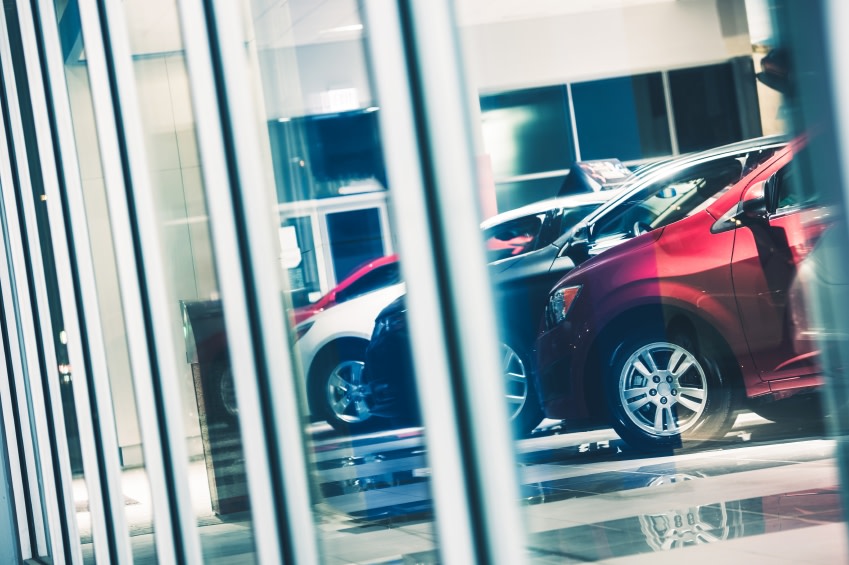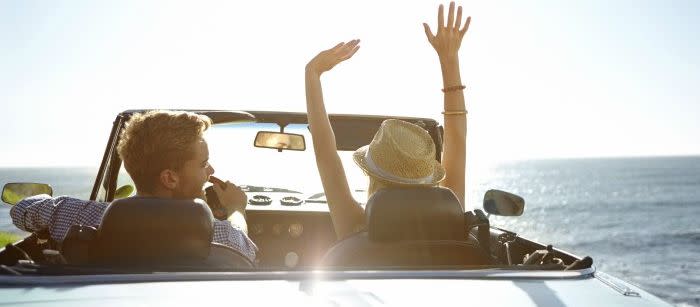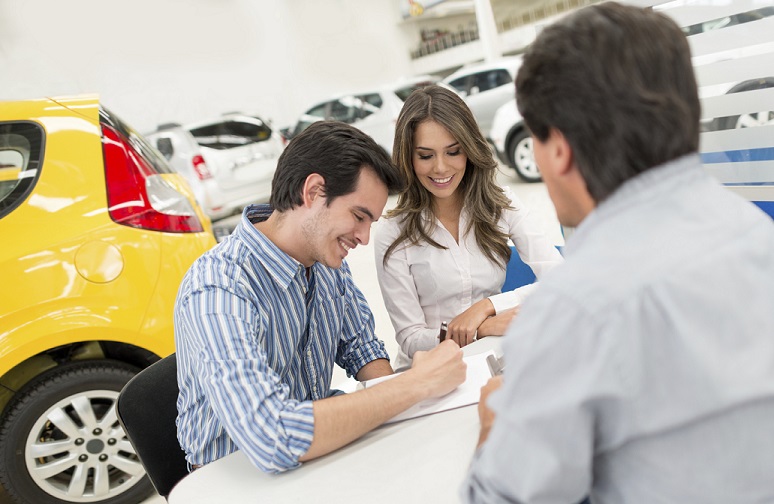 Why Consider Selling Your Vehicle to Pohanka Auto Group?
You'll save time and money
You'll leave with the keys to a new model or a check amount in no time!
Fast and stress-free transaction
Sales Hours
| | |
| --- | --- |
| Monday | 9:00 am - 9:00 pm |
| Tuesday | 9:00 am - 9:00 pm |
| Wednesday | 9:00 am - 9:00 pm |
| Thursday | 9:00 am - 9:00 pm |
| Friday | 9:00 am - 9:00 pm |
| Saturday | 9:00 am - 7:00 pm |
| Sunday | 11:00 am - 5:00 pm |
Testimonials
GOOGLE
3-17-2020
GOOGLE
3-14-2020
GOOGLE
3-12-2020
GOOGLE
3-12-2020
GOOGLE
3-12-2020
GOOGLE
3-10-2020
GOOGLE
3-7-2020
GOOGLE
3-4-2020
GOOGLE
2-27-2020
GOOGLE
2-26-2020
"17 February 2020, Pohanka Service"
DEALERRATER
2-19-2020
GOOGLE
2-18-2020
GOOGLE
2-18-2020
GOOGLE
2-17-2020
GOOGLE
2-16-2020
GOOGLE
2-16-2020
GOOGLE
2-15-2020
Amad Tariq and Pohanka
EDMUNDS
2-14-2020
GOOGLE
2-14-2020
GOOGLE
2-14-2020
GOOGLE
2-13-2020
GOOGLE
2-8-2020
GOOGLE
2-7-2020
GOOGLE
2-5-2020
GOOGLE
2-1-2020
GOOGLE
1-31-2020
GOOGLE
1-30-2020
GOOGLE
1-30-2020
Professional and low pressure.
EDMUNDS
1-27-2020
GOOGLE
1-25-2020
GOOGLE
1-23-2020
GOOGLE
1-21-2020
GOOGLE
1-21-2020
GOOGLE
1-19-2020
GOOGLE
1-18-2020
GOOGLE
1-17-2020
GOOGLE
1-13-2020
GOOGLE
1-12-2020
GOOGLE
1-10-2020
GOOGLE
1-8-2020
GOOGLE
1-7-2020
Great Experience
CARS
1-6-2020
GOOGLE
1-3-2020
Read More