Acura Dealer near Falls Church, VA
Make Pohanka Automotive Group your trusted choice for your local Acura dealer near Falls Church, VA. With our fine Sales Department and top-notch service center, all of your needs are sure to be met, here at Pohanka Acura. Come on down to our dealership today to see what we have to offer!
Part of any good dealer is its capability to accommodate its customer's automotive needs. With vehicle ownership comes vehicle maintenance, such as tire rotations, brake inspections, and routine checkups. Here in our Service Department, we boast a talented team of technicians that are well-versed in all areas of auto service. Their diligent and meticulous workmanship is present in every tune-up, so you can feel safe every time you leave our service center. If you have any questions or concerns prior to coming in, feel free to utilize our Ask a Tech tool that puts you in direct contact with one of our qualified mechanics.
To support our notable Service Department, we also host a well-stocked Parts Department. We have a large inventory readily available, so you don't have to wait around for the missing component that your vehicle needs. Our staff is knowledgeable and helpful, and ready to assist in finding the ideal piece for your ride. If our department doesn't contain the necessary part, we will do our best to acquire it in a timely manner. For those who know exactly what you need, we boast an online Order Parts form that ensures the certain piece's availability when you bring your vehicle in. Both our Service and Parts Departments are open seven days a week here at your Acura dealer, and host convenient morning and evening hours to suit all schedules.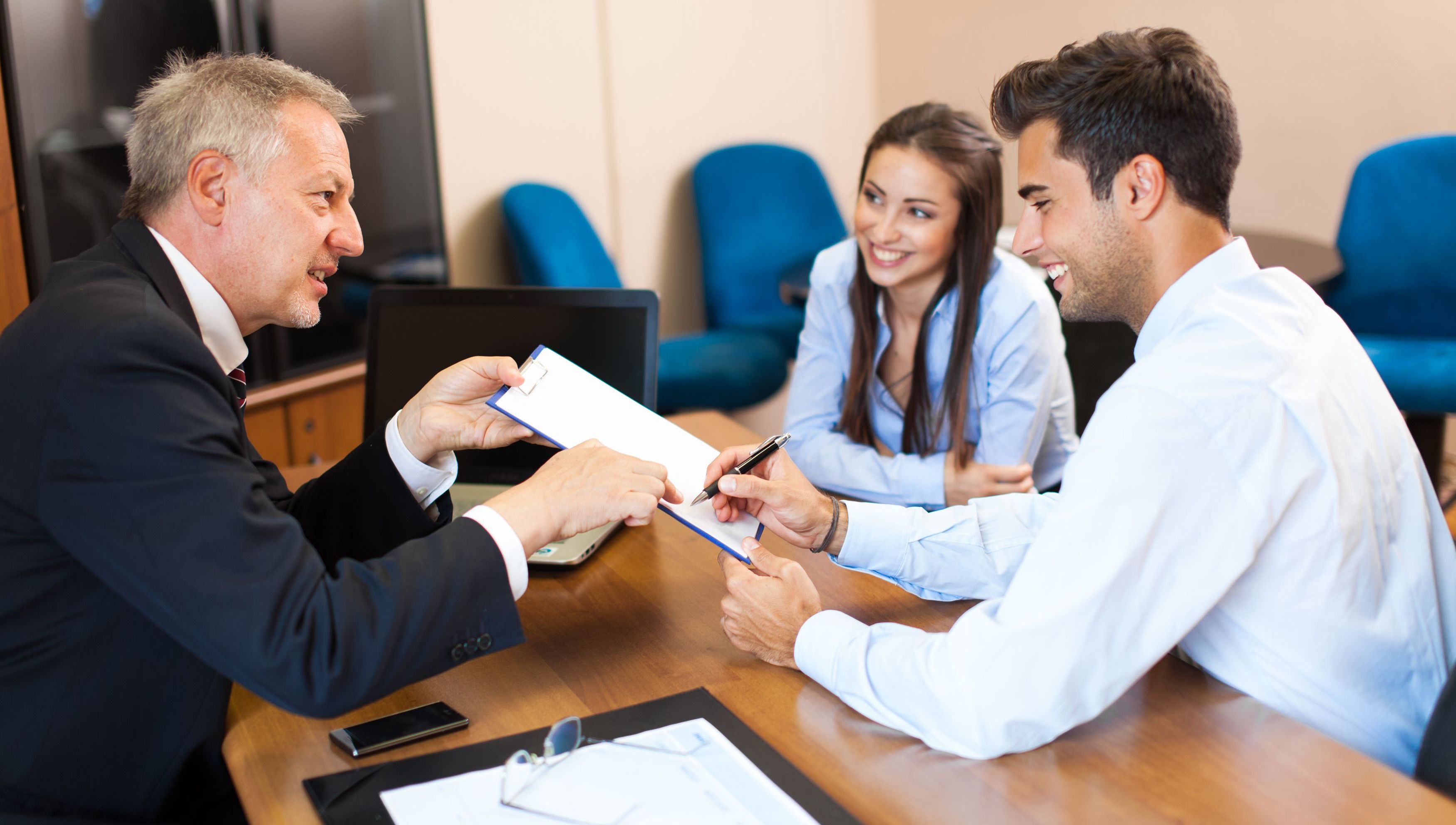 At our Pohanka Acura location, you'll be able to browse through an impressive inventory of new and used models in person or here on our site. With the latter, you can take your time looking at our stock and determine which vehicle best fits you. Once you've found one that sparks your interest, you can schedule a test drive to see how it performs on the road. You can, however, just stop by since we don't require you to make an appointment for any of our fine services. If you'd like more information on a vehicle, you can send in an inquiry in no time at all using our online form. One of our associates will then get in touch to discuss your question. If you're looking to sell your current ride, feel free to utilize our Value Trade-in feature, which provides you with an estimate of its worth.
Visit us today to discover the additional benefits of buying and servicing with us at Pohanka Acura, your local Acura dealer near Falls Church, VA. As part of the Pohanka Automotive Group franchise, you can count on us for exceptional service.
*Vehicle shown above (bottom) is the 2017 Acura MDX in Lunar Silver Metallic.
Testimonials
GOOGLE
7-4-2020
GOOGLE
7-2-2020
GOOGLE
7-2-2020
GOOGLE
7-2-2020
GOOGLE
7-2-2020
GOOGLE
7-1-2020
GOOGLE
7-1-2020
GOOGLE
7-1-2020
GOOGLE
6-30-2020
GOOGLE
6-30-2020
GOOGLE
6-29-2020
GOOGLE
6-29-2020
GOOGLE
6-29-2020
GOOGLE
6-29-2020
GOOGLE
6-27-2020
GOOGLE
6-26-2020
GOOGLE
6-26-2020
GOOGLE
6-25-2020
GOOGLE
6-25-2020
GOOGLE
6-24-2020
GOOGLE
6-24-2020
GOOGLE
6-24-2020
GOOGLE
6-24-2020
GOOGLE
6-24-2020
GOOGLE
6-23-2020
GOOGLE
6-23-2020
GOOGLE
6-22-2020
GOOGLE
6-22-2020
GOOGLE
6-22-2020
GOOGLE
6-22-2020
GOOGLE
6-22-2020
GOOGLE
6-22-2020
GOOGLE
6-21-2020
GOOGLE
6-20-2020
GOOGLE
6-20-2020
GOOGLE
6-19-2020
GOOGLE
6-19-2020
GOOGLE
6-19-2020
GOOGLE
6-19-2020
GOOGLE
6-19-2020
GOOGLE
6-19-2020
GOOGLE
6-18-2020
GOOGLE
6-18-2020
GOOGLE
6-18-2020
GOOGLE
6-18-2020
Read More