Acura Delivery for Sales and Service in Chantilly, VA

Does your set of wheels need some crucial repairs? Or, perhaps you're simply in need of a new car and can't put off the purchase any longer. No matter the reason, Pohanka Automotive Group wants you to know that we're here to help. In fact, to prove just how far we're willing to go to meet your expectations, we're here to tell you more about the delivery program at Pohanka Acura! From sales to service, we'll come to you so you can stay safe at home.
Service
From routine care to crucial repairs, our expert technicians will get your ride back in working order in no time at all. To take advantage of our pickup program, just call the dedicated hotline number listed on the Pohanka Acura website. We'll confirm a date and time to swing by either your home or another designed place to collect your vehicle, bring it back to the dealership, and complete the necessary work. After the job is done, we'll be sure to clean and sanitize the cabin for your convenience. Then, we'll be in touch to return your car to you, so you can get back to your life.
Sales
In addition to stepping up to the plate to care for your ride, we're also prepared to make the shopping process easier than ever before. Instead of having to visit us in person to test drive your top contenders, secure financing, and sign the paperwork, you can now complete everything at home! After conducting some research on our website with the help of our online inventory page, choose a few models you'd like to test out. We'll bring them to you so you can get behind the wheel and make a final decision that you feel completely confident in. Since you can apply for a loan over the phone or via our secure Finance Application, all you'll need to do is sign on the dotted line when we deliver your new set of wheels.
Pohanka Delivers
Finally, we couldn't wrap things up without mentioning our Pohanka Delivers program. Although automotive sales and service are undoubtedly important, some people simply need a few supplies to get through these trying times. However, if you're unable to leave your home or simply feel safer staying put, then we encourage you to call us for assistance. Our team will gladly pick up your prepaid groceries or medication and bring them right to your doorstep, so senior citizens, at-risk individuals, essential workers, and others don't have to leave the house. If you'd like to learn more, reach out to our staff today.
Pohanka Automotive Group is your go-to dealership for Acura delivery for sales and service in Chantilly, VA. We're here for you during these times, so don't hesitate to reach out to take advantage of this program!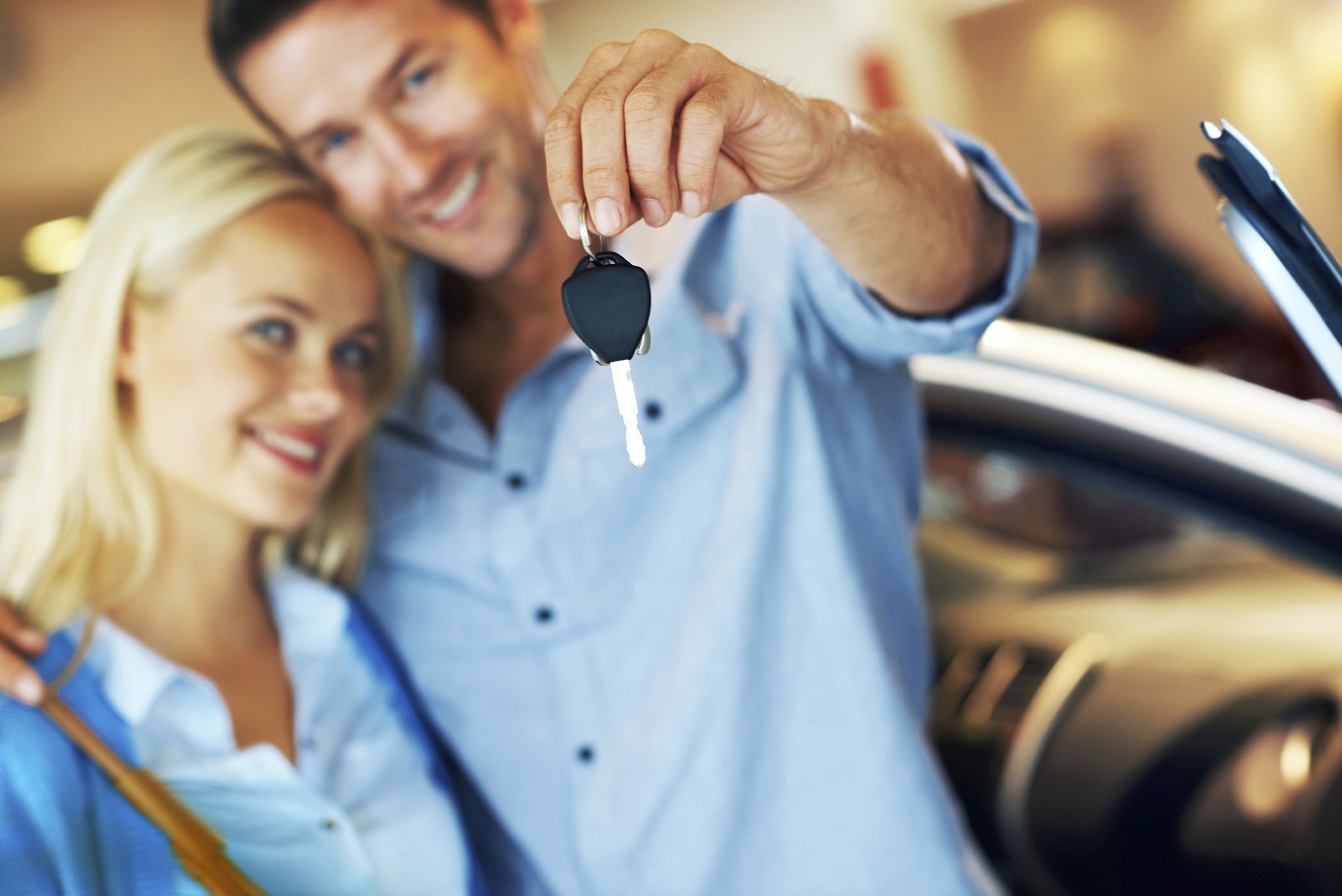 What Is Pohanka Delivers?
Pohanka Delivers is a program that allows certain individuals to have food and medicine delivered to them by our team.
Sales Hours
703-592-4453
| | |
| --- | --- |
| Monday | 9:00 am - 9:00 pm |
| Tuesday | 9:00 am - 9:00 pm |
| Wednesday | 9:00 am - 9:00 pm |
| Thursday | 9:00 am - 9:00 pm |
| Friday | 9:00 am - 9:00 pm |
| Saturday | 9:00 am - 7:00 pm |
| Sunday | 12:00 pm - 5:00 pm |
Testimonials
GOOGLE
7-11-2020
GOOGLE
7-11-2020
GOOGLE
7-11-2020
GOOGLE
7-11-2020
GOOGLE
7-10-2020
GOOGLE
7-9-2020
GOOGLE
7-9-2020
GOOGLE
7-9-2020
GOOGLE
7-9-2020
GOOGLE
7-8-2020
GOOGLE
7-8-2020
GOOGLE
7-8-2020
GOOGLE
7-5-2020
GOOGLE
7-4-2020
GOOGLE
7-4-2020
GOOGLE
7-4-2020
GOOGLE
7-2-2020
GOOGLE
7-2-2020
GOOGLE
7-2-2020
GOOGLE
7-2-2020
GOOGLE
7-1-2020
GOOGLE
7-1-2020
GOOGLE
7-1-2020
GOOGLE
6-30-2020
GOOGLE
6-30-2020
GOOGLE
6-29-2020
GOOGLE
6-29-2020
GOOGLE
6-29-2020
GOOGLE
6-29-2020
GOOGLE
6-27-2020
GOOGLE
6-26-2020
GOOGLE
6-26-2020
GOOGLE
6-25-2020
GOOGLE
6-25-2020
GOOGLE
6-24-2020
GOOGLE
6-24-2020
GOOGLE
6-24-2020
GOOGLE
6-24-2020
GOOGLE
6-24-2020
GOOGLE
6-23-2020
GOOGLE
6-23-2020
GOOGLE
6-22-2020
GOOGLE
6-22-2020
GOOGLE
6-22-2020
GOOGLE
6-22-2020
Read More