Acura Tire Center in Chantilly, VA
For an authorized tire center that you can trust, look no further than Pohanka Acura. When you visit our dedicated dealership, you'll be able to shop for tires and speak with our knowledgeable staff at your leisure. Plus, our website boasts a variety of handy tools to help you shop from home to save time! Feel free to explore all the possibilities, then contact us to proceed with the next steps.
Order Tires Online
Is your reliable Acura vehicle in need of some new tires? If so, don't fret! Our website offers a handy online store, where you can search through our inventory of tires for the brand and specifications that best suit your model, trim, and drivetrain. To see what we have to offer, simply provide a few details about your vehicle and you'll be presented with a list of tires that match your needs. Not quite sure where to begin? No problem! Just give us a call and we'll be more than happy to help.
Attentive Staff
If you don't feel particularly confident when it comes to automotive care, we completely understand. That's why our experienced team of technicians is always ready to assist! You may reach out to us by phone by dialing 703-502-3801, or by completing the Ask a Tech form. Either way, you'll receive detailed information regarding your inquiry, so you don't feel left in the dark. Of course, the best way to take advantage of our vast knowledge about Acura tires is to visit our Service Department and Tire Center! After learning more about the type of driving you do, we'll be able to recommend a set of tires that suits your lifestyle and wallet.
Visit Us Today!
Once you stop by, you'll quickly realize that we're ready to tackle anything. Whether your tread is just a bit worn or you've experienced a blowout, we have what it takes to remedy the issue. Plus, we can even help out when it comes to cosmetic issues, like scuffs from coming into contact with a curb. Once your new tires have been installed by our experts, we'd be happy to give some tips on how to keep them in great condition and maximize their lifespan. For instance, we'll recommend a timeline for tire rotations to ensure that everything wears down at an even rate, so you don't have to replace the front two much sooner than the ones in the rear!
Visit Pohanka Acura today if you're seeking an Acura Tire Center in Chantilly, VA! You can trust that our skilled mechanics will provide reliable information and treat your vehicle with care. Plus, we never require you to make appointments ahead of time!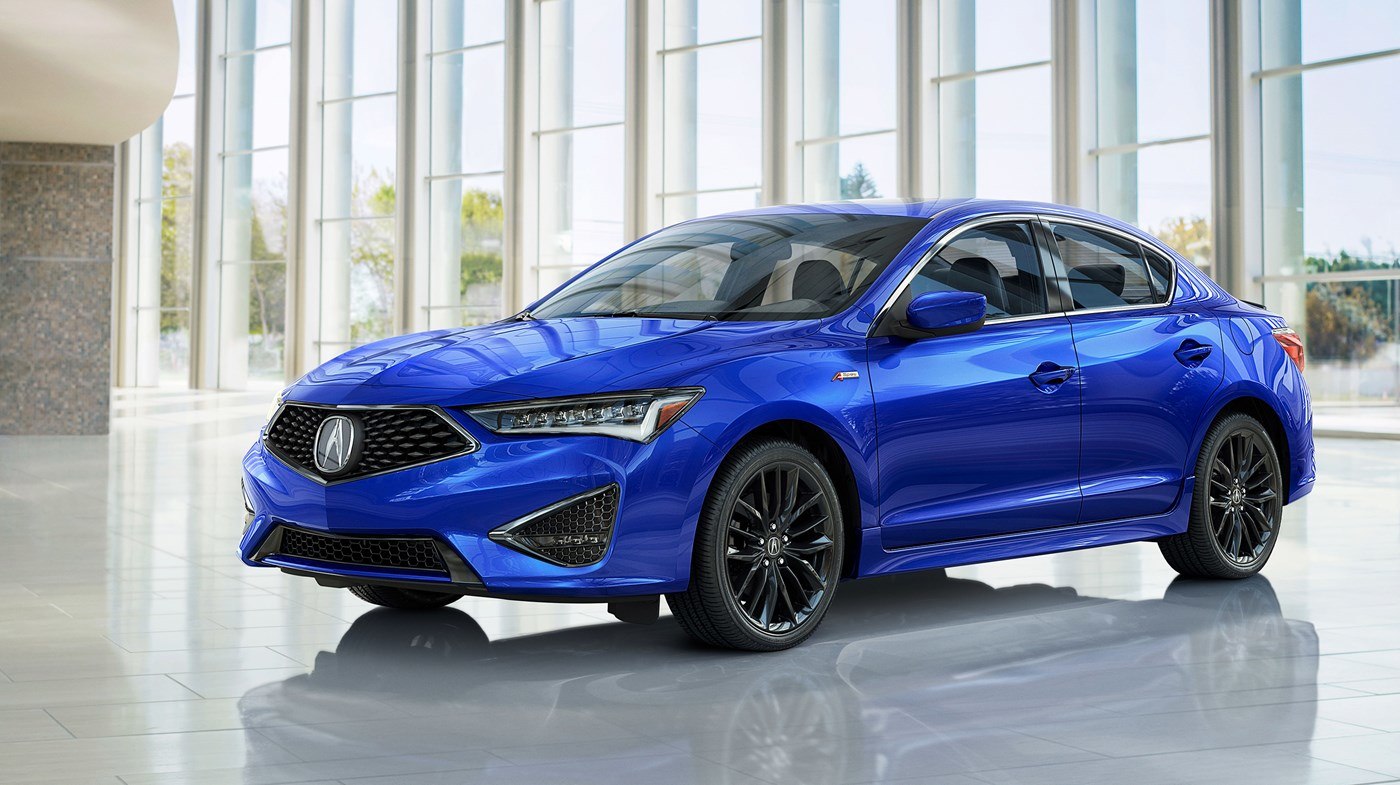 Testimonials
GOOGLE
7-4-2020
GOOGLE
7-2-2020
GOOGLE
7-2-2020
GOOGLE
7-2-2020
GOOGLE
7-2-2020
GOOGLE
7-1-2020
GOOGLE
7-1-2020
GOOGLE
7-1-2020
GOOGLE
6-30-2020
GOOGLE
6-30-2020
GOOGLE
6-29-2020
GOOGLE
6-29-2020
GOOGLE
6-29-2020
GOOGLE
6-29-2020
GOOGLE
6-27-2020
GOOGLE
6-26-2020
GOOGLE
6-26-2020
GOOGLE
6-25-2020
GOOGLE
6-25-2020
GOOGLE
6-24-2020
GOOGLE
6-24-2020
GOOGLE
6-24-2020
GOOGLE
6-24-2020
GOOGLE
6-24-2020
GOOGLE
6-23-2020
GOOGLE
6-23-2020
GOOGLE
6-22-2020
GOOGLE
6-22-2020
GOOGLE
6-22-2020
GOOGLE
6-22-2020
GOOGLE
6-22-2020
GOOGLE
6-22-2020
GOOGLE
6-21-2020
GOOGLE
6-20-2020
GOOGLE
6-20-2020
GOOGLE
6-19-2020
GOOGLE
6-19-2020
GOOGLE
6-19-2020
GOOGLE
6-19-2020
GOOGLE
6-19-2020
GOOGLE
6-19-2020
GOOGLE
6-18-2020
GOOGLE
6-18-2020
GOOGLE
6-18-2020
GOOGLE
6-18-2020
Read More