Air Conditioning Service and Repair near Alexandria, VA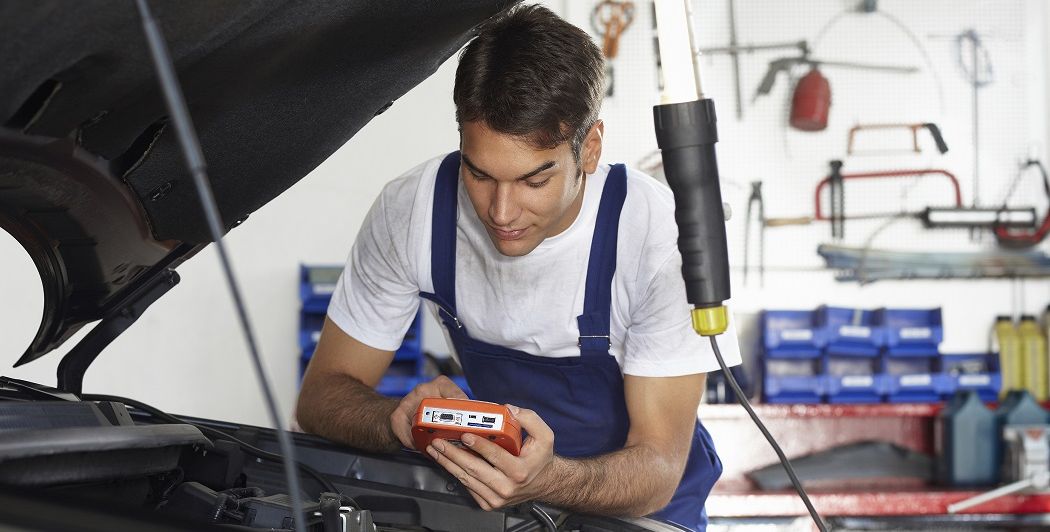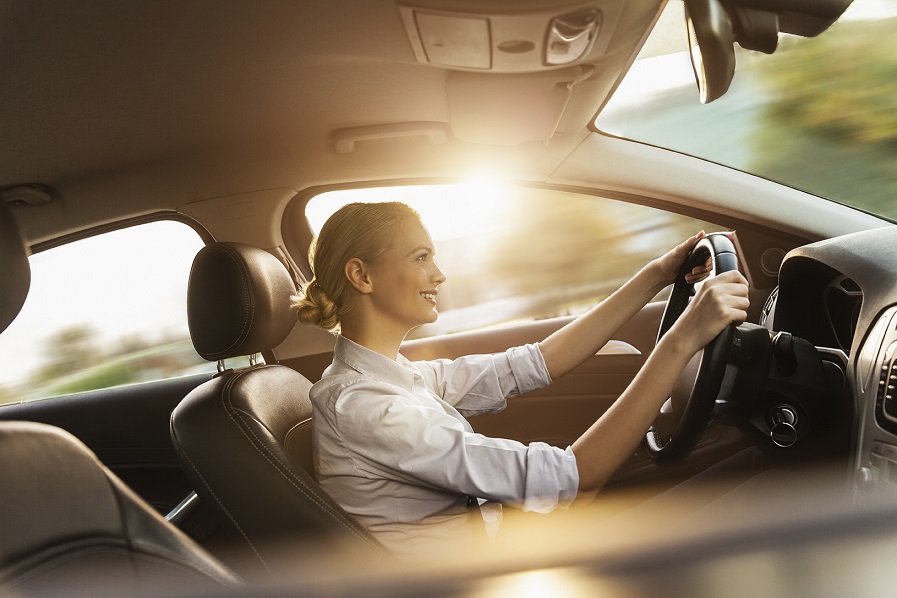 Although it can be easy to take for granted when it's functioning properly, you'll definitely notice when your vehicle's air conditioning system isn't working. And with soaring temperatures and high humidity practically a given during a Virginia summer, you definitely don't want to subject yourself to traveling in a stuffy cabin. Thankfully, by visiting the Pohanka Auto Group, you can place your ride in the capable hands of our Service Department to get your A/C running again!
Convenience
Before we discuss what our air conditioning services involve, we'd like to point out a few of the ways that our website can facilitate your visit. Here at Pohanka, we're proud to say that we never require customers to make appointments prior to dropping by. That being said, individuals who prefer to make a reservation for a certain timeslot can still do so with the help of our online Schedule Appointment form. Additionally, by visiting a dealer-specific site within our family of locations, you'll be able to access much more, such as current specials and recall information. We're all about making your life just a bit easier!
Why Is My A/C Not Working?
So, what could be ailing your air conditioner in the first place? You can leave the diagnostics to us, but it's still helpful to have some background information. Typically, an A/C that's performing sub-optimally or not at all is dealing with one or more of the following: low refrigerant, leaky hoses, or a broken compressor. First and foremost, the A/C requires a cooling fluid to function, so if these levels are too low, it won't blow cold air. Additionally, if the connective hoses are in poor condition, then the fluid will deplete more quickly and might not even make it through the whole unit. Finally, if your compressor is damaged, then this will also impair the operation of your A/C.
Visit Us Today!
Before the mercury and humidity levels climb too high, pay a visit to Pohanka and let us take care of things. We proudly have dealerships in Virginia, Maryland, Texas, and Washington, DC, so there should be a location that's convenient to stop by whenever your car, truck, SUV, or minivan needs to be looked over. Furthermore, we have dedicated sites for Honda, Acura, Lexus, Volkswagen, Nissan, Chevrolet, and other makes, so no matter what you drive, it will be in good hands with us.
With one hundred years of experience under our belts, the Pohanka Auto Group has what it takes to meet your needs! Visit us for air conditioning service and repair near Alexandria, VA, so you can finally discover for yourself what makes us different than the rest. We can't wait to meet you!
Testimonials
GOOGLE
7-9-2020
GOOGLE
7-9-2020
GOOGLE
7-8-2020
GOOGLE
7-8-2020
GOOGLE
7-8-2020
GOOGLE
7-5-2020
GOOGLE
7-4-2020
GOOGLE
7-4-2020
GOOGLE
7-4-2020
GOOGLE
7-2-2020
GOOGLE
7-2-2020
GOOGLE
7-2-2020
GOOGLE
7-2-2020
GOOGLE
7-1-2020
GOOGLE
7-1-2020
GOOGLE
7-1-2020
GOOGLE
6-30-2020
GOOGLE
6-30-2020
GOOGLE
6-29-2020
GOOGLE
6-29-2020
GOOGLE
6-29-2020
GOOGLE
6-29-2020
GOOGLE
6-27-2020
GOOGLE
6-26-2020
GOOGLE
6-26-2020
GOOGLE
6-25-2020
GOOGLE
6-25-2020
GOOGLE
6-24-2020
GOOGLE
6-24-2020
GOOGLE
6-24-2020
GOOGLE
6-24-2020
GOOGLE
6-24-2020
GOOGLE
6-23-2020
GOOGLE
6-23-2020
GOOGLE
6-22-2020
GOOGLE
6-22-2020
GOOGLE
6-22-2020
GOOGLE
6-22-2020
GOOGLE
6-22-2020
GOOGLE
6-22-2020
GOOGLE
6-21-2020
GOOGLE
6-20-2020
GOOGLE
6-20-2020
GOOGLE
6-19-2020
GOOGLE
6-19-2020
GOOGLE
6-19-2020
Read More