Air Conditioning Service and Repair near Manassas, VA

Does your car still feel stuffy even when the A/C is cranking? If so, it's highly likely that this crucial component requires some servicing. Thankfully, you can trust that your local dealer, Pohanka Auto Group, is up to the task with our experienced Service Department! We understand that a fully operational air conditioning system is absolutely essential during our hot and humid Virginia summers, so pay us a visit as soon as you can.
Routine A/C Service
Just like any other system within your car, truck, or SUV, the A/C unit requires some attention every now and then in order to remain functional. Typically, it's wise to have this entire component looked over before the onset of warmer weather, so you and your passengers don't have to suffer through an uncomfortable experience on the road. When you bring your ride into our service bay, we'll inspect the hoses for leaks or loose connections, in addition to ensuring that your refrigerant levels are sufficient. The good news is that these repairs only need to be performed about once a year, so after dropping by, you'll be good to go for another 12 months!
Our Service Department
You can feel fully confident that no matter the issue at hand, our top-notch technicians will be ready to get the job done. There's no need to make an appointment before coming by—just pull up and we'll take your ride into our care! Whether your A/C is simply low on Freon or requires a new compressor, we'll make sure that the issue gets resolved in a timely manner. In the meantime, you'll be able to sit back in our upscale customer waiting lounge, complete with cozy chairs, WiFi, refreshments, and more. If your ride requires additional care, such as an oil change or wiper replacement, be sure to let us know to combine multiple tasks into one appointment.
Online Resources
Here at Pohanka, we aim to make automotive service convenient and affordable. To help facilitate this, we've added a host of tools onto our website for you to take advantage of. As we mentioned earlier, reservations are never required, but you still have the option to schedule an appointment for a specific date and time if you prefer—just complete an online request with our handy form! You may also reach out to our team through the Ask a Tech form if you have any questions on your mind. Finally, if you're looking for some extra value, visit our dedicated dealerships' sites for the latest coupons and promotions.
For high-quality air conditioning service and repair near Manassas, VA, come and see the experts at Pohanka Auto Group! It won't be long before your A/C unit is blasting cold air and making those summer road trips enjoyable and memorable.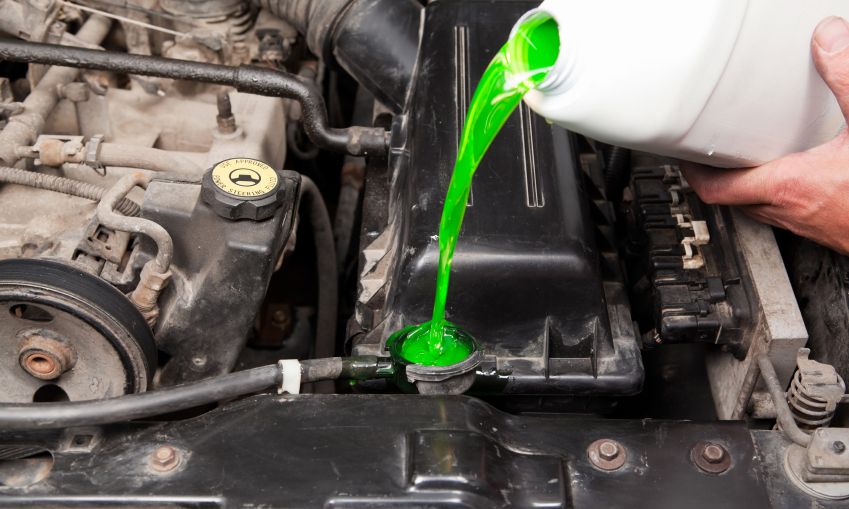 Testimonials
GOOGLE
7-9-2020
GOOGLE
7-9-2020
GOOGLE
7-8-2020
GOOGLE
7-8-2020
GOOGLE
7-8-2020
GOOGLE
7-5-2020
GOOGLE
7-4-2020
GOOGLE
7-4-2020
GOOGLE
7-4-2020
GOOGLE
7-2-2020
GOOGLE
7-2-2020
GOOGLE
7-2-2020
GOOGLE
7-2-2020
GOOGLE
7-1-2020
GOOGLE
7-1-2020
GOOGLE
7-1-2020
GOOGLE
6-30-2020
GOOGLE
6-30-2020
GOOGLE
6-29-2020
GOOGLE
6-29-2020
GOOGLE
6-29-2020
GOOGLE
6-29-2020
GOOGLE
6-27-2020
GOOGLE
6-26-2020
GOOGLE
6-26-2020
GOOGLE
6-25-2020
GOOGLE
6-25-2020
GOOGLE
6-24-2020
GOOGLE
6-24-2020
GOOGLE
6-24-2020
GOOGLE
6-24-2020
GOOGLE
6-24-2020
GOOGLE
6-23-2020
GOOGLE
6-23-2020
GOOGLE
6-22-2020
GOOGLE
6-22-2020
GOOGLE
6-22-2020
GOOGLE
6-22-2020
GOOGLE
6-22-2020
GOOGLE
6-22-2020
GOOGLE
6-21-2020
GOOGLE
6-20-2020
GOOGLE
6-20-2020
GOOGLE
6-19-2020
GOOGLE
6-19-2020
GOOGLE
6-19-2020
Read More