Auto Repair All Makes All Models near Bowie, MD
The truth is that our vehicles will face several bumps throughout their lifespan, both literally and figuratively. When they do break down, or when they are up for a service maintenance, you need a reliable dealership. When that time comes, you can count on us: Pohanka. We have several locations throughout the Washington DC area, and boast reliable Service Departments that will take good care of you and your ride. We suggest you visit our website to learn about all that we offer. If you have any questions, feel free to complete our Contact Us form.
Regardless of what needs to be done on your vehicle, there is a good chance we can help you out. It doesn't matter what make or model you drive, we can fix what needs fixing, and get you back on the road in no time. We also can perform any service maintenances that you need done on your ride. The most important feature of any vehicle is the engine, which is why it is essential that you take care of it. One of the best ways to do that is by performing regular oil changes. Running an engine on old oil can damage it and cause your engine to deteriorate. The longer oil stays in your engine without replacing it, the more detrimental it becomes, affecting your vehicle's fuel economy and several other components. Not changing your oil often enough allows harmful dirt and acids to degrade key engine parts. It also increases the buildup of sludge and reduces the oil's ability to dissipate heat, thus increasing engine stress.
You can maintain a healthy engine by bringing your ride into one of our service bays and having an oil change service performed. Better yet, we offer a Parts Department that is at your disposal. If you are a hands-on person and prefer to work on your vehicle yourself, then you can purchase any parts and supplies you need right from us at Pohanka. So, whether you want to work on your car from the comfort of your garage, or you want one of our service technicians to fix your ride, we have you covered.
Don't let another second pass and put your vehicle in the safe hands of a Pohanka service technician. For auto repair of all makes and all models near Bowie, MD, come to Pohanka. We will give you the peace of mind that you deserve. We look forward to your business!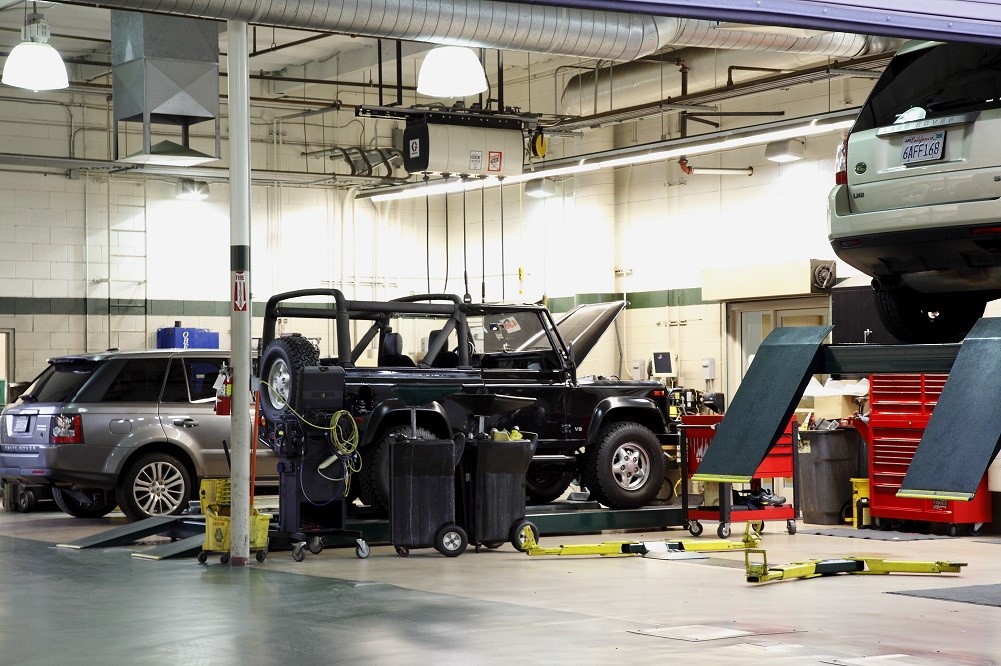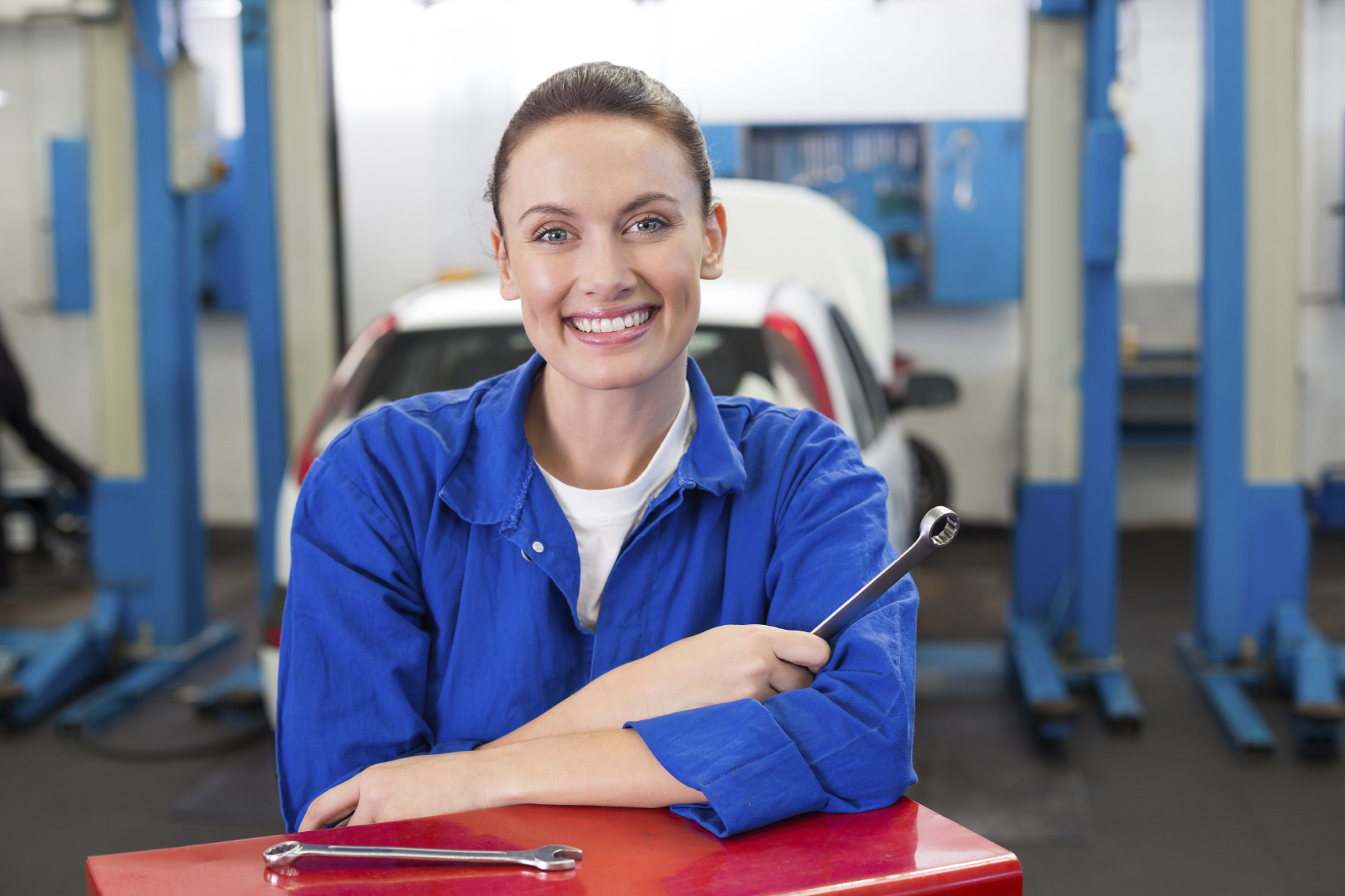 Service Hours
540-684-6279
| | |
| --- | --- |
| Monday | 6:00 am - 7:00 pm |
| Tuesday | 6:00 am - 7:00 pm |
| Wednesday | 6:00 am - 7:00 pm |
| Thursday | 6:00 am - 7:00 pm |
| Friday | 6:00 am - 7:00 pm |
| Saturday | 6:00 am - 7:00 pm |
| Sunday | Closed |
Testimonials
GOOGLE
7-4-2020
GOOGLE
7-2-2020
GOOGLE
7-2-2020
GOOGLE
7-2-2020
GOOGLE
7-2-2020
GOOGLE
7-1-2020
GOOGLE
7-1-2020
GOOGLE
7-1-2020
GOOGLE
6-30-2020
GOOGLE
6-30-2020
GOOGLE
6-29-2020
GOOGLE
6-29-2020
GOOGLE
6-29-2020
GOOGLE
6-29-2020
GOOGLE
6-27-2020
GOOGLE
6-26-2020
GOOGLE
6-26-2020
GOOGLE
6-25-2020
GOOGLE
6-25-2020
GOOGLE
6-24-2020
GOOGLE
6-24-2020
GOOGLE
6-24-2020
GOOGLE
6-24-2020
GOOGLE
6-24-2020
GOOGLE
6-23-2020
GOOGLE
6-23-2020
GOOGLE
6-22-2020
GOOGLE
6-22-2020
GOOGLE
6-22-2020
GOOGLE
6-22-2020
GOOGLE
6-22-2020
GOOGLE
6-22-2020
GOOGLE
6-21-2020
GOOGLE
6-20-2020
GOOGLE
6-20-2020
GOOGLE
6-19-2020
GOOGLE
6-19-2020
GOOGLE
6-19-2020
GOOGLE
6-19-2020
GOOGLE
6-19-2020
GOOGLE
6-19-2020
GOOGLE
6-18-2020
GOOGLE
6-18-2020
GOOGLE
6-18-2020
GOOGLE
6-18-2020
Read More