Auto Repair All Makes All Models near Fairfax, VA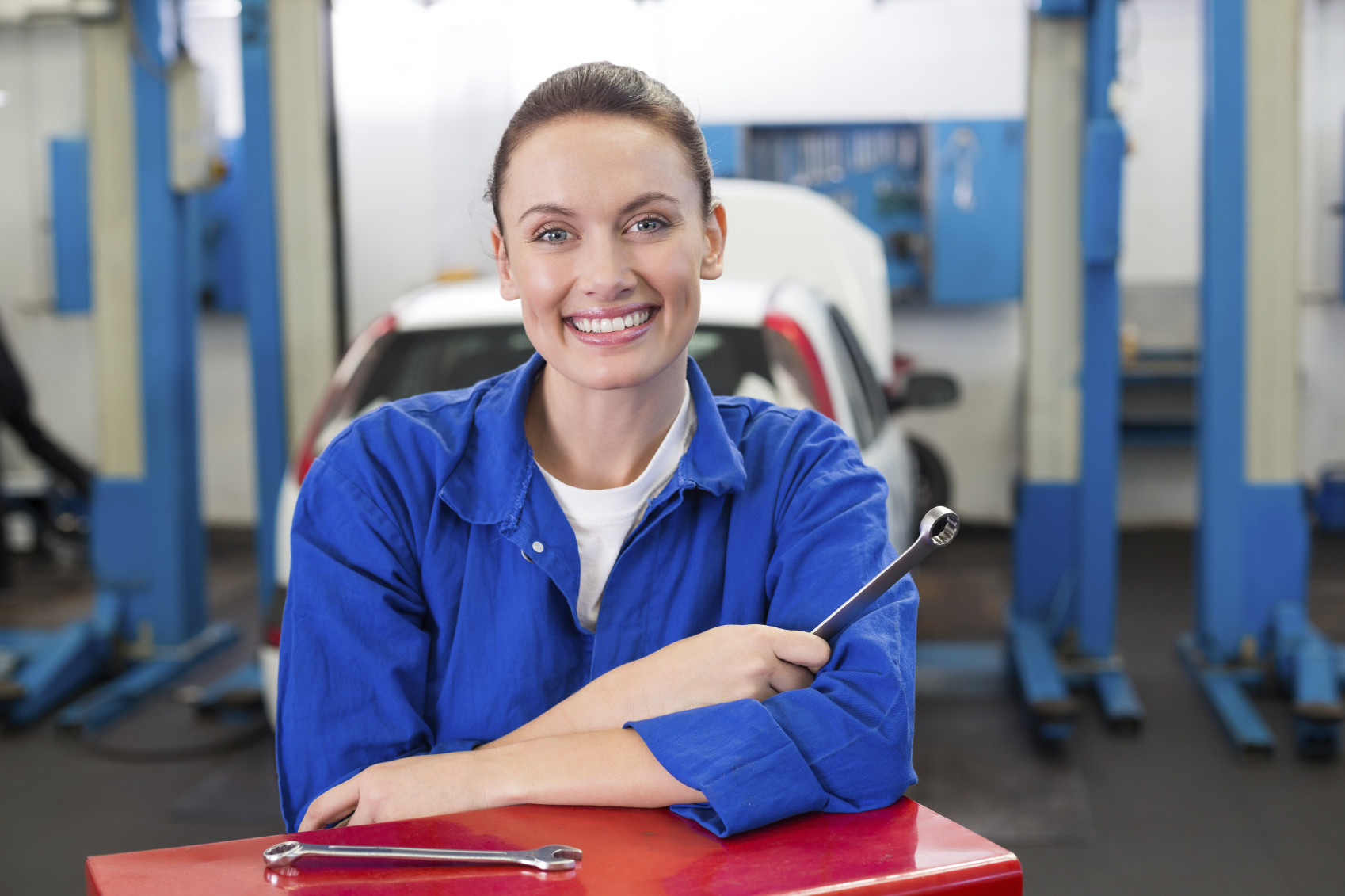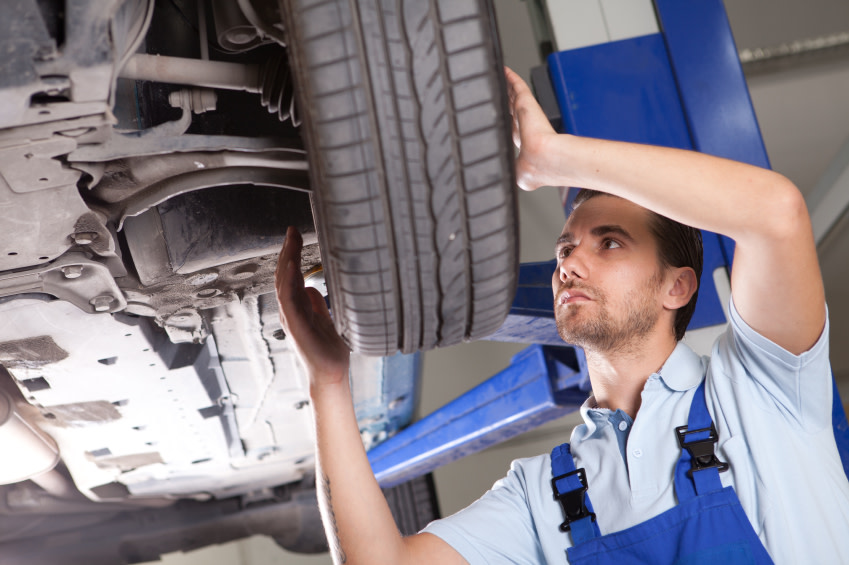 Sales Hours
866.547.4990
| | |
| --- | --- |
| Monday | 9:00 am - 8:00 pm |
| Tuesday | 9:00 am - 8:00 pm |
| Wednesday | 9:00 am - 8:00 pm |
| Thursday | 9:00 am - 8:00 pm |
| Friday | 9:00 am - 8:00 pm |
| Saturday | 9:00 am - 6:00 pm |
| Sunday | Closed |
When it's time to get any type of repair for your vehicle, bring it into our service bay at Pohanka Automotive Group. Our trained technicians are here to get your car back into great running condition so that you can take on any adventure with ease. Check out our convenient locations and then stop in any day Monday through Sunday so we can get to work on your vehicle. We hope to see you soon!
It's no surprise that owning a car comes with a lot of responsibility. You need to keep up with regular oil changes, transmission fluid checks, make sure your brakes aren't making any noises, and so much more. When you come into our service bay, our technicians can check these for you and then take care of what needs to be done as you relax in our waiting room with a cup of gourmet coffee. First, we'll inspect your vehicle, let you know of any problems or services that need to be completed on your car, and then after we have your permission, we'll get started on the service. Let's say your brakes have been screeching or grinding as you come to a stop, it's a sign you need a new pair, and we can take care of that for you. If your oil has become thick due to debris and tough conditions it's been through, we'll get you a brand new yellow batch that will make your engine run seamlessly. We can also rotate your tires or put on a new pair so that you're getting that tread and traction that you need when driving.
You'll also love that we have a Parts Department and Tire Centers that can cater to your car's needs. We can fully inspect your vehicle and see if something is missing or needs a part. If you're in need of something, we can install it or order it for you. You can even order parts right from your house on our website if you realize that a piece of the puzzle to making your car run like it should is missing. If you're wondering about often you should bring your vehicle into our shop, you can turn to your owner's manual or just stop by our shop whenever it works for you. If you have any questions or want any additional details on any of our services, you can always get in touch with one of our technicians by filling out our Ask a Tech form. We are more than happy to assist you! You can always count on our trusted service technicians to give your vehicle the full attention that it needs. We also encourage our customers to take advantage of our service coupons that we offer right here on our site. This will save you lots of cash that you can use towards any future services you do here with us!
The next time you need a service done on your car, come into Pohanka Automotive Group for our auto repair for all makes and models near Fairfax, VA. Our technicians can't wait to make your car function like brand new so each cruise you take down Interstate 66 will be seamless and exciting. We look forward to your visit!
Testimonials
GOOGLE
7-9-2020
GOOGLE
7-9-2020
GOOGLE
7-8-2020
GOOGLE
7-8-2020
GOOGLE
7-8-2020
GOOGLE
7-5-2020
GOOGLE
7-4-2020
GOOGLE
7-4-2020
GOOGLE
7-4-2020
GOOGLE
7-2-2020
GOOGLE
7-2-2020
GOOGLE
7-2-2020
GOOGLE
7-2-2020
GOOGLE
7-1-2020
GOOGLE
7-1-2020
GOOGLE
7-1-2020
GOOGLE
6-30-2020
GOOGLE
6-30-2020
GOOGLE
6-29-2020
GOOGLE
6-29-2020
GOOGLE
6-29-2020
GOOGLE
6-29-2020
GOOGLE
6-27-2020
GOOGLE
6-26-2020
GOOGLE
6-26-2020
GOOGLE
6-25-2020
GOOGLE
6-25-2020
GOOGLE
6-24-2020
GOOGLE
6-24-2020
GOOGLE
6-24-2020
GOOGLE
6-24-2020
GOOGLE
6-24-2020
GOOGLE
6-23-2020
GOOGLE
6-23-2020
GOOGLE
6-22-2020
GOOGLE
6-22-2020
GOOGLE
6-22-2020
GOOGLE
6-22-2020
GOOGLE
6-22-2020
GOOGLE
6-22-2020
GOOGLE
6-21-2020
GOOGLE
6-20-2020
GOOGLE
6-20-2020
GOOGLE
6-19-2020
GOOGLE
6-19-2020
GOOGLE
6-19-2020
Read More