Auto Repair All Makes All Models near Stafford, VA
We all wish to own our own vehicle, but we sometimes fail to realize that it comes with a lot of responsibilities. Every car-owner needs a mechanic they can rely on, both for regular maintenances and major repairs. Every so often you will encounter a check engine light, a broken part, or worse case scenario, an accident, and when these things occur you can count on Pohanka. We boast a highly-skilled staff and Service Department that will work with you to get you back in your vehicle and on the road again. Hurry in today! We have several locations on the outeskirts of Washington DC and in Fredericksburg, VA.
What makes us stand out from other dealerships is that, regardless of the make and model of your vehicle, we can help you out with whatever repair or maintenance that you need. We suggest you bring your ride into our Service Department every three months, or 3,000 to 10,000 miles, for a routine maintenance. This includes changing your oil, checking your transmission fluid levels, tire rotations, and a vehicle inspection. Bringing your vehicle in also allows our service technicians to look for potential issues and catch them before you get on the road. If any problem is found, we will consult with you and figure out a way to fix the issue at a reasonable price, so you can get back to your daily tasks.
While performing a maintenance, such as a tire rotation, we can tell you when you might need to actually replace your rubbers to avoid damage to your vehicle. We can even do a transmission and engine test to make sure everything is in working order. This is all necessary to keep you informed about your vehicle and to keep your ride the healthiest that it can be. If you are unsure of how often you should bring your ride into our service bay, make sure to check your Owner's Manual. If you have any questions, feel free to contact us via our website, or give one of our dealerships a call! All of the information can be found right on our site.
Don't wait any longer and visit one of our Pohanka dealerships. For auto repair of all makes and all models near Stafford, VA, you can count on us. We will take good care of you and your vehicle, so you can drive with the peace of mind that you deserve. We look forward to your business!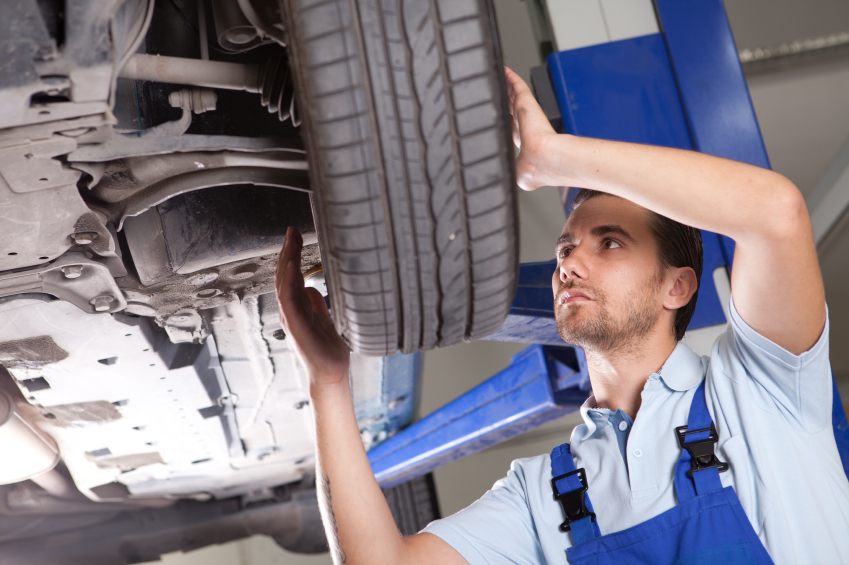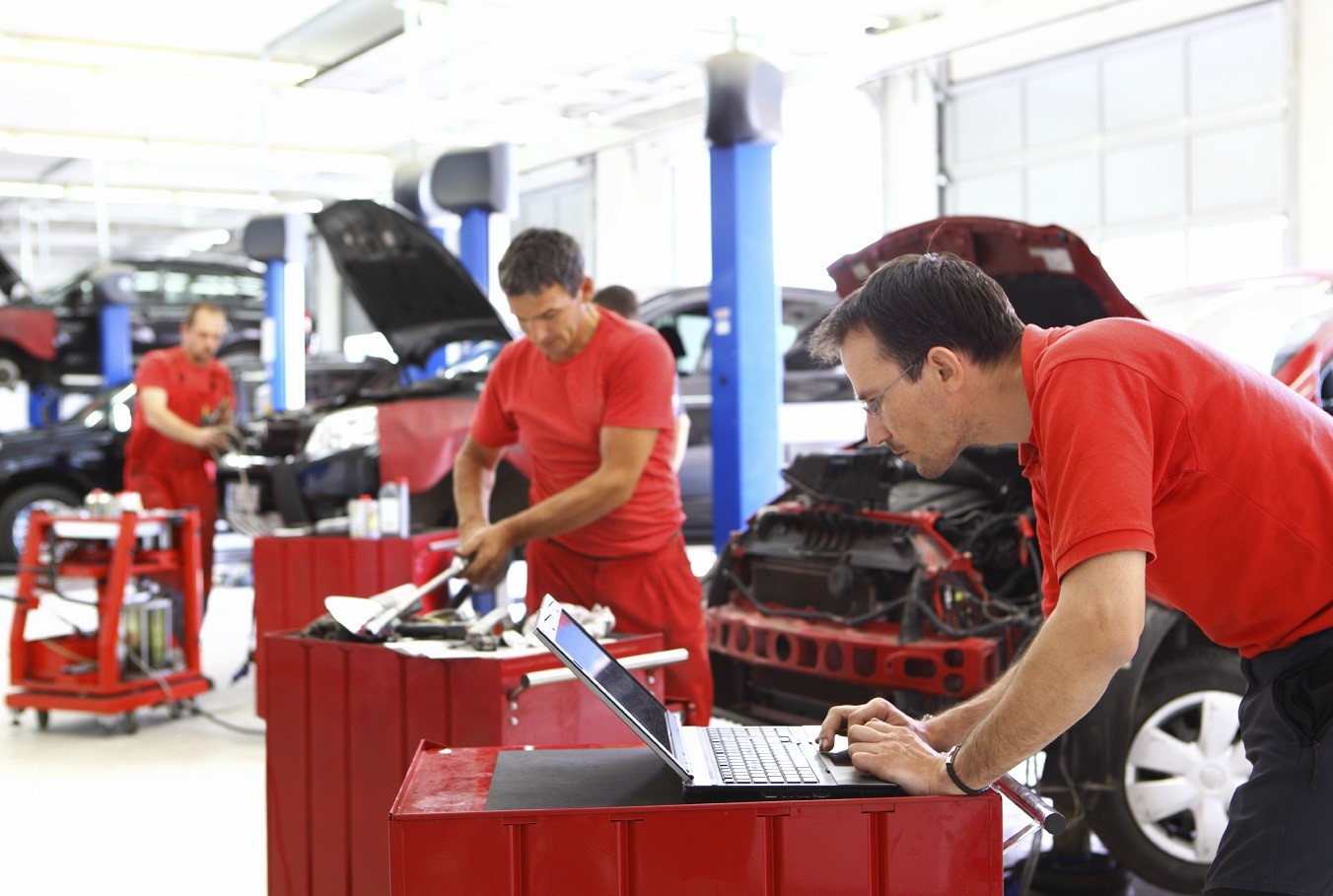 Service Hours
540-684-6279
| | |
| --- | --- |
| Monday | 6:00 am - 7:00 pm |
| Tuesday | 6:00 am - 7:00 pm |
| Wednesday | 6:00 am - 7:00 pm |
| Thursday | 6:00 am - 7:00 pm |
| Friday | 6:00 am - 7:00 pm |
| Saturday | 6:00 am - 7:00 pm |
| Sunday | Closed |
Testimonials
GOOGLE
7-9-2020
GOOGLE
7-9-2020
GOOGLE
7-8-2020
GOOGLE
7-8-2020
GOOGLE
7-8-2020
GOOGLE
7-5-2020
GOOGLE
7-4-2020
GOOGLE
7-4-2020
GOOGLE
7-4-2020
GOOGLE
7-2-2020
GOOGLE
7-2-2020
GOOGLE
7-2-2020
GOOGLE
7-2-2020
GOOGLE
7-1-2020
GOOGLE
7-1-2020
GOOGLE
7-1-2020
GOOGLE
6-30-2020
GOOGLE
6-30-2020
GOOGLE
6-29-2020
GOOGLE
6-29-2020
GOOGLE
6-29-2020
GOOGLE
6-29-2020
GOOGLE
6-27-2020
GOOGLE
6-26-2020
GOOGLE
6-26-2020
GOOGLE
6-25-2020
GOOGLE
6-25-2020
GOOGLE
6-24-2020
GOOGLE
6-24-2020
GOOGLE
6-24-2020
GOOGLE
6-24-2020
GOOGLE
6-24-2020
GOOGLE
6-23-2020
GOOGLE
6-23-2020
GOOGLE
6-22-2020
GOOGLE
6-22-2020
GOOGLE
6-22-2020
GOOGLE
6-22-2020
GOOGLE
6-22-2020
GOOGLE
6-22-2020
GOOGLE
6-21-2020
GOOGLE
6-20-2020
GOOGLE
6-20-2020
GOOGLE
6-19-2020
GOOGLE
6-19-2020
GOOGLE
6-19-2020
Read More