Auto Repair – No Appointment Necessary near Bowie, MD
It's difficult to find time in your busy schedule to get your car repaired or maintained, believe us, we understand. That's why we've gone out of our way to provide extended hours and don't even require an appointment at Pohanka. Come by whenever you're able to and you'll be greeted by experienced and friendly technicians who will get your car fixed up in no time. Get on Route 50 as soon as you can, but if you have any questions before you come visit, let us know via the contact form below.
Service Department
If you want to do a bit of planning on our website before you come visit, there are a few tools that you can take advantage of. Click on the Service tab above and you'll see a drop-down menu with some helpful links. To learn a bit more about our Service Department, click on the corresponding button. If you're not quite sure if anything is wrong with your vehicle and you want to contact us before you make the trip out to our garage in person, click on the Ask a Tech form and one of our technicians will get back to you as soon as they can. Although we don't require an appointment, you can still reserve time by using our Schedule Appointment tool. Lastly, if you want to check if your vehicle has been recalled, click on Vehicle Recall Request and take a moment to complete the subsequent form.
Pohanka Value Package
At Pohanka, we don't just pride ourselves on the flexibility that we offer, but on what we call the Pohanka Value Package. You don't just get service that you can trust, you also get a free car wash any time you get your vehicle serviced here. While you're waiting for us to finish, you can relax in our comfortable lounge and take advantage of our specialty coffee bar and free Wi-Fi internet access. If your service takes longer than two hours, take a courtesy loaner vehicle to go about your day, otherwise, hop on the courtesy metro shuttle to run some errands while we take care of your vehicle. We've serviced over 3,000,000 cars since we opened back in 1919, and we want to earn your trust, too.
Whether you need an oil change or a serious repair, we're ready for you. Come find auto repair – no appointment necessary near Bowie, MD, at Pohanka. Don't hesitate to send us your questions!
Testimonials
GOOGLE
7-9-2020
GOOGLE
7-9-2020
GOOGLE
7-8-2020
GOOGLE
7-8-2020
GOOGLE
7-8-2020
GOOGLE
7-5-2020
GOOGLE
7-4-2020
GOOGLE
7-4-2020
GOOGLE
7-4-2020
GOOGLE
7-2-2020
GOOGLE
7-2-2020
GOOGLE
7-2-2020
GOOGLE
7-2-2020
GOOGLE
7-1-2020
GOOGLE
7-1-2020
GOOGLE
7-1-2020
GOOGLE
6-30-2020
GOOGLE
6-30-2020
GOOGLE
6-29-2020
GOOGLE
6-29-2020
GOOGLE
6-29-2020
GOOGLE
6-29-2020
GOOGLE
6-27-2020
GOOGLE
6-26-2020
GOOGLE
6-26-2020
GOOGLE
6-25-2020
GOOGLE
6-25-2020
GOOGLE
6-24-2020
GOOGLE
6-24-2020
GOOGLE
6-24-2020
GOOGLE
6-24-2020
GOOGLE
6-24-2020
GOOGLE
6-23-2020
GOOGLE
6-23-2020
GOOGLE
6-22-2020
GOOGLE
6-22-2020
GOOGLE
6-22-2020
GOOGLE
6-22-2020
GOOGLE
6-22-2020
GOOGLE
6-22-2020
GOOGLE
6-21-2020
GOOGLE
6-20-2020
GOOGLE
6-20-2020
GOOGLE
6-19-2020
GOOGLE
6-19-2020
GOOGLE
6-19-2020
Read More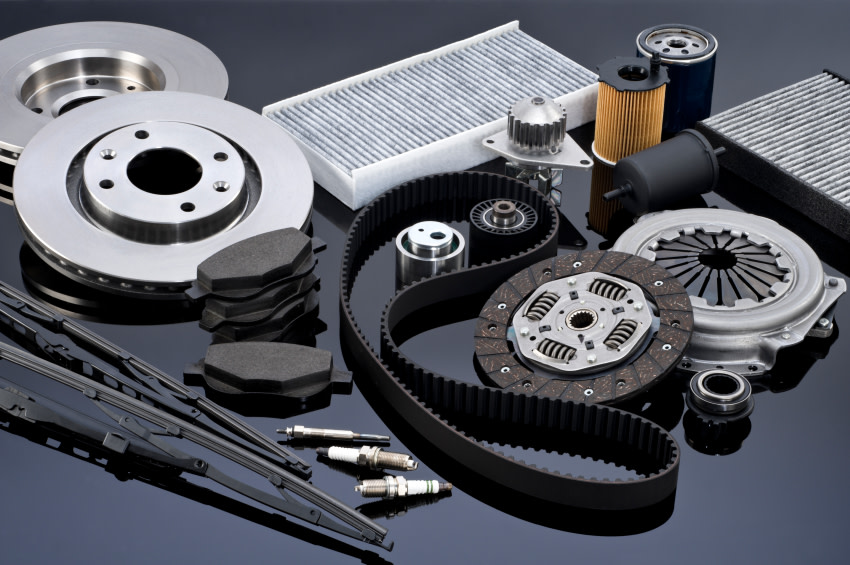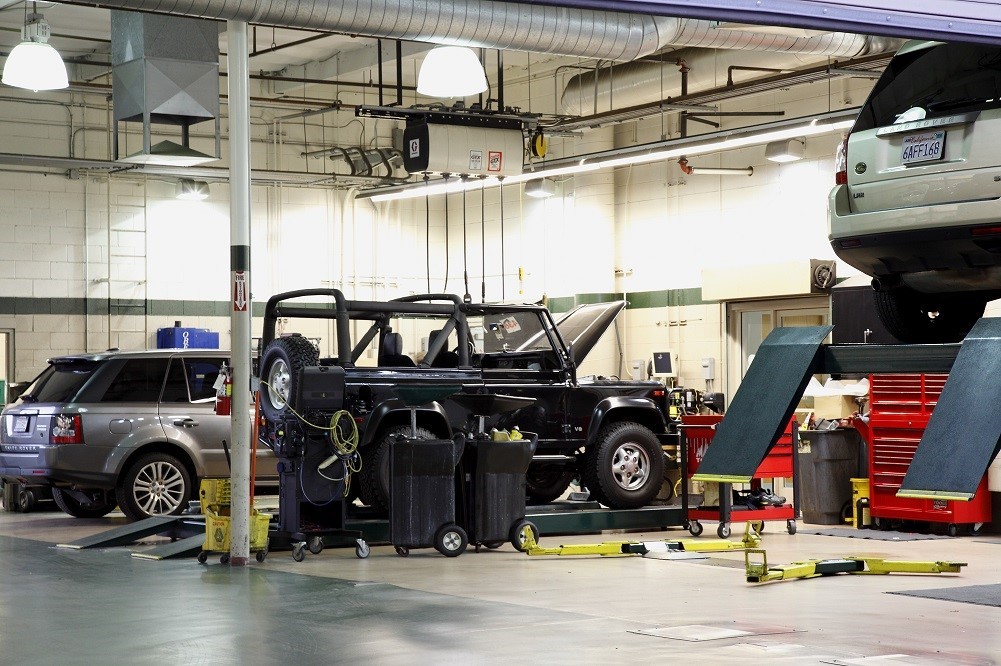 Sales Hours
443-389-0408
| | |
| --- | --- |
| Monday | 9:00 am - 8:00 pm |
| Tuesday | 9:00 am - 8:00 pm |
| Wednesday | 9:00 am - 8:00 pm |
| Thursday | 9:00 am - 8:00 pm |
| Friday | 9:00 am - 8:00 pm |
| Saturday | 9:00 am - 6:00 pm |
| Sunday | Closed |