Auto Repair – No Appointment Necessary near Fairfax, VA
It's hard to find time in your busy schedule to bring your car in for routine maintenance, but not when you come to Pohanka. We have extended hours and don't require an appointment, so you can come by our garage whenever it's convenient for you. We'll explain how to use our website to make your life easier below, but don't hesitate to grab the phone and call us or write to us via our contact form.
Service
Although you should head up Route 50 to come visit us if you know that something is wrong with your vehicle, there are a few resources that you can take advantage of at other times to make your stay at Pohanka easier. To start, click on the Service tab above. We don't require appointments, but that doesn't mean that you can't make one if you want to ensure that you have quality time with our staff. To do so, click on the Schedule Appointment link under the Service tab. If you suspect that something might be wrong with your vehicle but you're not quite sure, you don't have to drive out to us just yet if you don't want to. Just click on the Ask a Tech form to tell our experienced team any questions that you have, and we'll try to respond as quickly as we can. It's easy to miss a recall once in a while, so just to be safe, fill out the Vehicle Recall Request form while you're here to see if you need any urgent part replacements.
Pohanka Promise
At Pohanka, we offer far more than convenient hours and useful resources. Our business started all the way back in 1919, and we've gained the trust of countless customers in the D.C. metro area in the near-century that's passed since then. We still adhere to the values that we held dear back then, too. We take care of our customers, and we want to prove to you that we can help you find the vehicle that you need and service it regularly. To learn more about all of the subtle benefits you get from visiting Pohanka, ask a member of our staff about our Value Package.
Keeping your car in great shape is a breeze when you do it with our friendly staff at Pohanka. Remember, we offer auto repair – no appointment necessary near Fairfax, VA. Come by whenever you get the chance!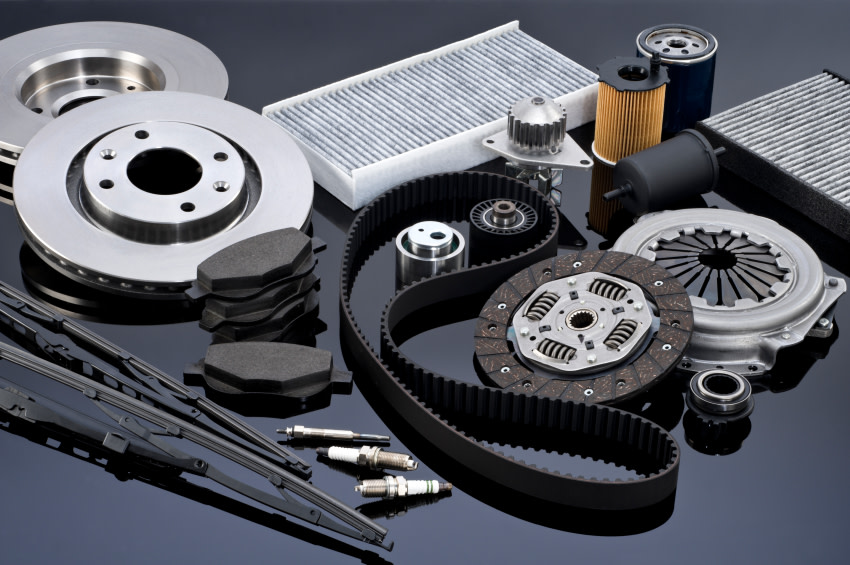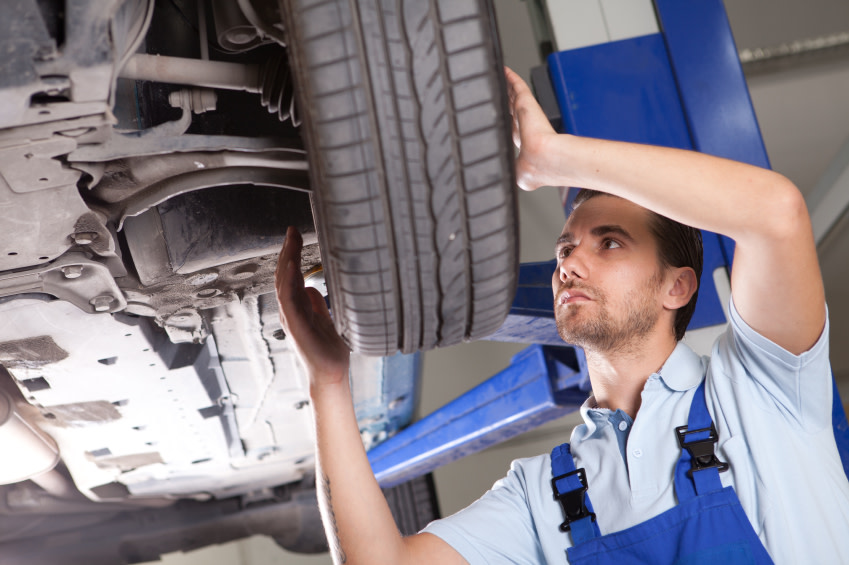 Sales Hours
571-748-5073
| | |
| --- | --- |
| Monday | 9:00 am - 9:00 pm |
| Tuesday | 9:00 am - 9:00 pm |
| Wednesday | 9:00 am - 9:00 pm |
| Thursday | 9:00 am - 9:00 pm |
| Friday | 9:00 am - 9:00 pm |
| Saturday | 9:00 am - 7:00 pm |
| Sunday | 12:00 pm - 5:00 pm |
Testimonials
GOOGLE
7-4-2020
GOOGLE
7-2-2020
GOOGLE
7-2-2020
GOOGLE
7-2-2020
GOOGLE
7-2-2020
GOOGLE
7-1-2020
GOOGLE
7-1-2020
GOOGLE
7-1-2020
GOOGLE
6-30-2020
GOOGLE
6-30-2020
GOOGLE
6-29-2020
GOOGLE
6-29-2020
GOOGLE
6-29-2020
GOOGLE
6-29-2020
GOOGLE
6-27-2020
GOOGLE
6-26-2020
GOOGLE
6-26-2020
GOOGLE
6-25-2020
GOOGLE
6-25-2020
GOOGLE
6-24-2020
GOOGLE
6-24-2020
GOOGLE
6-24-2020
GOOGLE
6-24-2020
GOOGLE
6-24-2020
GOOGLE
6-23-2020
GOOGLE
6-23-2020
GOOGLE
6-22-2020
GOOGLE
6-22-2020
GOOGLE
6-22-2020
GOOGLE
6-22-2020
GOOGLE
6-22-2020
GOOGLE
6-22-2020
GOOGLE
6-21-2020
GOOGLE
6-20-2020
GOOGLE
6-20-2020
GOOGLE
6-19-2020
GOOGLE
6-19-2020
GOOGLE
6-19-2020
GOOGLE
6-19-2020
GOOGLE
6-19-2020
GOOGLE
6-19-2020
GOOGLE
6-18-2020
GOOGLE
6-18-2020
GOOGLE
6-18-2020
GOOGLE
6-18-2020
Read More