Auto Repair - No Appointment Necessary near Falls Church, VA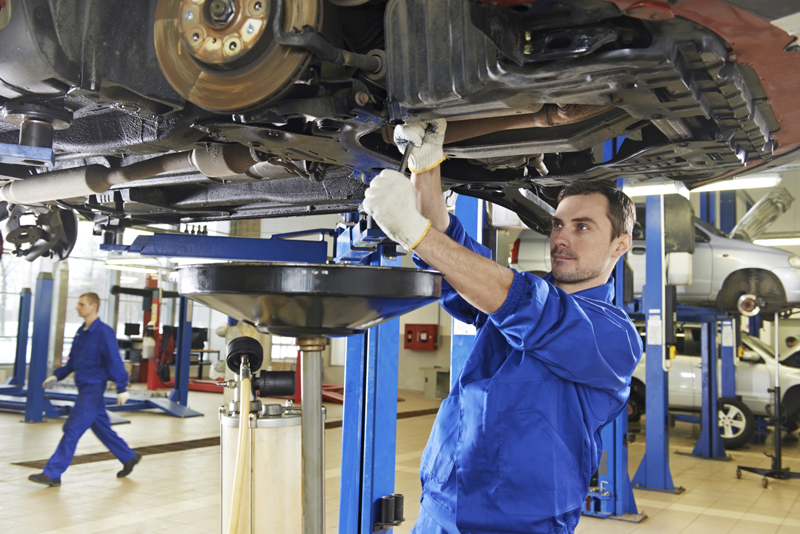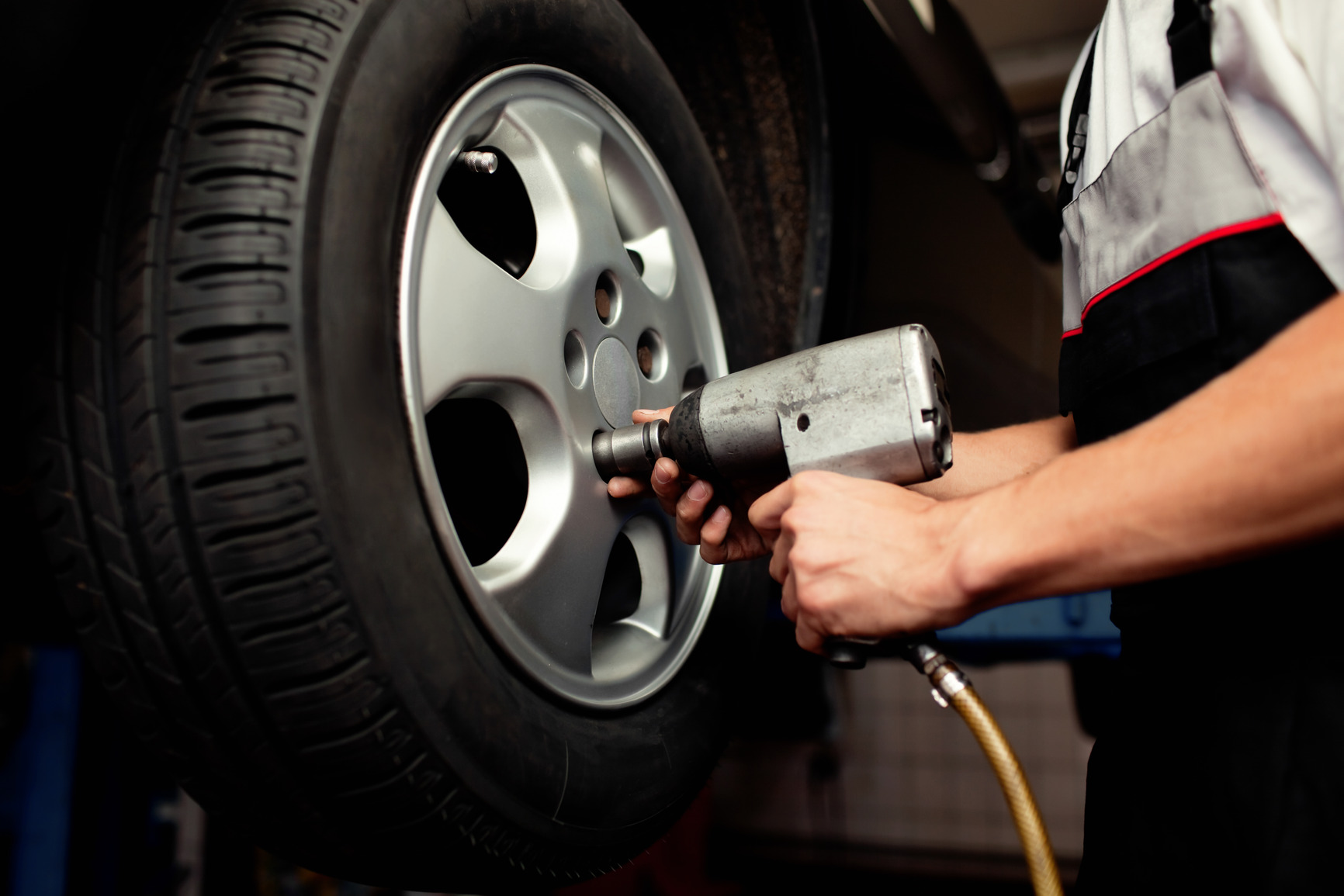 Service Hours
540-684-6279
| | |
| --- | --- |
| Monday | 6:00 am - 7:00 pm |
| Tuesday | 6:00 am - 7:00 pm |
| Wednesday | 6:00 am - 7:00 pm |
| Thursday | 6:00 am - 7:00 pm |
| Friday | 6:00 am - 7:00 pm |
| Saturday | 6:00 am - 7:00 pm |
| Sunday | Closed |
Has your Check Engine Light been illuminated for a while now, but you just haven't had the time to get it looked over? Let us put your worries to rest! Rather than trying to clear your schedule to make an appointment for maintenance, just head over to your friends at Pohanka whenever a free moment happens to open up. We never require you to reserve a time slot, so feel free to stop by and see us whenever you can.
Useful Tools
No, we don't meant the implements that we work with! Before making the trip to see us, take a few minutes to make use of the variety of resources made available on our website. First, scroll up to the top of the page and click on the tab labeled Service. From here, you can either proceed to a dealership by selecting the respective logo below, or explore some of the tools provided for you here. Have a question on your mind, but aren't sure if it warrants a trip out to see us? Just send it our way with the Ask a Tech form! You can also find out information about vehicle recalls and body shop locations.
Hassle-Free Auto Repair
One of the most common reasons that people neglect to properly care for the vehicle is due to the inconvenience of having repairs performed. At Pohanka, we want to change this notion! To accomplish this, we'll never require to schedule an appointment prior to visiting us for anything from a quick oil change to extensive transmission repair. Furthermore, our Service Department offers extended hours, so you can still come see us even if you work early in the morning or late at night. We're here to make it a breeze to access quality automotive repair!
Generous Dealership Amenities
Take a moment and picture an auto service waiting lounge. Does it include gourmet coffee? What about free Wi-Fi and HDTVs? Probably not. However, at our dealership, this is exactly what you'll find! We want you to be cozy and accommodated while you wait for your vehicle to be ready, so we go above and beyond to provide a variety of amenities for you to enjoy. If you get a bit restless, feel free to take a walk around our showroom to get a glimpse of the latest models!
Busy individuals who require auto repair – no appointment necessary near Falls Church, VA, should find that the Pohanka Automotive Group is more than up to the challenge! We're willing to go the extra mile, so let us know how we can serve you better. Our staff is excited to meet you soon!
Testimonials
GOOGLE
7-9-2020
GOOGLE
7-9-2020
GOOGLE
7-8-2020
GOOGLE
7-8-2020
GOOGLE
7-8-2020
GOOGLE
7-5-2020
GOOGLE
7-4-2020
GOOGLE
7-4-2020
GOOGLE
7-4-2020
GOOGLE
7-2-2020
GOOGLE
7-2-2020
GOOGLE
7-2-2020
GOOGLE
7-2-2020
GOOGLE
7-1-2020
GOOGLE
7-1-2020
GOOGLE
7-1-2020
GOOGLE
6-30-2020
GOOGLE
6-30-2020
GOOGLE
6-29-2020
GOOGLE
6-29-2020
GOOGLE
6-29-2020
GOOGLE
6-29-2020
GOOGLE
6-27-2020
GOOGLE
6-26-2020
GOOGLE
6-26-2020
GOOGLE
6-25-2020
GOOGLE
6-25-2020
GOOGLE
6-24-2020
GOOGLE
6-24-2020
GOOGLE
6-24-2020
GOOGLE
6-24-2020
GOOGLE
6-24-2020
GOOGLE
6-23-2020
GOOGLE
6-23-2020
GOOGLE
6-22-2020
GOOGLE
6-22-2020
GOOGLE
6-22-2020
GOOGLE
6-22-2020
GOOGLE
6-22-2020
GOOGLE
6-22-2020
GOOGLE
6-21-2020
GOOGLE
6-20-2020
GOOGLE
6-20-2020
GOOGLE
6-19-2020
GOOGLE
6-19-2020
GOOGLE
6-19-2020
Read More