Auto Repair – No Appointment Necessary near Manassas, VA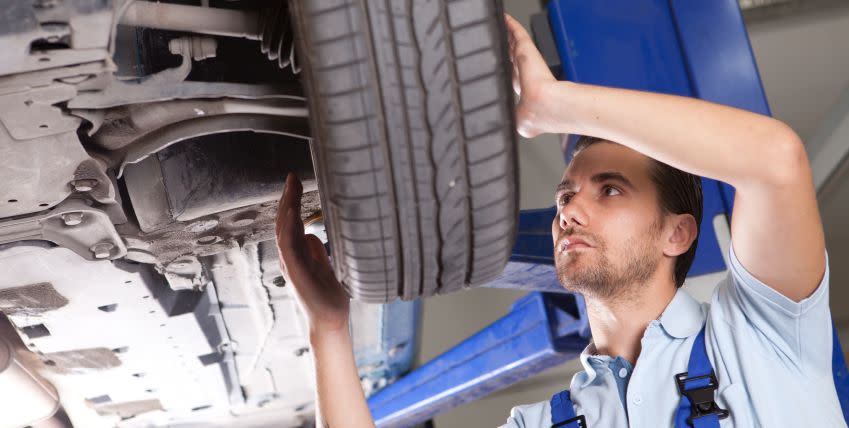 Sales Hours
240-312-2783
| | |
| --- | --- |
| Monday | 9:00 am - 8:00 pm |
| Tuesday | 9:00 am - 8:00 pm |
| Wednesday | 9:00 am - 8:00 pm |
| Thursday | 9:00 am - 8:00 pm |
| Friday | 9:00 am - 8:00 pm |
| Saturday | 9:00 am - 7:00 pm |
| Sunday | 11:00 am - 5:00 pm |
Testimonials
GOOGLE
7-5-2020
GOOGLE
7-4-2020
GOOGLE
7-4-2020
GOOGLE
7-4-2020
GOOGLE
7-2-2020
GOOGLE
7-2-2020
GOOGLE
7-2-2020
GOOGLE
7-2-2020
GOOGLE
7-1-2020
GOOGLE
7-1-2020
GOOGLE
7-1-2020
GOOGLE
6-30-2020
GOOGLE
6-30-2020
GOOGLE
6-29-2020
GOOGLE
6-29-2020
GOOGLE
6-29-2020
GOOGLE
6-29-2020
GOOGLE
6-27-2020
GOOGLE
6-26-2020
GOOGLE
6-26-2020
GOOGLE
6-25-2020
GOOGLE
6-25-2020
GOOGLE
6-24-2020
GOOGLE
6-24-2020
GOOGLE
6-24-2020
GOOGLE
6-24-2020
GOOGLE
6-24-2020
GOOGLE
6-23-2020
GOOGLE
6-23-2020
GOOGLE
6-22-2020
GOOGLE
6-22-2020
GOOGLE
6-22-2020
GOOGLE
6-22-2020
GOOGLE
6-22-2020
GOOGLE
6-22-2020
GOOGLE
6-21-2020
GOOGLE
6-20-2020
GOOGLE
6-20-2020
GOOGLE
6-19-2020
GOOGLE
6-19-2020
GOOGLE
6-19-2020
GOOGLE
6-19-2020
GOOGLE
6-19-2020
GOOGLE
6-19-2020
GOOGLE
6-18-2020
Read More
Tired of trying to find time between work, family, and all of your other responsibilities to bring your car in for routine service? Your safety and vehicle's health depend on proper maintenance, so it's essential that you bring it in now and then. Fortunately, we make it easy at Pohanka with our extended hours. Best of all, we don't require an appointment. Give us a call at 855-979-5070 if you have any questions and stop by whenever you get the chance!
Service Department
Although we don't require an appointment, you can still do some preliminary work on our website to make your life even easier. To see what we mean, click on the Service tab near the top of the page. From there, you'll see a link that will show you more information about our Service Department, and you can write to any of our experienced technicians via the Ask a Tech form. If you want to check whether there's been a recall on your vehicle, select the Vehicle Recall Request form. Lastly, if you just want to reserve some time in our garage so you feel confident that we'll have a technician ready for you, click on the Schedule Appointment link.
Pohanka Value Package
Pohanka isn't just some ordinary car dealership. We've been around since 1919, and since then, we've serviced more than 3,000,000 vehicles and helped many happy customers. In addition to our proven legacy, we offer what we call the Pohanka Value Package. This means a few things, the first of which is that every time you enter our garage, you'll be greeted by factory-trained and certified technicians, and you'll get a free car wash with every service. While you wait for us to finish working on your vehicle, you can relax in the customer service lounge and enjoy our HDTVs and gourmet coffee bar. You can even get some work done if you want with our complimentary Wi-Fi access, and if you need to run some errands, use our courtesy shuttle or a courtesy loaner vehicle if your repair takes longer than two hours to complete. When you combine all of this with our express check-out service and our onsite rental car facility, there's simply no better place to get the routine maintenance or serious repairs that you need.
Come to Pohanka whenever you need any work done on your vehicle. Remember, we offer outstanding auto repair – no appointment necessary near Manassas, VA. Find time in your schedule to drive down Route 28 and visit!