Auto Repair - No Appointment Necessary near Springfield, VA
When your vehicle is making strange sounds driving down the road, it's best to have it inspected by a professional sooner rather than later. If your hectic lifestyle is keeping you from getting the repairs you need, consider visiting the Service Department at the Pohanka Automotive Group. In addition to offering unrivaled care and service, we never require you to make an appointment before coming to see us, so you can swing by at your own convenience!
The Pohanka Difference
Here at Pohanka, we pride ourselves in being a bit different from the rest. This means upholding our storied history of excellence each and every day through outstanding customer service. Our family has been in the business since 1919, so we understand that it takes honesty, respect, and fairness to build such an enduring reputation. When you walk into our showroom, we think you notice the difference! No matter what brings you through our doors, you'll be greeted with a smile by one of our professionals, who will direct you to the appropriate department.
Auto Servicing
Though it may seem inconsequential to delay repairs and maintenance, doing so can have serious consequences on the health and longevity of your favorite set of wheels. Therefore, whenever something seems off or it's been awhile since someone looked it over, you can bring your ride by our service bay at any time, as we don't require appointments. That way, you don't have to worry about clearing an afternoon weeks ahead of time just to receive quality care. Simply show up, hand over the keys, and we'll take it from there.
Intuitive Tools
At any point in time, you're more than welcome to utilize the resources on our website to make your life a bit easier. Although appointments are never necessary, we do have online scheduling form if for any reason you prefer to have a specified time slot for your vehicle's maintenance. Additionally, we know that things happen from time to time, so if you ever have a question, you can always send it our way with the Ask a Tech form before making the trip out to see us. Our goal is become your one-stop shop for all of your vehicle's needs, so let us know if there's any other way we can help!
Do you need auto repair – no appointment necessary near Springfield, VA? The Pohanka team is prepared to assist! With convenient locations throughout the area, it shouldn't be too difficult to find a Pohanka dealership near you. See you soon!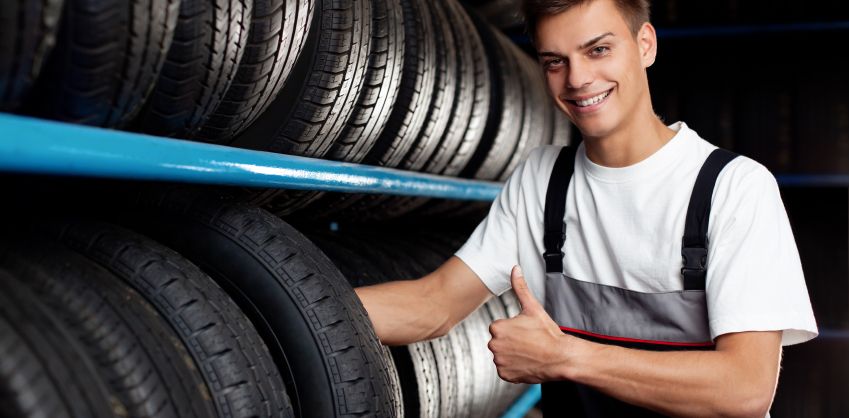 Service Hours
540-684-6279
| | |
| --- | --- |
| Monday | 6:00 am - 7:00 pm |
| Tuesday | 6:00 am - 7:00 pm |
| Wednesday | 6:00 am - 7:00 pm |
| Thursday | 6:00 am - 7:00 pm |
| Friday | 6:00 am - 7:00 pm |
| Saturday | 6:00 am - 7:00 pm |
| Sunday | Closed |
Testimonials
GOOGLE
7-5-2020
GOOGLE
7-4-2020
GOOGLE
7-4-2020
GOOGLE
7-4-2020
GOOGLE
7-2-2020
GOOGLE
7-2-2020
GOOGLE
7-2-2020
GOOGLE
7-2-2020
GOOGLE
7-1-2020
GOOGLE
7-1-2020
GOOGLE
7-1-2020
GOOGLE
6-30-2020
GOOGLE
6-30-2020
GOOGLE
6-29-2020
GOOGLE
6-29-2020
GOOGLE
6-29-2020
GOOGLE
6-29-2020
GOOGLE
6-27-2020
GOOGLE
6-26-2020
GOOGLE
6-26-2020
GOOGLE
6-25-2020
GOOGLE
6-25-2020
GOOGLE
6-24-2020
GOOGLE
6-24-2020
GOOGLE
6-24-2020
GOOGLE
6-24-2020
GOOGLE
6-24-2020
GOOGLE
6-23-2020
GOOGLE
6-23-2020
GOOGLE
6-22-2020
GOOGLE
6-22-2020
GOOGLE
6-22-2020
GOOGLE
6-22-2020
GOOGLE
6-22-2020
GOOGLE
6-22-2020
GOOGLE
6-21-2020
GOOGLE
6-20-2020
GOOGLE
6-20-2020
GOOGLE
6-19-2020
GOOGLE
6-19-2020
GOOGLE
6-19-2020
GOOGLE
6-19-2020
GOOGLE
6-19-2020
GOOGLE
6-19-2020
GOOGLE
6-18-2020
Read More