Auto Repair Open Late in Capitol Heights, MD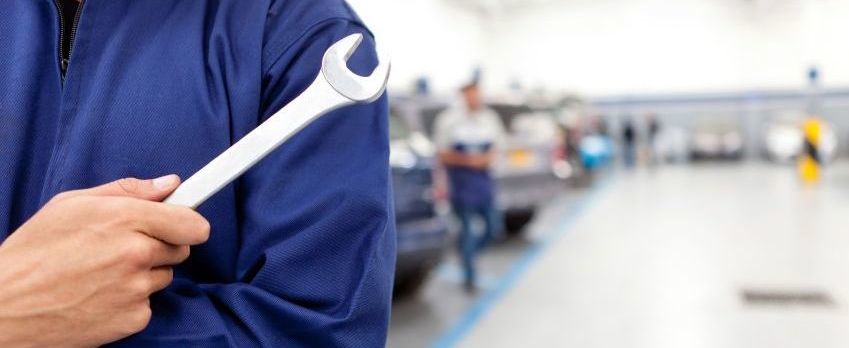 If you've ever found yourself stranded in the middle of the road with an unexpected flat tire, or much worse, a dead battery, you know that it's simply dire that you find a repair shop that has wide-open business hours to take care of your vehicle. You can get your ride back up and running properly once again when you stop into one of our Pohanka Automotive Group locations! We have several dealerships in the area with full Body Shops and Service Departments that will cater to your needs late into the night, so make sure to visit us as soon as today!
When you decide to bring your ride to the Body Shop nearest you, our service technicians will get right to work on assessing the damage that your vehicle has taken during a collision. If your car has suffered a dent, scratch, scrape, or is even missing a few elements, we will take the time to deliver excellence into our work to make sure you drive away in a vehicle that looks brand-new once again. If your vehicle broke down in the middle of the road due to a maintenance issue, we also have a notable Service Department at every location that can serve your needs. Whether you require a new transmission, battery, rotors, brake pads, tires, or anything else, we are happy to provide you with the piece you need to get back on the streets as quickly as possible.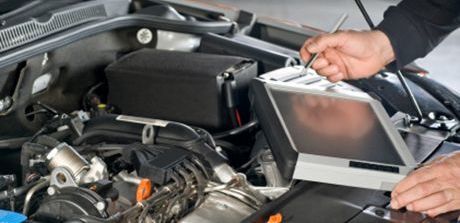 Before you visit us, though, you can take a look through our website to utilize of all of the online tools that we have to offer. If you have a question about the service you might require, you can fill out our Ask a Tech form to get a timely response from someone at the dealership where you put in the request. They will get back to you with details about what kind of maintenance you require, as well as the specific piece you can order through our form in our online Parts Department. That way, you know exactly what you're coming in for when you decide to visit.
Get behind the wheel with confidence once again when you take advantage of our auto repair open late in Capitol Heights, MD, right here at your local Pohanka Automotive Group dealership. We staff excellent service advisors who are skilled at fixing up your vehicle, no matter what the issue is, here at our Service Department. They will work hard to diagnose whatever is wrong with your ride and take the necessary steps toward fixing it in an efficient and timely manner. You can get back on the road quick when you take your ride into the Body Shop here at your local dealership, so visit us soon!
Testimonials
GOOGLE
7-5-2020
GOOGLE
7-4-2020
GOOGLE
7-4-2020
GOOGLE
7-4-2020
GOOGLE
7-2-2020
GOOGLE
7-2-2020
GOOGLE
7-2-2020
GOOGLE
7-2-2020
GOOGLE
7-1-2020
GOOGLE
7-1-2020
GOOGLE
7-1-2020
GOOGLE
6-30-2020
GOOGLE
6-30-2020
GOOGLE
6-29-2020
GOOGLE
6-29-2020
GOOGLE
6-29-2020
GOOGLE
6-29-2020
GOOGLE
6-27-2020
GOOGLE
6-26-2020
GOOGLE
6-26-2020
GOOGLE
6-25-2020
GOOGLE
6-25-2020
GOOGLE
6-24-2020
GOOGLE
6-24-2020
GOOGLE
6-24-2020
GOOGLE
6-24-2020
GOOGLE
6-24-2020
GOOGLE
6-23-2020
GOOGLE
6-23-2020
GOOGLE
6-22-2020
GOOGLE
6-22-2020
GOOGLE
6-22-2020
GOOGLE
6-22-2020
GOOGLE
6-22-2020
GOOGLE
6-22-2020
GOOGLE
6-21-2020
GOOGLE
6-20-2020
GOOGLE
6-20-2020
GOOGLE
6-19-2020
GOOGLE
6-19-2020
GOOGLE
6-19-2020
GOOGLE
6-19-2020
GOOGLE
6-19-2020
GOOGLE
6-19-2020
GOOGLE
6-18-2020
Read More