Auto Repair Open Late in Chantilly, VA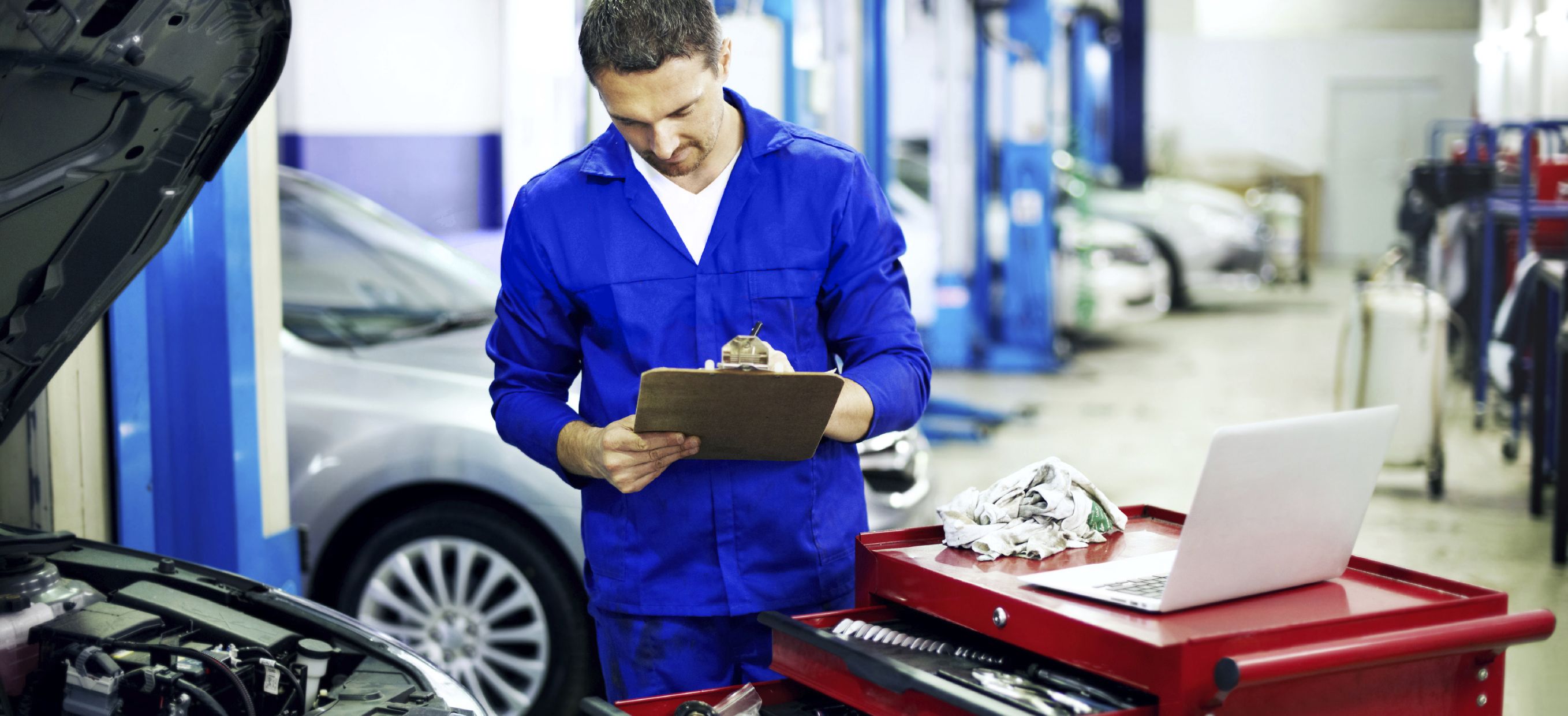 You simply can't predict an unexpected collision, so it's entirely inconvenient when your vehicle breaks down in the evening. But you don't have to worry about that when you make Pohanka Automotive Group your designated dealership for all of your automotive needs. Our service technicians stay late every day of the week at some locations to make sure that you have all of the help you need the moment you require it!
It's not like you can plan for your car to break down—it often happens when you least expect it and probably at the worst possible time. If you've recently been involved in a collision, but it seems impossible to find a time to get your ride fixed when it suits your schedule, you can count on our Service Department, which is open late for your convenience. We have technicians working into the night to make sure your ride is fixed up and back on the road, riding as smooth as ever, before you know it. Whether you need a piece replaced on your vehicle, or a dent that you want eradicated, we are happy to help when you stop by.
Before you visit, though, feel free to browse our website to make use of all of our helpful links offered. Though you certainly don't need to schedule an appointment to come on in, if that makes it easier for you to remember, you can always complete our online form to schedule a day that works right into your agenda. Perhaps you're wondering what exactly is wrong with your ride, and how much damage it took in that crash last week—use our Ask a Tech form to get in contact with one of our experts to ask them anything you need to know about. You can always check out our Body Shop and order a part that functions perfectly in your vehicle.
We make sure to take care of your vehicle's every need when you stop in to our Service Department. Our technicians will efficiently diagnose any issue your vehicle is having and work hard to fix it before sending you on your way. If you need an auto repair that is open late in Chantilly, VA, you can head on over to any of our Pohanka Automotive Group locations without even making an appointment first. You can drop by as soon as you need to when you make us your preferred dealership!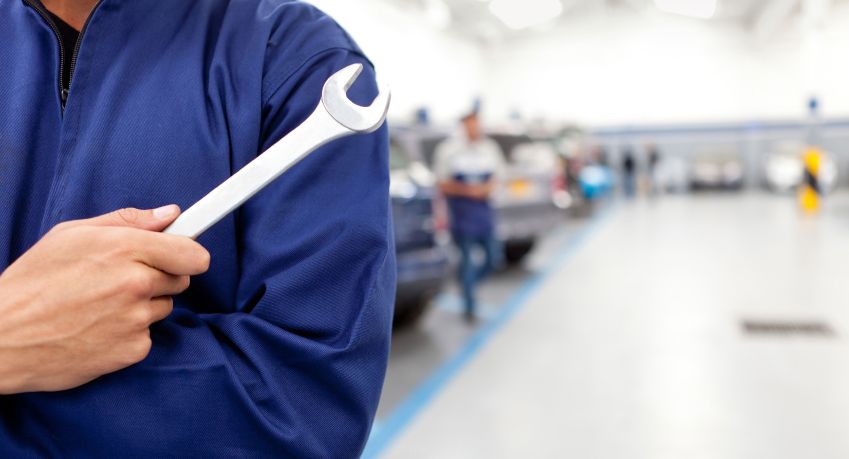 Testimonials
GOOGLE
7-4-2020
GOOGLE
7-2-2020
GOOGLE
7-2-2020
GOOGLE
7-2-2020
GOOGLE
7-2-2020
GOOGLE
7-1-2020
GOOGLE
7-1-2020
GOOGLE
7-1-2020
GOOGLE
6-30-2020
GOOGLE
6-30-2020
GOOGLE
6-29-2020
GOOGLE
6-29-2020
GOOGLE
6-29-2020
GOOGLE
6-29-2020
GOOGLE
6-27-2020
GOOGLE
6-26-2020
GOOGLE
6-26-2020
GOOGLE
6-25-2020
GOOGLE
6-25-2020
GOOGLE
6-24-2020
GOOGLE
6-24-2020
GOOGLE
6-24-2020
GOOGLE
6-24-2020
GOOGLE
6-24-2020
GOOGLE
6-23-2020
GOOGLE
6-23-2020
GOOGLE
6-22-2020
GOOGLE
6-22-2020
GOOGLE
6-22-2020
GOOGLE
6-22-2020
GOOGLE
6-22-2020
GOOGLE
6-22-2020
GOOGLE
6-21-2020
GOOGLE
6-20-2020
GOOGLE
6-20-2020
GOOGLE
6-19-2020
GOOGLE
6-19-2020
GOOGLE
6-19-2020
GOOGLE
6-19-2020
GOOGLE
6-19-2020
GOOGLE
6-19-2020
GOOGLE
6-18-2020
GOOGLE
6-18-2020
GOOGLE
6-18-2020
GOOGLE
6-18-2020
Read More