Auto Repair Open Late in Fredericksburg, VA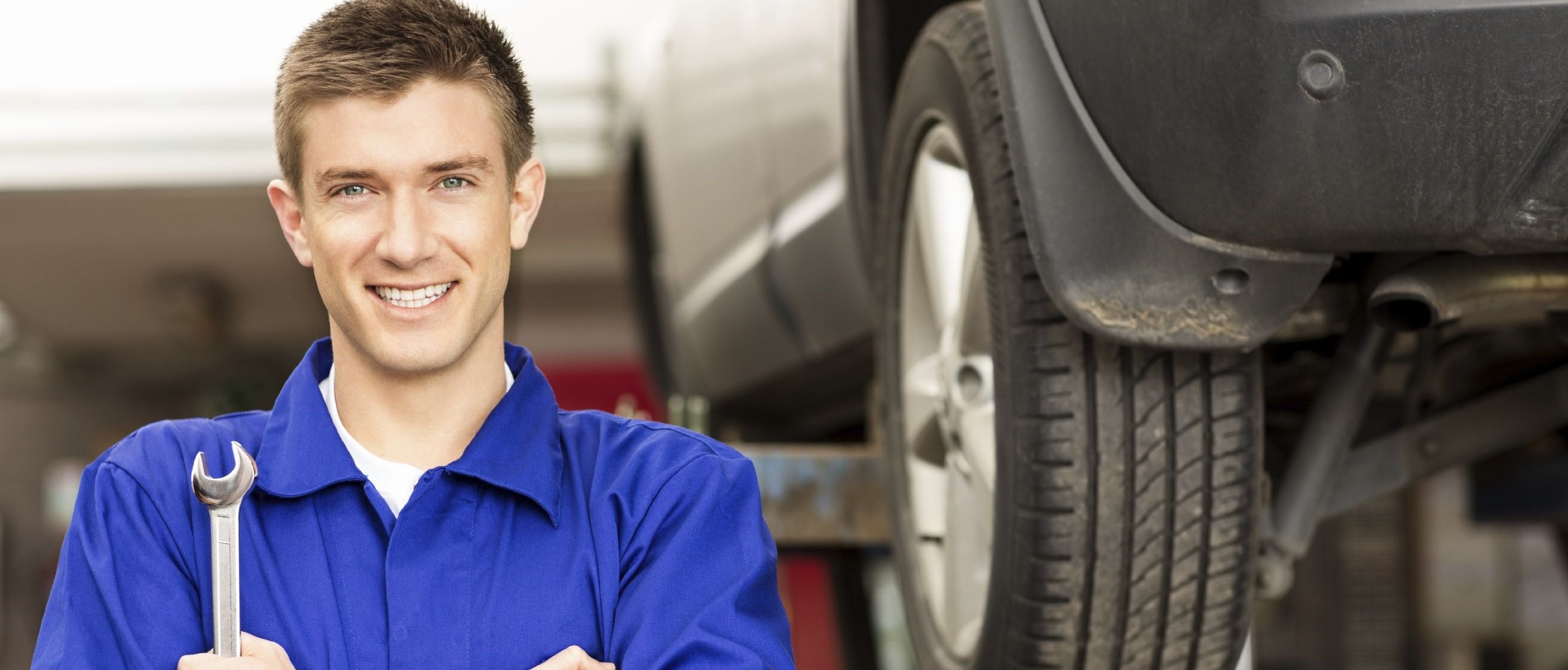 If you're in the market for specific vehicle parts, but you are having a hard time finding a place that has open hours that suit your schedule, you can head on over to any one of our Pohanka Automotive Group locations for instantaneous service from the moment you arrive. We believe that you as a driver deserve the utmost best when it comes to your car's maintenance, so make sure to take advantage of our late business hours and visit us during a time that fits your agenda!
Though you might not always have the time to check out our online tools ahead of time, since collisions and vehicle malfunctions are not usually predictable, it's always helpful to take a look through our online Service Department before stopping by. We typically have ongoing sales and deals that pertain to all kinds of maintenance needs, whether you require a new set of tires, brake pads, a battery replacement, or anything in between. You can certainly utilize our Ask a Tech form to get a timely response from one of our skilled mechanics pertaining to any question you ask. If you're unsure what kind of service your vehicle might need, or you need assistance choosing the right replacement piece from our Parts Department, our technicians can help.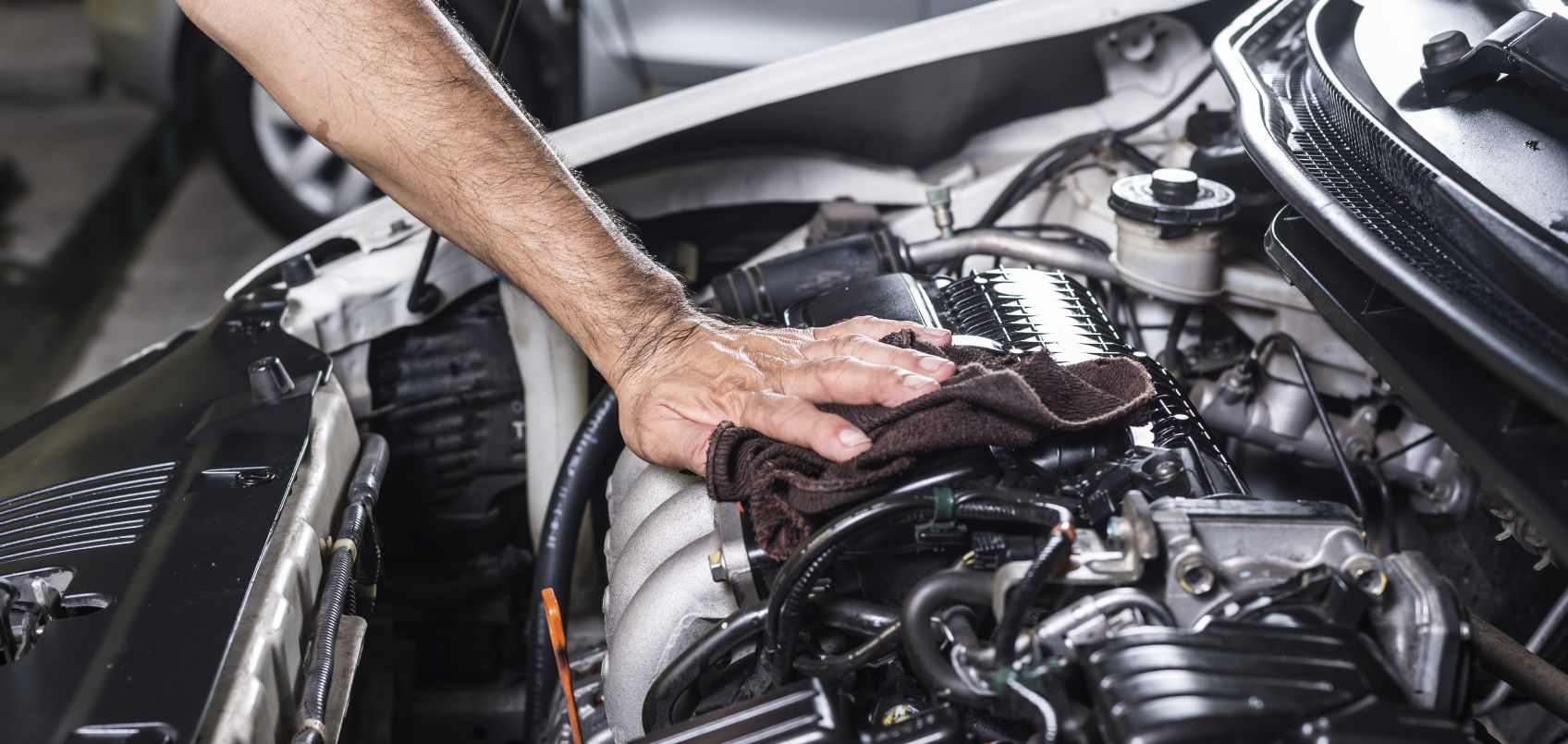 The best part about our dealerships is that you don't even have to make an appointment to show up at our front door. If you are in the middle of an emergency, and you absolutely need your vehicle fixed as quickly as possible, just stop by at a time that works for you and we'll get right to work on your ride. Sometimes the service will take longer than you have time for, so, in that case, we are happy to provide you with a rental vehicle while you wait for your car to be fixed. Our technicians are happy to repair dents and scratches, as well as replace tires, batteries, transmissions, and other aspects of your ride as quickly as possible.
Once you realize that we have a Service Department that staffs technicians who are happy to perform the necessary maintenance to get your ride back up and running again properly whenever it suits your schedule, it's an easy decision to hurry on over to your nearest Pohanka Automotive Group dealership. If you need an auto repair open late in Fredericksburg, VA, then make sure to visit one of our locations as soon as today to take advantage of our skilled Service Department and Body Shop!
Testimonials
GOOGLE
7-9-2020
GOOGLE
7-9-2020
GOOGLE
7-8-2020
GOOGLE
7-8-2020
GOOGLE
7-8-2020
GOOGLE
7-5-2020
GOOGLE
7-4-2020
GOOGLE
7-4-2020
GOOGLE
7-4-2020
GOOGLE
7-2-2020
GOOGLE
7-2-2020
GOOGLE
7-2-2020
GOOGLE
7-2-2020
GOOGLE
7-1-2020
GOOGLE
7-1-2020
GOOGLE
7-1-2020
GOOGLE
6-30-2020
GOOGLE
6-30-2020
GOOGLE
6-29-2020
GOOGLE
6-29-2020
GOOGLE
6-29-2020
GOOGLE
6-29-2020
GOOGLE
6-27-2020
GOOGLE
6-26-2020
GOOGLE
6-26-2020
GOOGLE
6-25-2020
GOOGLE
6-25-2020
GOOGLE
6-24-2020
GOOGLE
6-24-2020
GOOGLE
6-24-2020
GOOGLE
6-24-2020
GOOGLE
6-24-2020
GOOGLE
6-23-2020
GOOGLE
6-23-2020
GOOGLE
6-22-2020
GOOGLE
6-22-2020
GOOGLE
6-22-2020
GOOGLE
6-22-2020
GOOGLE
6-22-2020
GOOGLE
6-22-2020
GOOGLE
6-21-2020
GOOGLE
6-20-2020
GOOGLE
6-20-2020
GOOGLE
6-19-2020
GOOGLE
6-19-2020
GOOGLE
6-19-2020
Read More