Bad Credit Auto Loans near Washington, DC

If you have a low credit score, then you might have written off getting approved for an auto loan altogether. However, if you decide to work with the experts at Pohanka Automotive Group, you could end up getting behind the wheel of a stellar vehicle! We're ready to discuss your individual circumstances in detail, so we can craft a plan without your bad credit standing in the way. Contact us to get started!
Stress-Free Financing
Whether you got behind on your credit card payments, defaulted on a loan, or lost your job, bad credit can stay with you for a long time. In fact, many individuals often fall prey to a revolving cycle in which they're unable to pay off a loan to raise their credit since they can't get approved for financing, which forces them to deal with a poor score for many years. This is why the Pohanka family of dealerships is willing to work with you! By using our leverage with our network of lenders, we can secure a competitive rate on your behalf that allows you to start gradually increasing your rating by making timely payments you can manage.
Budgeting
If you think that a bad credit auto loan is right for your needs, make sure you prepare for your consultation by gaining some insight into your finances. By completing the 30-Second Pre-Approval form, you could get the green light without impacting your credit. That way, you'll know where you stand before even leaving the house. In addition, we suggest using the Payment Calculator to zero in on a spending limit to avoid overextending your monthly budget. This tool can also reveal your ideal rate by accounting for your possible down payment, term length, and the potential price of a vehicle.
Find Your Next Car
Now that you know that buying a set of wheels with bad credit is possible, let's take a quick look at the options you can expect to find at the dealership. Although you're invited to browse through our stock of new and used models, we recommend going with the latter since they're typically more affordable. When you're on the search page, apply filters for a certain price range, mileage, fuel economy, or body style, as these factors are likely at the top of your wish list. You'll notice that it's also possible to sort the results from lowest to highest cost, so you can easily see the most wallet-friendly options first.
Pohanka Automotive Group is proud to be your go-to dealership for bad credit auto loans near Washington, DC. If you're ready to take advantage of this type of financing, call us to set up a one-on-one consultation. We have many locations in the Washington, DC, area!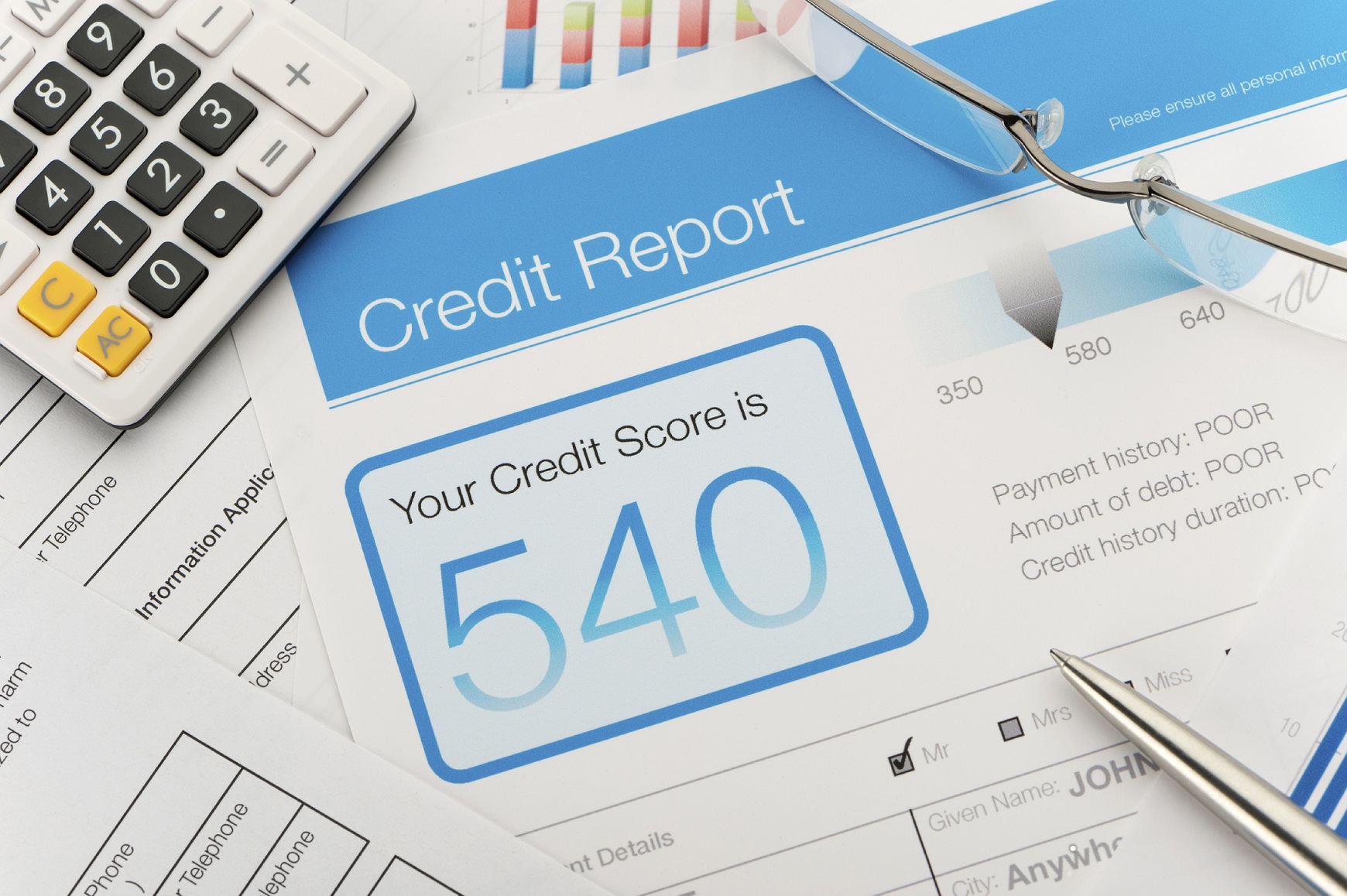 Testimonials
GOOGLE
7-11-2020
GOOGLE
7-11-2020
GOOGLE
7-10-2020
GOOGLE
7-9-2020
GOOGLE
7-9-2020
GOOGLE
7-9-2020
GOOGLE
7-9-2020
GOOGLE
7-8-2020
GOOGLE
7-8-2020
GOOGLE
7-8-2020
GOOGLE
7-5-2020
GOOGLE
7-4-2020
GOOGLE
7-4-2020
GOOGLE
7-4-2020
GOOGLE
7-2-2020
GOOGLE
7-2-2020
GOOGLE
7-2-2020
GOOGLE
7-2-2020
GOOGLE
7-1-2020
GOOGLE
7-1-2020
GOOGLE
7-1-2020
GOOGLE
6-30-2020
GOOGLE
6-30-2020
GOOGLE
6-29-2020
GOOGLE
6-29-2020
GOOGLE
6-29-2020
GOOGLE
6-29-2020
GOOGLE
6-27-2020
GOOGLE
6-26-2020
GOOGLE
6-26-2020
GOOGLE
6-25-2020
GOOGLE
6-25-2020
GOOGLE
6-24-2020
GOOGLE
6-24-2020
GOOGLE
6-24-2020
GOOGLE
6-24-2020
GOOGLE
6-24-2020
GOOGLE
6-23-2020
GOOGLE
6-23-2020
GOOGLE
6-22-2020
GOOGLE
6-22-2020
GOOGLE
6-22-2020
GOOGLE
6-22-2020
GOOGLE
6-22-2020
GOOGLE
6-22-2020
GOOGLE
6-21-2020
Read More