Benefits of Leasing with Pohanka near Arlington, VA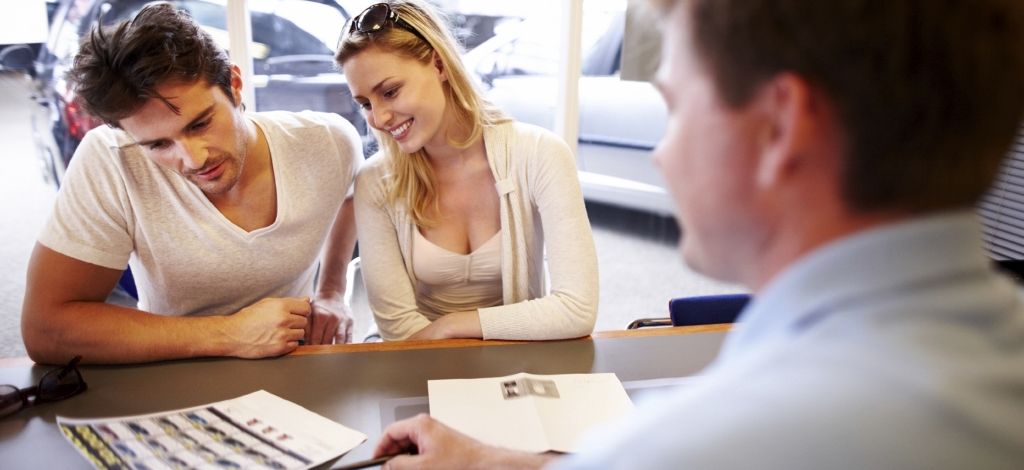 Have you recently decided to take the plunge and lease your first vehicle? Or, perhaps you've done so previously at another dealership. Regardless of your past experiences, we'd like to tell you more about the benefits of leasing with Pohanka Auto Group! From our incredible variety of options to our generous flexibility, you can trust that you'll have an exceptional experience working with our expert Finance Department. Stop by one of our locations today to get started.
Variety of Makes
Given the wide array of makes that our various dealerships offer, it won't be much of a challenge for you to find a set of wheels that's just what you've been looking for. From reliable domestic brands like Chevrolet and highly-regarded imports like Nissan, all the way to upscale rides from Lexus and Acura, we cover it all. After you decide which type of vehicle you most desire, check out our list of dealership locations and swing by a Pohanka site in Virginia, Maryland, or Texas. In fact, you can start exploring the latest models right here on our website by searching through our New Inventory page.
Flexible Terms
At Pohanka, we're all about finding solutions to fit the needs of our valued clients. Therefore, you can trust that no matter your budget, yearly mileage needs, or preferred term length, our staff will find a contract that integrates into your lifestyle. During your visit with our team, we'll listen to your financial goals and situation, and will keep these requirements in mind when crafting your payment plan. Additionally, since leases are more easily adapted to accommodate certain needs, you'll soon realize just how advantageous these agreements are.
Lease End Options
In case you're not already aware, leases can end several different ways. To help you sort through your potential avenues, the team at Pohanka will be at your disposal for assistance! For instance, if you loved leasing and wish to continue doing so, we'll help you decide if you'd rather lease the latest iteration of your current model or opt for a different body style for a change in pace. Did you end up falling head over heels for your leased vehicle? If so, we can help make it yours for good by matching you with a financing plan to pay off its remaining value. Finally, in the event that a lease wasn't quite right for your circumstances, we'll help you close everything out.
Now that you know a few of the benefits of leasing with Pohanka near Arlington, VA, visit one of our locations for the full scoop! Drivers from coast to coast are falling in love with leasing, so discover what you've been missing today at the Pohanka Auto Group.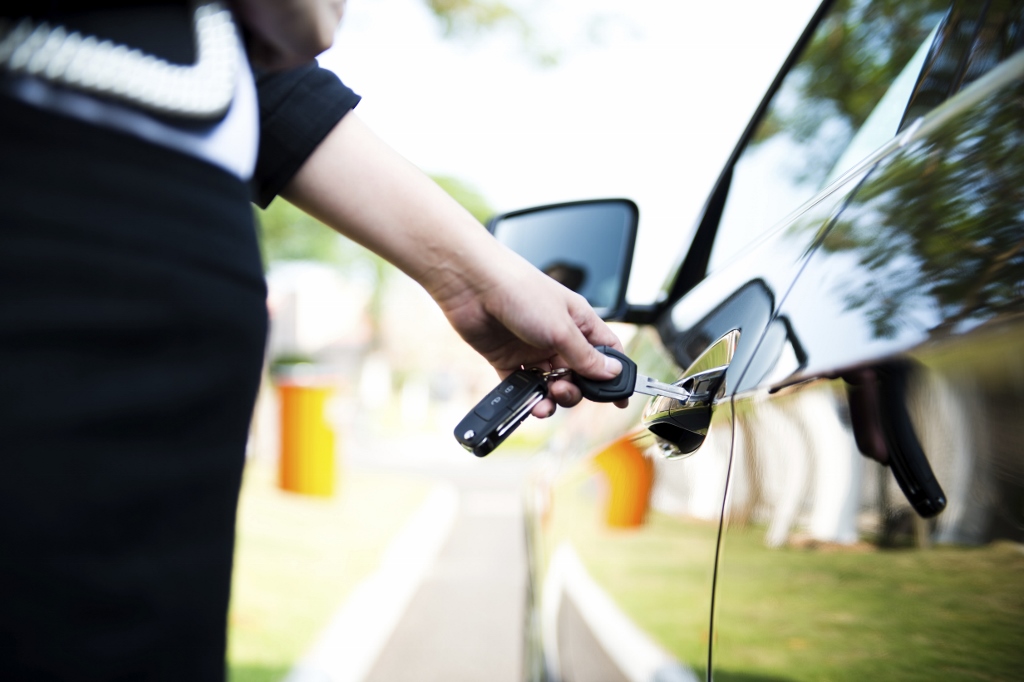 Testimonials
GOOGLE
7-4-2020
GOOGLE
7-2-2020
GOOGLE
7-2-2020
GOOGLE
7-2-2020
GOOGLE
7-2-2020
GOOGLE
7-1-2020
GOOGLE
7-1-2020
GOOGLE
7-1-2020
GOOGLE
6-30-2020
GOOGLE
6-30-2020
GOOGLE
6-29-2020
GOOGLE
6-29-2020
GOOGLE
6-29-2020
GOOGLE
6-29-2020
GOOGLE
6-27-2020
GOOGLE
6-26-2020
GOOGLE
6-26-2020
GOOGLE
6-25-2020
GOOGLE
6-25-2020
GOOGLE
6-24-2020
GOOGLE
6-24-2020
GOOGLE
6-24-2020
GOOGLE
6-24-2020
GOOGLE
6-24-2020
GOOGLE
6-23-2020
GOOGLE
6-23-2020
GOOGLE
6-22-2020
GOOGLE
6-22-2020
GOOGLE
6-22-2020
GOOGLE
6-22-2020
GOOGLE
6-22-2020
GOOGLE
6-22-2020
GOOGLE
6-21-2020
GOOGLE
6-20-2020
GOOGLE
6-20-2020
GOOGLE
6-19-2020
GOOGLE
6-19-2020
GOOGLE
6-19-2020
GOOGLE
6-19-2020
GOOGLE
6-19-2020
GOOGLE
6-19-2020
GOOGLE
6-18-2020
GOOGLE
6-18-2020
GOOGLE
6-18-2020
GOOGLE
6-18-2020
Read More