Brake Check and Repair near Chantilly, VA

Whether you've recently noticed an issue with your brakes or you're trying to stay ahead of the game, the Pohanka Automotive Group is your trusted resource for maintenance and repairs. Just pay one of our Service Departments a visit and we'll get right to work in making things right! In the meantime, check out this overview to learn more about braking systems and reach out if you think your car is due for some care.
Why Is Routine Brake Service Important?
Warning Signs
First, let's go over some of the warning signs that point toward brakes in need of attention. If you hear a harsh scraping or grinding sound when you apply pressure to the pedal, then the pads could be worn down past their prime. This could also be the case if it takes longer than usual to come to a full stop or if your foot is going all the way to the floor when you're slowing down. All of these problems indicate that something isn't right, so don't hesitate to bring your vehicle over to us so our knowledge technicians can take a look. Otherwise, you run the risk of total brake failure.
Maintenance & Replacement
In general, you should have both your front and rear brakes looked over at least once a year so you can stay on top of their condition. This not only allows our team to catch issues in time, but it also gives us the chance to watch out for anything that could be developing beneath the surface that hasn't become apparent yet. If we end up determining that the best course of action is a full replacement, we'll be sure to suit your model up with an ideal set of fresh brake pads that are ready for the long haul. Or, you might simply be due for some basic care, such as a fluid flush.
Online Tools
Now that you're more aware of the nuts and bolts of brake service, let's review some of the tools at your disposal here on our website. If you ever have a question on your mind, you can always send it our way via the Ask a Tech form for a prompt response from one of our experts. Or, just give us a call! To check if your car has any outstanding recall notices, just input its information into the corresponding form for the answer. That way, if a braking issue is due to a factory defect, you'll be able to have it fixed without your wallet taking a hit.
For a high-quality brake check and repair near Chantilly, VA, make your next stop the Pohanka Automotive Group. If you have some free time, read through our reviews to learn why people continue to come back to us for their sales and service needs!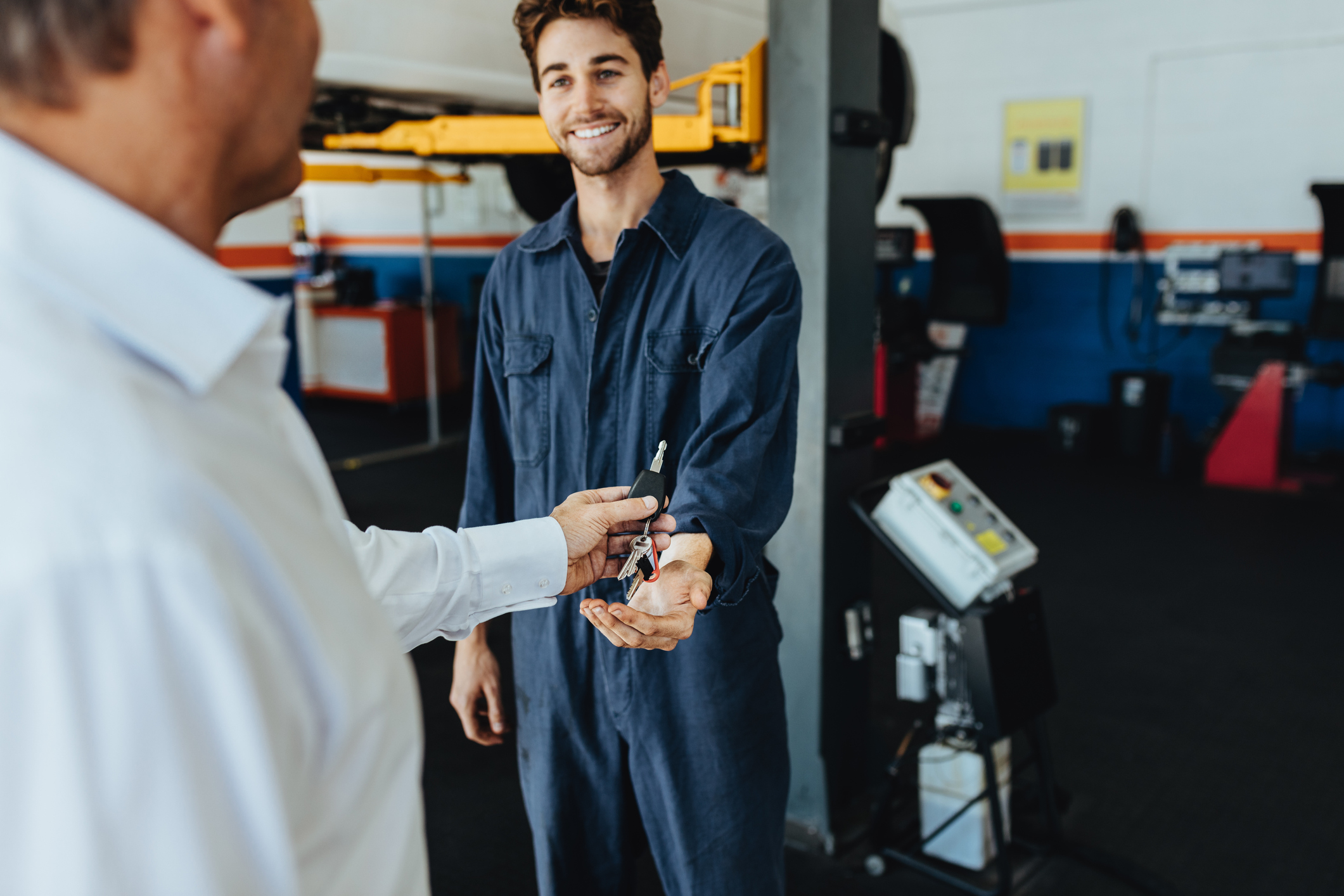 Testimonials
GOOGLE
7-2-2020
GOOGLE
7-2-2020
GOOGLE
7-2-2020
GOOGLE
7-2-2020
GOOGLE
7-1-2020
GOOGLE
7-1-2020
GOOGLE
7-1-2020
GOOGLE
6-30-2020
GOOGLE
6-30-2020
GOOGLE
6-29-2020
GOOGLE
6-29-2020
GOOGLE
6-29-2020
GOOGLE
6-29-2020
GOOGLE
6-27-2020
GOOGLE
6-26-2020
GOOGLE
6-26-2020
GOOGLE
6-25-2020
GOOGLE
6-25-2020
GOOGLE
6-24-2020
GOOGLE
6-24-2020
GOOGLE
6-24-2020
GOOGLE
6-24-2020
GOOGLE
6-24-2020
GOOGLE
6-23-2020
GOOGLE
6-23-2020
GOOGLE
6-22-2020
GOOGLE
6-22-2020
GOOGLE
6-22-2020
GOOGLE
6-22-2020
GOOGLE
6-22-2020
GOOGLE
6-22-2020
GOOGLE
6-21-2020
GOOGLE
6-20-2020
GOOGLE
6-20-2020
GOOGLE
6-19-2020
GOOGLE
6-19-2020
GOOGLE
6-19-2020
GOOGLE
6-19-2020
GOOGLE
6-19-2020
GOOGLE
6-19-2020
GOOGLE
6-18-2020
GOOGLE
6-18-2020
GOOGLE
6-18-2020
GOOGLE
6-18-2020
GOOGLE
6-18-2020
Read More