Buy vs Lease in Capitol Heights, MD
Here at The Pohanka Auto Group, we understand that deciding how to cover the cost of a vehicle is just as important as choosing the model. If you've been debating the options, let our Finance Department experts lend a helping hand! Buying and leasing are two of the main options, so we've put them side-by-side here in this article.
Buying
First off, we'll start with buying. You may already feel comfortable with how this avenue works, but there are a few key factors to keep in mind. Since buying, like most other transactions, involves ownership, you are responsible for the advertised cost. Of course, incentives and special offers can lower the initial sticker price. When it comes to selection, buying also provides a vast array of options – you can buy brand new, used, one-owner, certified, or something in between. You'll want to keep in mind the amount you can provide as down payment and the kind of APR your credit score qualifies you for. These factors will determine your monthly budget, should you decide to finance the purchase.
Leasing
Leasing is often overlooked, but it really breaks down to a borrowing transaction. You agree to a specific set of terms, including the length of the lease and the amount of mileage you'll stick to during each year of that contract. These factors, along with your credit score, determine how much the bill will be each month. Since you aren't working to own the vehicle, it makes sense that you wouldn't be paying towards the full sticker price. Instead, you'll be paying a divided amount of the vehicle's depreciation value. Leasing also requires you to choose from new models.
Your Lifestyle
Consider the amount you can afford each month and the amount you can provide at signing. Also, your lifestyle and stage of life should be taken into consideration. Are you in need of a vehicle right away but short on savings? Leasing might provide quicker access to a dependable car. And since the lessee can change out a vehicle every few years, this is also a great choice for those who don't want the burden of maintenance issues such as battery replacements or transmission failure. Families or parents who want to make an investment that they can pass down to their kids may find buying to be the best option. As you can see, it really all comes down to what you want out of your vehicle!
With 100 years of experience, The Pohanka Auto Group knows how to help customers get a vehicle payment plan that leaves them feeling excited rather than apprehensive. Learn even more about buy vs lease in Capitol Heights, MD, when you come and meet with us!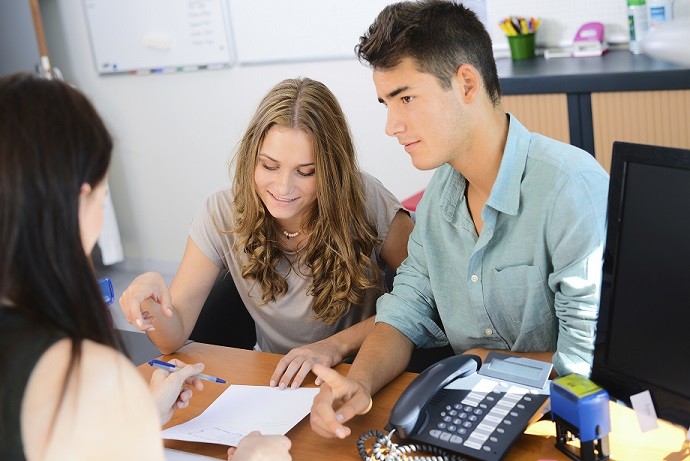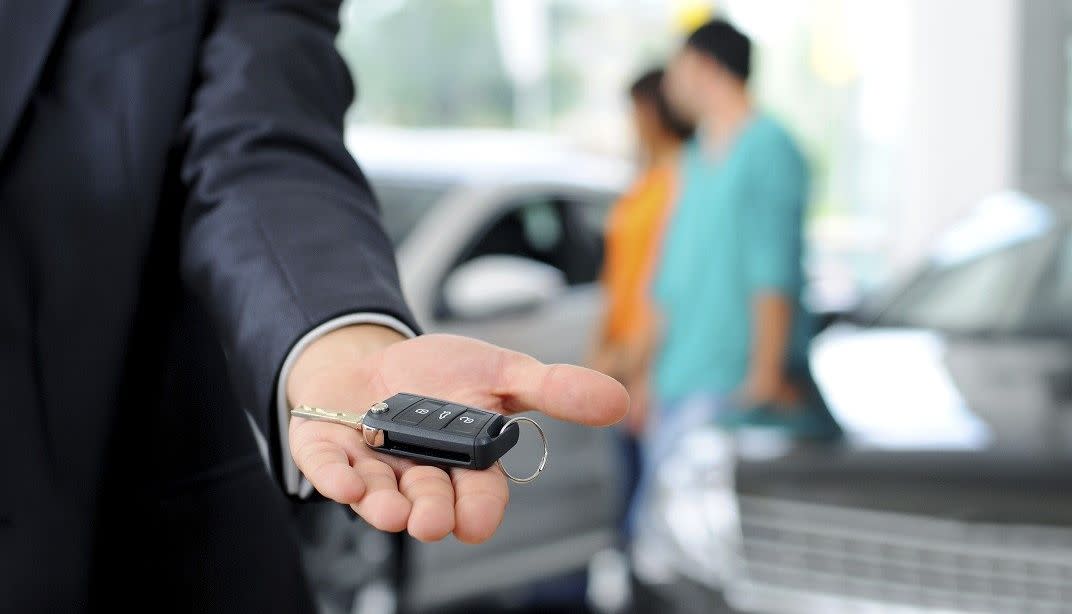 Sales Hours
240-767-4603
| | |
| --- | --- |
| Monday | 9:00 am - 8:00 pm |
| Tuesday | 9:00 am - 8:00 pm |
| Wednesday | 9:00 am - 8:00 pm |
| Thursday | 9:00 am - 8:00 pm |
| Friday | 9:00 am - 8:00 pm |
| Saturday | 9:00 am - 7:00 pm |
| Sunday | 11:00 am - 5:00 pm |
Testimonials
GOOGLE
7-9-2020
GOOGLE
7-9-2020
GOOGLE
7-8-2020
GOOGLE
7-8-2020
GOOGLE
7-8-2020
GOOGLE
7-5-2020
GOOGLE
7-4-2020
GOOGLE
7-4-2020
GOOGLE
7-4-2020
GOOGLE
7-2-2020
GOOGLE
7-2-2020
GOOGLE
7-2-2020
GOOGLE
7-2-2020
GOOGLE
7-1-2020
GOOGLE
7-1-2020
GOOGLE
7-1-2020
GOOGLE
6-30-2020
GOOGLE
6-30-2020
GOOGLE
6-29-2020
GOOGLE
6-29-2020
GOOGLE
6-29-2020
GOOGLE
6-29-2020
GOOGLE
6-27-2020
GOOGLE
6-26-2020
GOOGLE
6-26-2020
GOOGLE
6-25-2020
GOOGLE
6-25-2020
GOOGLE
6-24-2020
GOOGLE
6-24-2020
GOOGLE
6-24-2020
GOOGLE
6-24-2020
GOOGLE
6-24-2020
GOOGLE
6-23-2020
GOOGLE
6-23-2020
GOOGLE
6-22-2020
GOOGLE
6-22-2020
GOOGLE
6-22-2020
GOOGLE
6-22-2020
GOOGLE
6-22-2020
GOOGLE
6-22-2020
GOOGLE
6-21-2020
GOOGLE
6-20-2020
GOOGLE
6-20-2020
GOOGLE
6-19-2020
GOOGLE
6-19-2020
GOOGLE
6-19-2020
Read More