Buy vs Lease in Chantilly, VA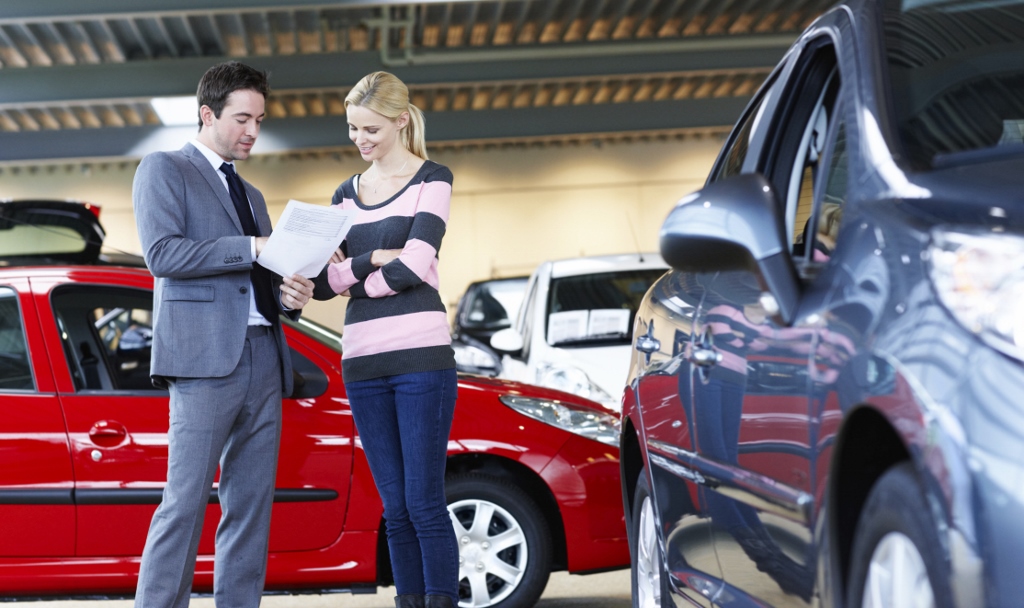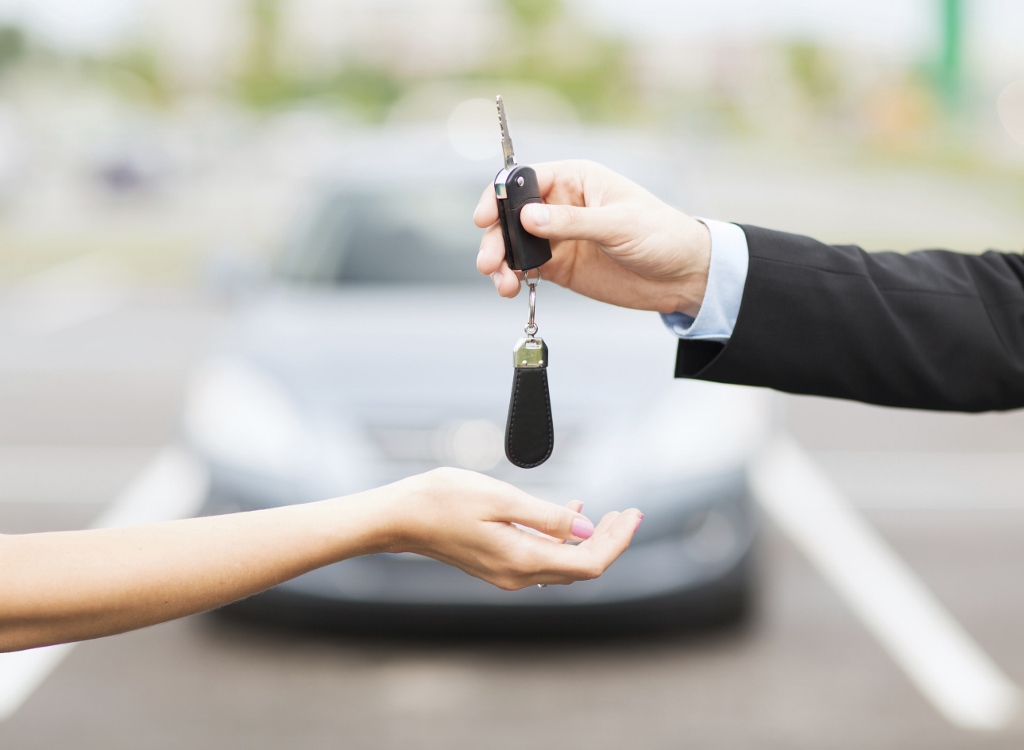 Getting your hands on a vehicle means deciding whether you should buy or lease your ride. Both avenues present their own array of pros and cons, so the Pohanka Automotive Group is here to break it all down and help you decide which path makes the most sense for you. After considering both sides of the coin, come and see us to proceed with the process. Our Finance Department is ready to assist you!
Buying a Car
There's a strong chance that you're familiar with how buying a car works, as this is the path that the vast majority of motorists elect to take. Basically, this route provides an easier way towards ownership by allowing you to finance your purchase with a loan, gradually paying off the balance with monthly installments over the course of about five years. Though this means being on the hook for its full sticker price, it also enables you to treat your car as an investment, with the freedom to pass it down, drive as much as you please, and sell it for cash.
How Do Leases Work?
As opposed to buying, leasing only grants you temporary possession of your car, truck, or SUV. Since your monthly rate is calculated from the vehicle's expected depreciation instead of its entire retail value, you end up spending much less per month than with a traditional car loan. Furthermore, these plans don't last as long and enable you to change things up with less hassle. However, it's important to keep in mind that you'll be restricted to a yearly mileage allotment and will always have a car payment to come up with each month if you choose to keep leasing.
Choosing What Works For You
Now that you know a bit more about these two respective avenues, you can start thinking about which one is better suited for your lifestyle. There are many factors to consider when weighing your options, including your monthly budget, expected changes in your life like getting married or having a baby, and how much you drive. Thankfully, you won't have to tackle this alone, as our team of knowledgeable associates is here to help you make sense of it all. We'll sit down with you for a no-pressure consultation, ask important questions, and pair you with the plan that's just right!
Individuals considering whether to buy vs lease in Chantilly, VA, should be sure to make the Pohanka Automotive Group their next stop. We're here to help you decide which avenue makes the most sense, so you end up with a vehicle, payment plan, and contract that you feel confident in. Contact us today to get started!
Testimonials
GOOGLE
7-4-2020
GOOGLE
7-2-2020
GOOGLE
7-2-2020
GOOGLE
7-2-2020
GOOGLE
7-2-2020
GOOGLE
7-1-2020
GOOGLE
7-1-2020
GOOGLE
7-1-2020
GOOGLE
6-30-2020
GOOGLE
6-30-2020
GOOGLE
6-29-2020
GOOGLE
6-29-2020
GOOGLE
6-29-2020
GOOGLE
6-29-2020
GOOGLE
6-27-2020
GOOGLE
6-26-2020
GOOGLE
6-26-2020
GOOGLE
6-25-2020
GOOGLE
6-25-2020
GOOGLE
6-24-2020
GOOGLE
6-24-2020
GOOGLE
6-24-2020
GOOGLE
6-24-2020
GOOGLE
6-24-2020
GOOGLE
6-23-2020
GOOGLE
6-23-2020
GOOGLE
6-22-2020
GOOGLE
6-22-2020
GOOGLE
6-22-2020
GOOGLE
6-22-2020
GOOGLE
6-22-2020
GOOGLE
6-22-2020
GOOGLE
6-21-2020
GOOGLE
6-20-2020
GOOGLE
6-20-2020
GOOGLE
6-19-2020
GOOGLE
6-19-2020
GOOGLE
6-19-2020
GOOGLE
6-19-2020
GOOGLE
6-19-2020
GOOGLE
6-19-2020
GOOGLE
6-18-2020
GOOGLE
6-18-2020
GOOGLE
6-18-2020
GOOGLE
6-18-2020
Read More