Buy vs Lease in Fredericksburg, VA
Deciding whether or not to buy or lease a vehicle can be a struggle – that's why we've put together this quick overview! Once you have an idea about which process you want to use, contact The Pohanka Auto Group and learn more about our expansive inventory. We have dealerships across Virginia, Maryland, and Texas, so you'll be able to find a location convenient for your needs. Check out our full list!
Owning or Borrowing?
Where buying and leasing really differ is the factor of ownership. As the name implies, buying a vehicle means that you become the owner. Even if you decide to take out a loan and finance part of the sticker price, the end goal is still owning the vehicle. Leasing, on the other hand, is more akin to borrowing or an extended rental. The term length is the period you'll be behind the wheel, but once that end date has you arrived, you no longer have a vehicle unless you choose to renew the lease or lease a different vehicle. This ultimately ties in with your lifestyle – are you looking to drive the same vehicle for the next seven to ten or even more years? Or do you prefer the idea of changing out your ride when a new iteration comes out every few years? That will help determine which avenue you might be most suited to.
Cost
Another factor is cost. When you buy a vehicle, you are either going to cover the entire cost at signing, which is more common with used cars, or break the sticker price down into monthly installments. Buying does offer additional flexibility since you can choose any model year or condition the dealer has available, but you will need to factor in a down payment and the overall cost of the vehicle. We also recommend keeping in mind that as vehicles age they often have maintenance repairs needed. On the flipside, leasing only applies to the current iteration or the newest version of a given model, so you won't be able to get a used one. However, you will notice a break in the monthly cost in most cases compared to financing a purchase, since your plan is based on the vehicle's depreciated value. And while they still require a down payment, leasing usually has less due at signing.
Expert Advice
If you're still on the fence, our Finance Department experts would love to talk with you! This is their area of expertise and they've helped thousands of customers like you in the 100 years that the Pohanka family of dealerships has been operating. Stop by during any of our convenient business hours and request a one-on-one appointment. You can also complete our online 30-Second Pre-Approval credit form!
We look forward to helping you learn more about buy vs lease in Fredericksburg, VA. Come to The Pohanka Auto Group and let us put our promise to the test!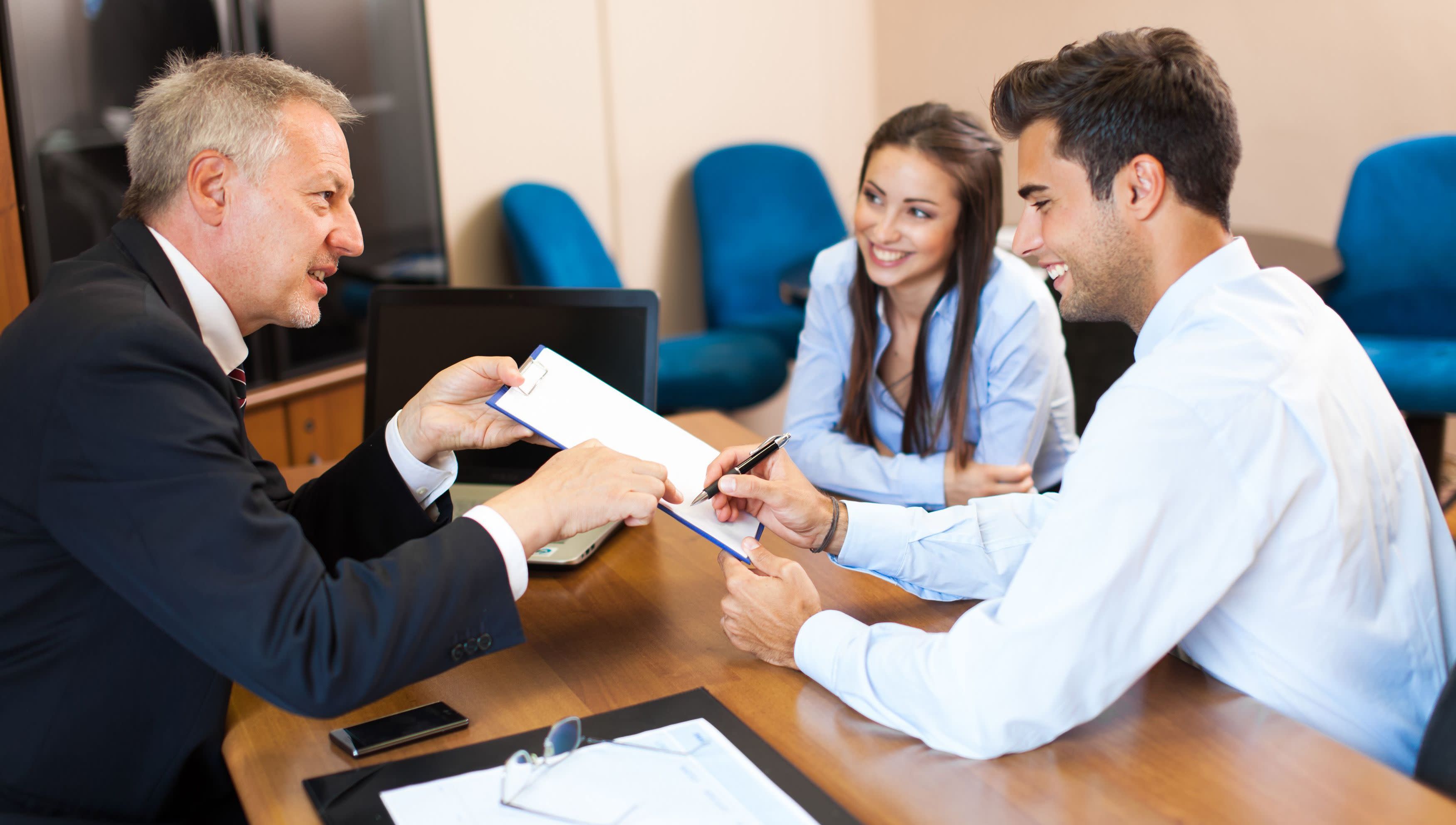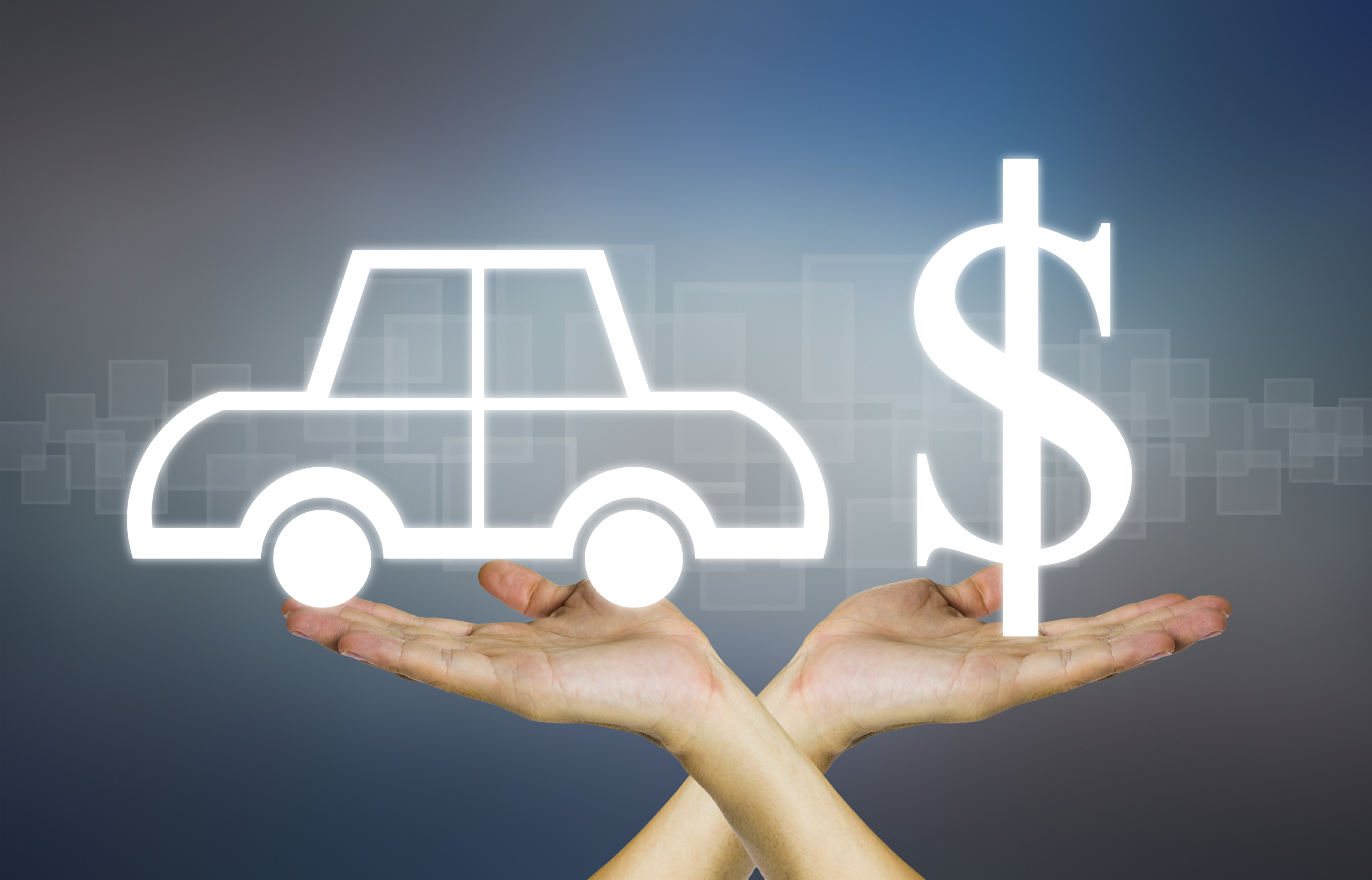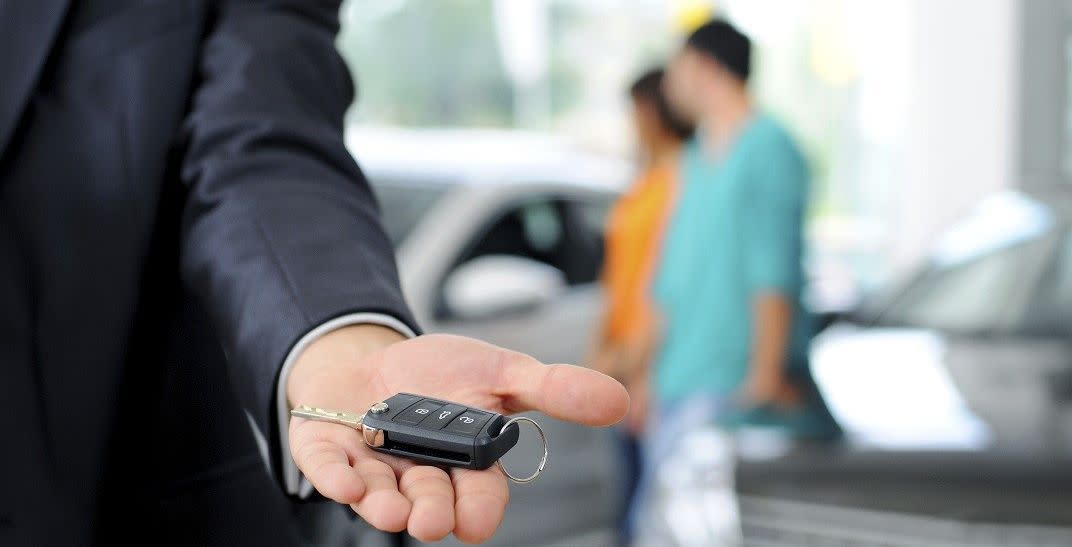 Sales Hours
540-684-6275
| | |
| --- | --- |
| Monday | 9:00 am - 8:00 pm |
| Tuesday | 9:00 am - 8:00 pm |
| Wednesday | 9:00 am - 8:00 pm |
| Thursday | 9:00 am - 8:00 pm |
| Friday | 9:00 am - 8:00 pm |
| Saturday | 9:00 am - 6:00 pm |
| Sunday | 12:00 pm - 5:00 pm |
Testimonials
GOOGLE
7-11-2020
GOOGLE
7-11-2020
GOOGLE
7-10-2020
GOOGLE
7-9-2020
GOOGLE
7-9-2020
GOOGLE
7-9-2020
GOOGLE
7-9-2020
GOOGLE
7-8-2020
GOOGLE
7-8-2020
GOOGLE
7-8-2020
GOOGLE
7-5-2020
GOOGLE
7-4-2020
GOOGLE
7-4-2020
GOOGLE
7-4-2020
GOOGLE
7-2-2020
GOOGLE
7-2-2020
GOOGLE
7-2-2020
GOOGLE
7-2-2020
GOOGLE
7-1-2020
GOOGLE
7-1-2020
GOOGLE
7-1-2020
GOOGLE
6-30-2020
GOOGLE
6-30-2020
GOOGLE
6-29-2020
GOOGLE
6-29-2020
GOOGLE
6-29-2020
GOOGLE
6-29-2020
GOOGLE
6-27-2020
GOOGLE
6-26-2020
GOOGLE
6-26-2020
GOOGLE
6-25-2020
GOOGLE
6-25-2020
GOOGLE
6-24-2020
GOOGLE
6-24-2020
GOOGLE
6-24-2020
GOOGLE
6-24-2020
GOOGLE
6-24-2020
GOOGLE
6-23-2020
GOOGLE
6-23-2020
GOOGLE
6-22-2020
GOOGLE
6-22-2020
GOOGLE
6-22-2020
GOOGLE
6-22-2020
GOOGLE
6-22-2020
GOOGLE
6-22-2020
GOOGLE
6-21-2020
Read More