Cabin vs Engine Air Filter Replacement near Chantilly, VA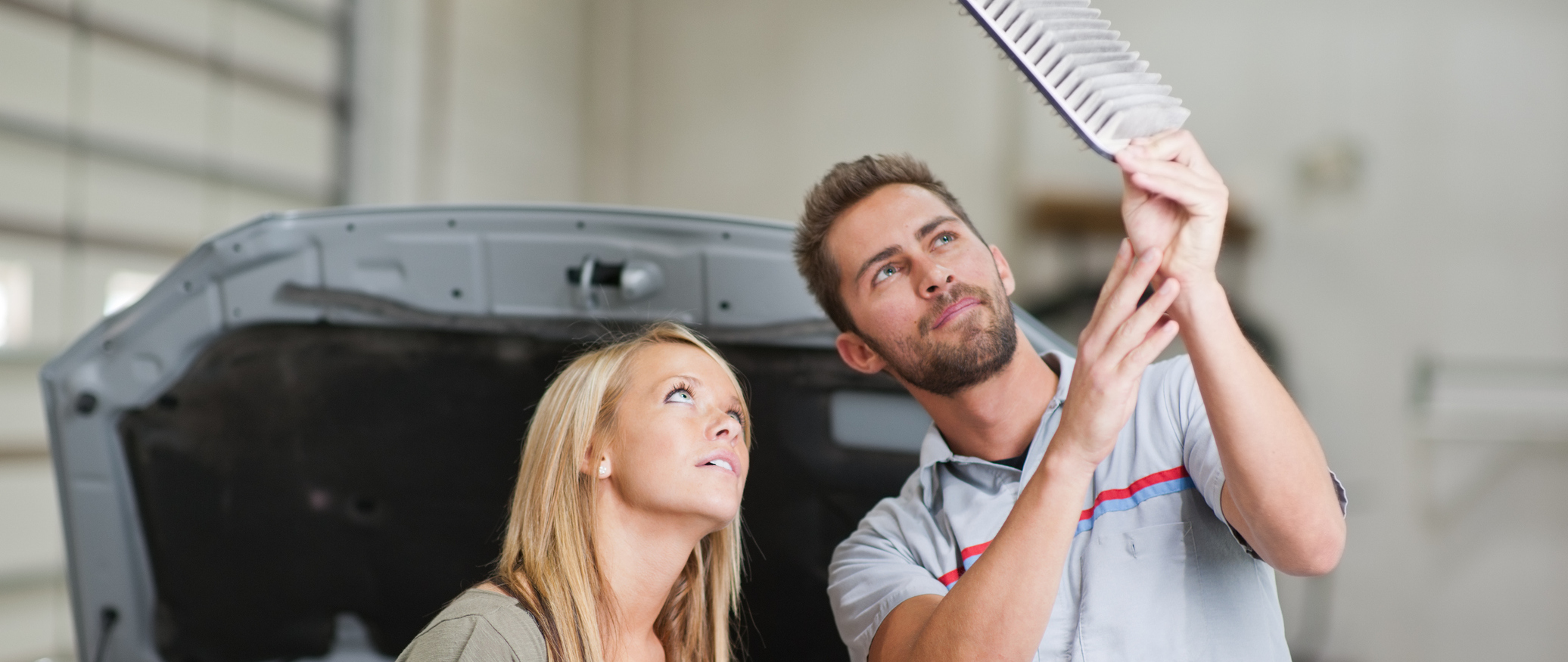 If you're relatively new to car maintenance and have some questions about the different air filters in your vehicle, the Pohanka Automotive Group is ready to provide some answers. When discussing these components, the most important parts are the cabin and engine filters. Despite the similar names, they play different roles that impact your health behind the wheel. If you're still unsure, don't hesitate to contact us.
Engine Air Filter
First, let's pop the hood and take a look at the engine air filter. Essentially, this is installed to prevent dust and dirt from reaching your powertrain and impairing its ability to function. Since your engine needs oxygen to feed the internal combustion reaction, it has an intake that lets air in. However, atmospheric contaminants can abrade its metal components over time, resulting in poor fuel economy, higher emissions, and reduced powertrain lifespan. Therefore, it's in your best interest to have this filter swapped out at the appropriate interval for your make and model. Our staff can let you know the ideal timeline for your vehicle if you're not sure. Otherwise, you should be able to find it in your Owner's Manual.
Cabin Air Filter
Although the cabin air filter also prevents particles from entering your vehicle, it primarily works to ensure that you have clean air to breathe when you're behind the wheel. While the engine draws in air to operate, the filter for the cabin works alongside your climate control system. This is especially crucial during the summer months when you're more likely to be using the air conditioner on a frequent basis. After all, you don't want to inhale fumes, allergens, germs, and other particulates! To keep your interior free of these unwanted microbes, have a new filter installed every year or so or be on the lookout for signs of aging, like a musty smell or a poorly functioning A/C.
We're Here to Help!
The Pohanka family of dealerships takes your health seriously, so we're ready to answer your questions about both cabin and engine air filters. Our technicians will be more than happy to recommend a suitable brand or type based on your preferences and we invite you to ask any questions on your mind. Additionally, in order to meet your needs during these times, we're offering service pickup and delivery, which means you won't have to leave home to get your ride ready for the open road.
To hear more about a cabin vs engine air filter replacement near Chantilly, VA, reach out to the team members at the Pohanka Automotive Group. Our Service Departments are open for business and we look forward to lending a hand however we can.
Cabin Air Filter
Engine Air Filter
Keeps interior free of pollutants
Improves air quality
Works alongside climate system
Prevents dust and dirt from damaging engine
Improves fuel economy and engine lifespan
Works alongside powertrain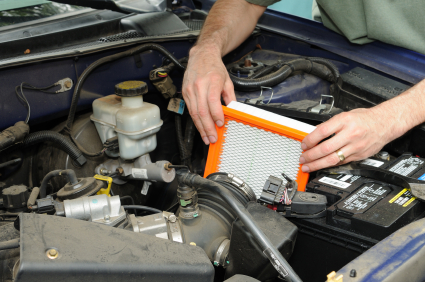 Testimonials
GOOGLE
7-4-2020
GOOGLE
7-2-2020
GOOGLE
7-2-2020
GOOGLE
7-2-2020
GOOGLE
7-2-2020
GOOGLE
7-1-2020
GOOGLE
7-1-2020
GOOGLE
7-1-2020
GOOGLE
6-30-2020
GOOGLE
6-30-2020
GOOGLE
6-29-2020
GOOGLE
6-29-2020
GOOGLE
6-29-2020
GOOGLE
6-29-2020
GOOGLE
6-27-2020
GOOGLE
6-26-2020
GOOGLE
6-26-2020
GOOGLE
6-25-2020
GOOGLE
6-25-2020
GOOGLE
6-24-2020
GOOGLE
6-24-2020
GOOGLE
6-24-2020
GOOGLE
6-24-2020
GOOGLE
6-24-2020
GOOGLE
6-23-2020
GOOGLE
6-23-2020
GOOGLE
6-22-2020
GOOGLE
6-22-2020
GOOGLE
6-22-2020
GOOGLE
6-22-2020
GOOGLE
6-22-2020
GOOGLE
6-22-2020
GOOGLE
6-21-2020
GOOGLE
6-20-2020
GOOGLE
6-20-2020
GOOGLE
6-19-2020
GOOGLE
6-19-2020
GOOGLE
6-19-2020
GOOGLE
6-19-2020
GOOGLE
6-19-2020
GOOGLE
6-19-2020
GOOGLE
6-18-2020
GOOGLE
6-18-2020
GOOGLE
6-18-2020
GOOGLE
6-18-2020
Read More