Can I Finance a Used Car near Capitol Heights, MD?
If your bank account is low on funds but you need to get behind the wheel of a vehicle as soon as possible, you may be wondering what kind of options are available. Here at The Pohanka Auto Group, we often get asked about financing a used vehicle purchase. Keep reading to learn more!
Financing a Used Model
The short answer to whether or not you can finance a used vehicle is – yes. However, they are several factors to keep in mind. We highly recommend putting as much money down as possible to keep your monthly payments low and minimize the interest that accrues. A great first step is to think about what you can afford to provide at signing and use that number to guide your search for a pre-owned model. With our online Payment Calculator, you can quickly see how things break down into monthly payments or you can also get an estimated buying power.
The Pohanka Difference
When you meet with our Finance Department, we'll show you how straightforward and stress-free the financing process can be. Even if you have a less-than-ideal credit score and can only provide a small amount as the down payment, our connection to local lenders is ready to help! It all starts with our no-pressure sales environment. No need to worry about getting pushed towards a vehicle that's beyond your means. Our goal is for you to succeed and enjoy your vehicle purchase, which is why we work tirelessly to provide as many financing options as possible, even with a used vehicle. If you're ready to get started, complete our 30-Second Pre-Approval from the comfort of your own home.
Inventory Selection
Now that you know you can finance your purchase, the fun really begins. We have dealerships for nearly every make across Texas, Maryland, and Virginia. If this sounds a bit overwhelming, you'll be glad to see we make it manageable with our online Inventory Search tool. You'll be able to browse through used vehicles from Honda, Chevrolet, Lexus, Nissan, VW, Hyundai, and more. All you have to do is use the handy filters to narrow down your search as you see fit. You can even compare two different vehicles side-by-side. When you've found a contender, schedule a test drive and head over to visit us!
Can I finance a used car near Capitol Heights, MD? If you've been asking yourself this question, we are excited to let you know about our inventory and our finance options here at The Pohanka Auto Group!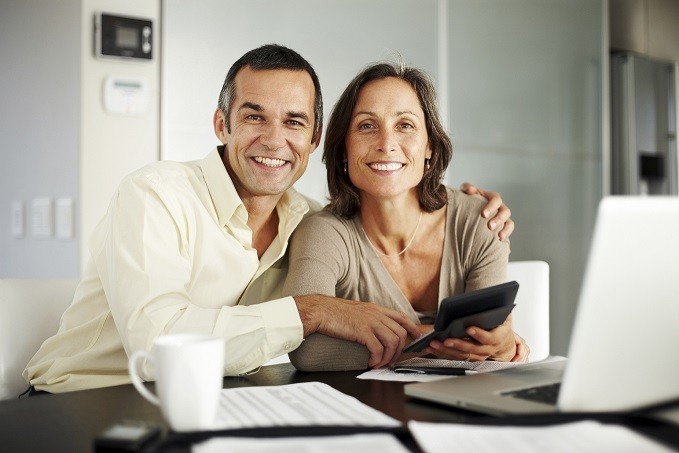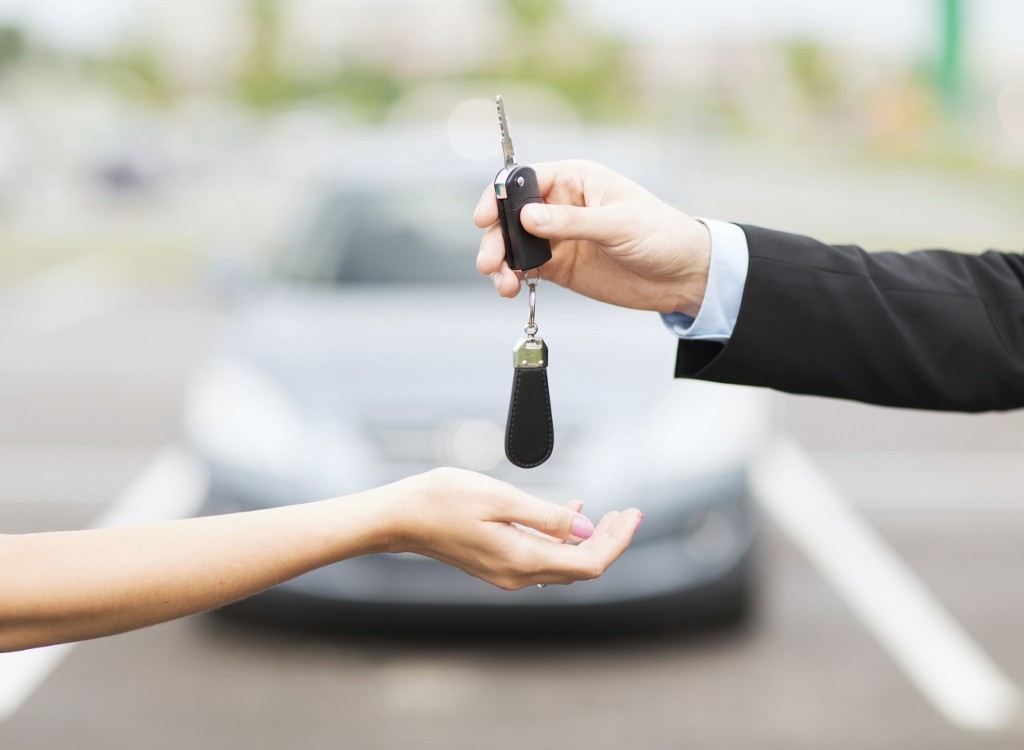 Sales Hours
240-312-2783
| | |
| --- | --- |
| Monday | 9:00 am - 8:00 pm |
| Tuesday | 9:00 am - 8:00 pm |
| Wednesday | 9:00 am - 8:00 pm |
| Thursday | 9:00 am - 8:00 pm |
| Friday | 9:00 am - 8:00 pm |
| Saturday | 9:00 am - 7:00 pm |
| Sunday | 11:00 am - 5:00 pm |
Testimonials
GOOGLE
7-9-2020
GOOGLE
7-9-2020
GOOGLE
7-8-2020
GOOGLE
7-8-2020
GOOGLE
7-8-2020
GOOGLE
7-5-2020
GOOGLE
7-4-2020
GOOGLE
7-4-2020
GOOGLE
7-4-2020
GOOGLE
7-2-2020
GOOGLE
7-2-2020
GOOGLE
7-2-2020
GOOGLE
7-2-2020
GOOGLE
7-1-2020
GOOGLE
7-1-2020
GOOGLE
7-1-2020
GOOGLE
6-30-2020
GOOGLE
6-30-2020
GOOGLE
6-29-2020
GOOGLE
6-29-2020
GOOGLE
6-29-2020
GOOGLE
6-29-2020
GOOGLE
6-27-2020
GOOGLE
6-26-2020
GOOGLE
6-26-2020
GOOGLE
6-25-2020
GOOGLE
6-25-2020
GOOGLE
6-24-2020
GOOGLE
6-24-2020
GOOGLE
6-24-2020
GOOGLE
6-24-2020
GOOGLE
6-24-2020
GOOGLE
6-23-2020
GOOGLE
6-23-2020
GOOGLE
6-22-2020
GOOGLE
6-22-2020
GOOGLE
6-22-2020
GOOGLE
6-22-2020
GOOGLE
6-22-2020
GOOGLE
6-22-2020
GOOGLE
6-21-2020
GOOGLE
6-20-2020
GOOGLE
6-20-2020
GOOGLE
6-19-2020
GOOGLE
6-19-2020
GOOGLE
6-19-2020
Read More