Chevrolet Dealer in Chantilly, VA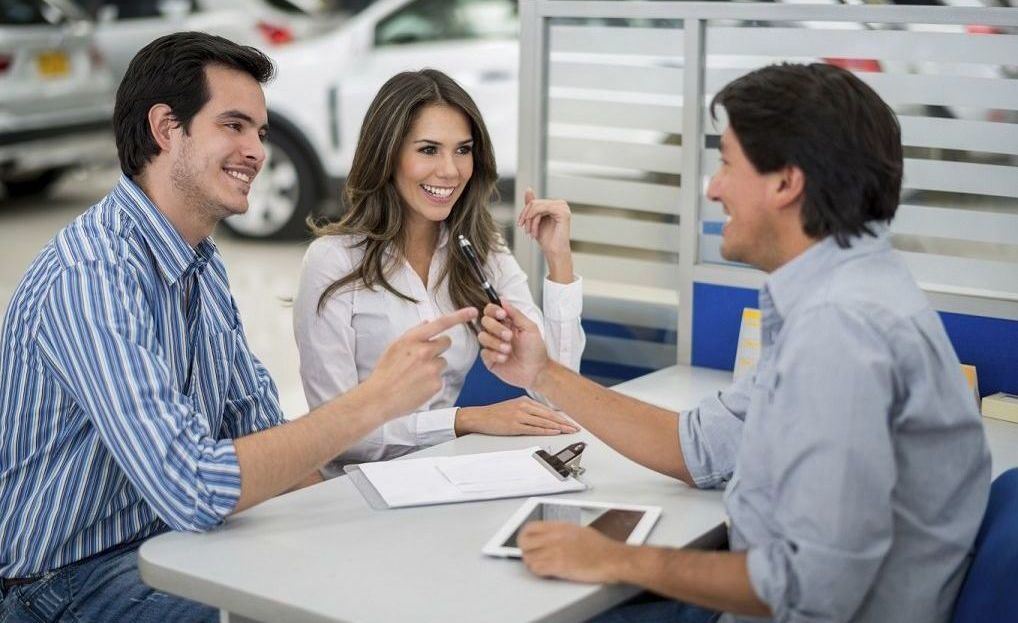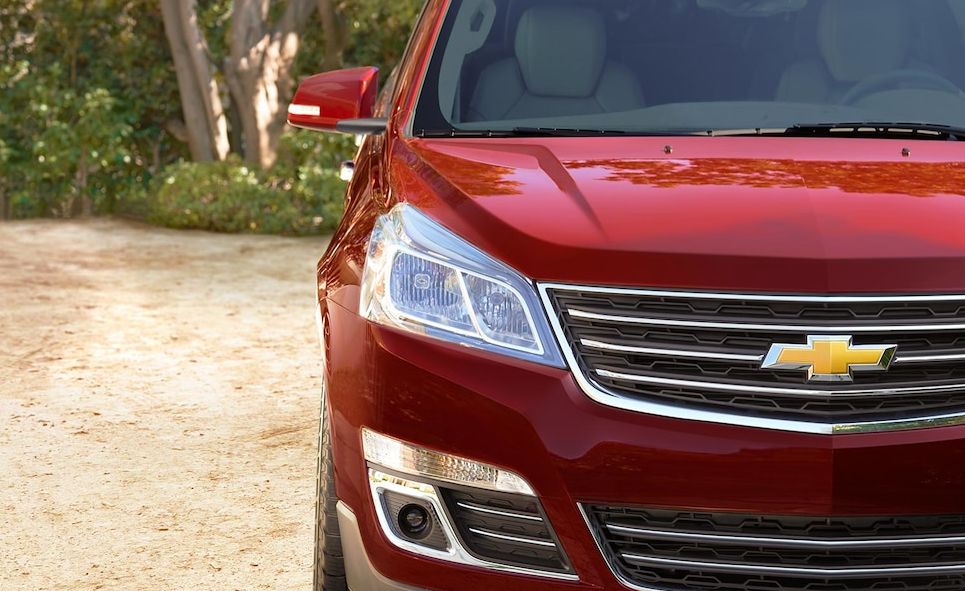 *Vehicle shown above (right photo) is the 2017 Chevy Traverse with optional equipment.
When you're in search of a Chevrolet dealer in the Chantilly, VA, area, there's nowhere better to turn than Pohanka Automotive Group. With our stellar inventory of new and pre-owned models, impeccable customer service, and state-of-the-art Service Department, we are your one-stop shop for all of your automotive needs. Get in touch with us today to learn more!
Here at Pohanka Chevrolet, you can expect nothing but top-notch service. Whether you're browsing for a new ride, or getting your current one serviced, our staff is always happy and available to assist in any way possible. From our pristine Service Department, which is employed with some of the hardest working technicians in the area, to our Sales Department that is committed to making sure you're getting the car of your dreams at an affordable rate, you can count on us to be with you every step of the way. Don't hesitate to reach out if you have any questions at all – we are always here to help.
If you're in the market for a new or used Chevrolet, we offer a massive inventory of models that is sure to impress. From the efficient Cruze to the rugged Silverado 1500, we have all needs covered here at Pohanka. You can peruse what vehicles we currently have for sale in Chantilly, VA, right from the comfort of your own home. Here on our website, we boast an inventory page that displays our fine range of new and used models. Whether you're just leisurely looking to see what's out there, or if you have a specific ride in mind, you can choose to browse our stock in any way you'd like.
On this same page, we offer a handy customization feature that lets you create your ideal vehicle based on a specific year, price, body style, and color. You can go more in-depth, however, and choose a particular engine, transmission, fuel economy, and drivetrain. Once you're brought to the page with your vehicle preferences, you can then view photos of the interior and exterior to get a better idea of what the ride entails. With just a click, you can request additional information, send the details to a mobile device, and even ask for a quote. If you're looking to sell your current vehicle, you can also value a trade-in to see how much it is worth.
While we do specialize in offering plenty of new and used models here at Pohanka Chevrolet, we also guarantee a worthwhile service when you need it. Our technicians are qualified, talented, and experienced in the field, and have the capability to perform a multitude of maintenances to ensure a safe ride. Whether you're in need of an oil change, a tire rotation, or a brake repair, we have the resources for a spectacular visit, here in our Service Department. Better yet, you can just drop in when you have the time! At Pohanka, we are proud to be a no-appointment-necessary dealership, meaning you can stop by our location when it fits your schedule, and we'll do our absolute best to accommodate you right then and there.
Experience the Pohanka difference when you come by your local Chevrolet dealer in Chantilly, VA. We are more than just your typical dealership, and you'll get to experience that as soon as today when you visit Pohanka Chevrolet.
Testimonials
GOOGLE
7-4-2020
GOOGLE
7-2-2020
GOOGLE
7-2-2020
GOOGLE
7-2-2020
GOOGLE
7-2-2020
GOOGLE
7-1-2020
GOOGLE
7-1-2020
GOOGLE
7-1-2020
GOOGLE
6-30-2020
GOOGLE
6-30-2020
GOOGLE
6-29-2020
GOOGLE
6-29-2020
GOOGLE
6-29-2020
GOOGLE
6-29-2020
GOOGLE
6-27-2020
GOOGLE
6-26-2020
GOOGLE
6-26-2020
GOOGLE
6-25-2020
GOOGLE
6-25-2020
GOOGLE
6-24-2020
GOOGLE
6-24-2020
GOOGLE
6-24-2020
GOOGLE
6-24-2020
GOOGLE
6-24-2020
GOOGLE
6-23-2020
GOOGLE
6-23-2020
GOOGLE
6-22-2020
GOOGLE
6-22-2020
GOOGLE
6-22-2020
GOOGLE
6-22-2020
GOOGLE
6-22-2020
GOOGLE
6-22-2020
GOOGLE
6-21-2020
GOOGLE
6-20-2020
GOOGLE
6-20-2020
GOOGLE
6-19-2020
GOOGLE
6-19-2020
GOOGLE
6-19-2020
GOOGLE
6-19-2020
GOOGLE
6-19-2020
GOOGLE
6-19-2020
GOOGLE
6-18-2020
GOOGLE
6-18-2020
GOOGLE
6-18-2020
GOOGLE
6-18-2020
Read More