Chevrolet Tire Center near Manassas, VA

Are the treads of your favorite vehicle's wheels looking a bit worn? Or, perhaps you ran over a nail and need a replacement. No matter your needs, Pohanka Chevrolet's Tire Center is ready to assist! In addition to offering top-notch sales and service, we also do our utmost to make visiting us a convenient and pleasurable experience. To enjoy our full range of capabilities, come see us at 13915 Lee Jackson Memorial Hwy in Chantilly, VA!
Tires 101
When it comes to your tires, one size definitely does not fit all. The proper set depends on the model, trim, and drivetrain of your Chevy, so allow the experts at Pohanka to lend a hand. That way, you don't end up buying a set for your Silverado 1500 that's intended for a Cruze! Whether you visit us in person or prefer to chat over the phone, we can recommend a certain brand and size that will best meet your needs, so you don't have to rely on pure guesswork. Once you know what you require, swing by our service bay!
Online Tire Shopping
Though many individuals prefer to leave things to us, we also understand that some drivers are quite handy and like to maintain their ride in their own time. Therefore, we make it possible to shop for tires from the comfort of home! Under the Tire Centers dropdown above, click on the link that takes you to the Pohanka Chevrolet site, where you'll be able to take advantage of the Tire Finder tool to zero in on a set that makes sense for your ride. Once you find what you need, you can either have them installed here at the dealership or pick them up and perform the job on your own!
Additional Resources
In addition to the aforementioned tools, we offer a wide array of other resources to make working with us easy and hassle-free. Although we never require our clients to make appointments before coming to see us, we get that some individuals still prefer to reserve a specific date and time for their visit, which you can accomplish with our Schedule Appointment form. In addition, in order to extend outstanding value to our customers, we're constantly updating service specials, so don't forget to check these out before stopping by to save some green while you're here!
Are you looking for a trustworthy Chevrolet tire center near Manassas, VA? If so, make Pohanka Chevrolet your next and final stop! We're confident that you'll be blown away by our enthusiastic staff and outstanding customer service skills.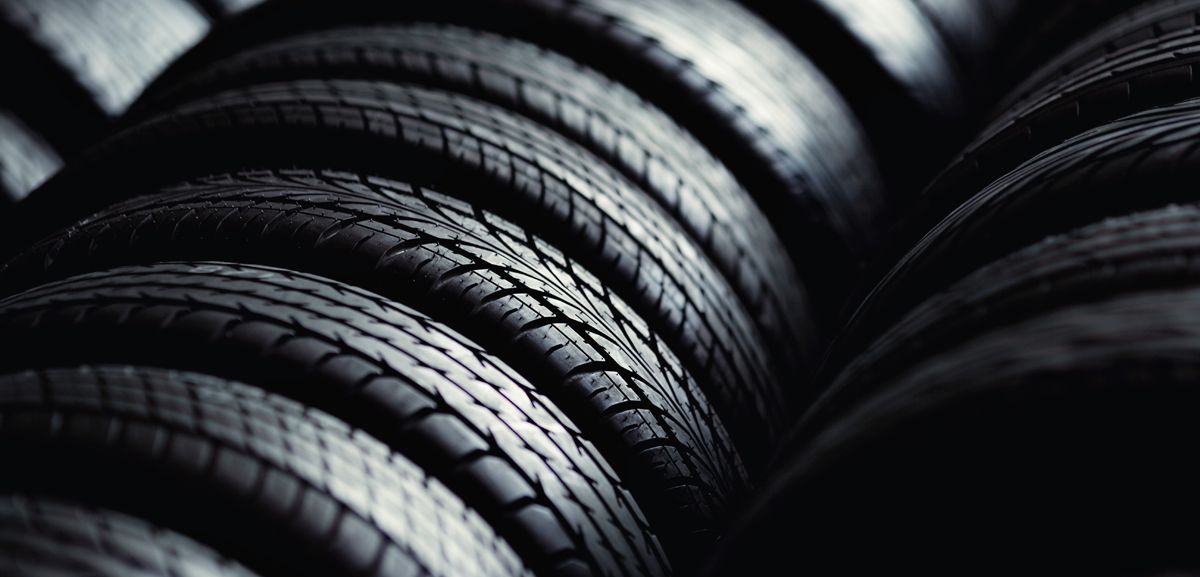 Testimonials
GOOGLE
7-9-2020
GOOGLE
7-9-2020
GOOGLE
7-8-2020
GOOGLE
7-8-2020
GOOGLE
7-8-2020
GOOGLE
7-5-2020
GOOGLE
7-4-2020
GOOGLE
7-4-2020
GOOGLE
7-4-2020
GOOGLE
7-2-2020
GOOGLE
7-2-2020
GOOGLE
7-2-2020
GOOGLE
7-2-2020
GOOGLE
7-1-2020
GOOGLE
7-1-2020
GOOGLE
7-1-2020
GOOGLE
6-30-2020
GOOGLE
6-30-2020
GOOGLE
6-29-2020
GOOGLE
6-29-2020
GOOGLE
6-29-2020
GOOGLE
6-29-2020
GOOGLE
6-27-2020
GOOGLE
6-26-2020
GOOGLE
6-26-2020
GOOGLE
6-25-2020
GOOGLE
6-25-2020
GOOGLE
6-24-2020
GOOGLE
6-24-2020
GOOGLE
6-24-2020
GOOGLE
6-24-2020
GOOGLE
6-24-2020
GOOGLE
6-23-2020
GOOGLE
6-23-2020
GOOGLE
6-22-2020
GOOGLE
6-22-2020
GOOGLE
6-22-2020
GOOGLE
6-22-2020
GOOGLE
6-22-2020
GOOGLE
6-22-2020
GOOGLE
6-21-2020
GOOGLE
6-20-2020
GOOGLE
6-20-2020
GOOGLE
6-19-2020
GOOGLE
6-19-2020
GOOGLE
6-19-2020
Read More