Collision Repair in Capitol Heights, MD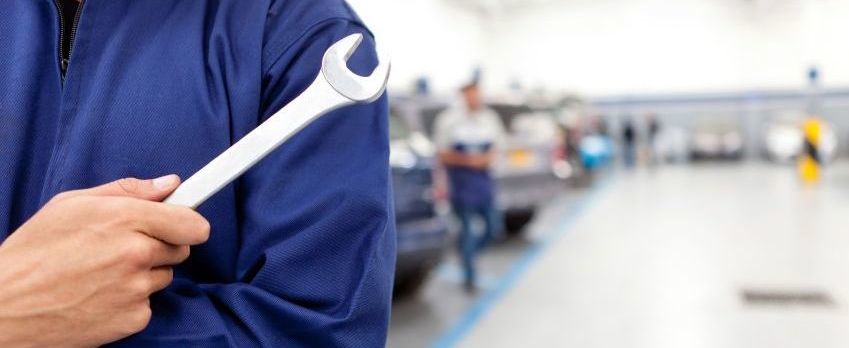 Making Collision Repair Easy and Convenient
Caliber Collision proves to be your one-stop-shop for all aspects pertaining to collision repair in Capitol Heights, MD. From their wide-range of service offerings, to their astounding customer support, you will always be taken care of at this fine establishment. Because of the many exceptional benefits and amenities Caliber Collision has to offer, we at Pohanka Automotive Group are now affiliated with them, providing you the service you deserve for you and your vehicle.
Of the many accommodations Caliber offers, one of the most important is their lifetime warranty*. After your vehicle has been assessed, repaired, and polished by their trusty technicians, you will be guaranteed a warranty for their work. Meaning, if you ever come across a problem in relation to the repair they administered, all you have to do is bring your vehicle in to one of their locations, and they will fix it right up. Rest assured that while you're out on the road, you will always be covered by Caliber.
If you ever need any assistance, whether you had just gotten in an accident at midnight, or if you have any questions concerning your repair, Caliber Collision provides its consumers with a 24/7 customer service call center. No matter how late it may be, someone will always be on the other end. Likewise, if your tire blows out, or if you were in a collision, Caliber also offers towing services. Open 24 hours a day, 365 days a year, you'll be catered to as soon as possible. Not to mention, they will even tow your vehicle to the Caliber location of your choice.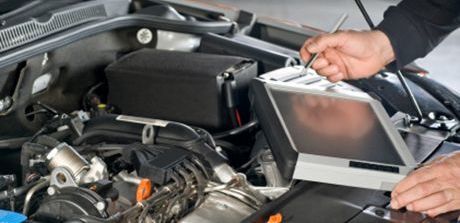 Collision repair in Capitol Heights, MD, is as easy as ever at Caliber Collision. With over 400 locations spanned across the United States, you will always be taken care of no matter where you may travel. Many of these locations are even equipped with on-site car rental services. Caliber's partnership with Enterprise Rent-a-Car® makes it convenient to ensure our customers always have a way of transportation while their vehicle is being worked on.
The mechanics at Caliber Collision are nothing short of extraordinary. Have a chip or crack in your windshield? Bring it in. They will fill the crack for you, or even replace the entire windshield or other glass panel, if necessary. In addition to this, they also perform paintless dent restorations, as well as parts and mechanical repairs. Thanks to their online estimate tool, you can also see how much your repairs will ultimately cost you. Fill out a quick form, which asks you about yourself and your vehicle, and upload photos of the damage, and one of our technicians will contact you for further discussion.
Here at Pohanka Automotive Group, you will always be in good hands for your collision repair in Capitol Heights, MD, thanks to Caliber Collision, the collision company we know and trust. Contact us today for more information!
*Contact Caliber Collision for details.