Collision Repair in Chantilly, VA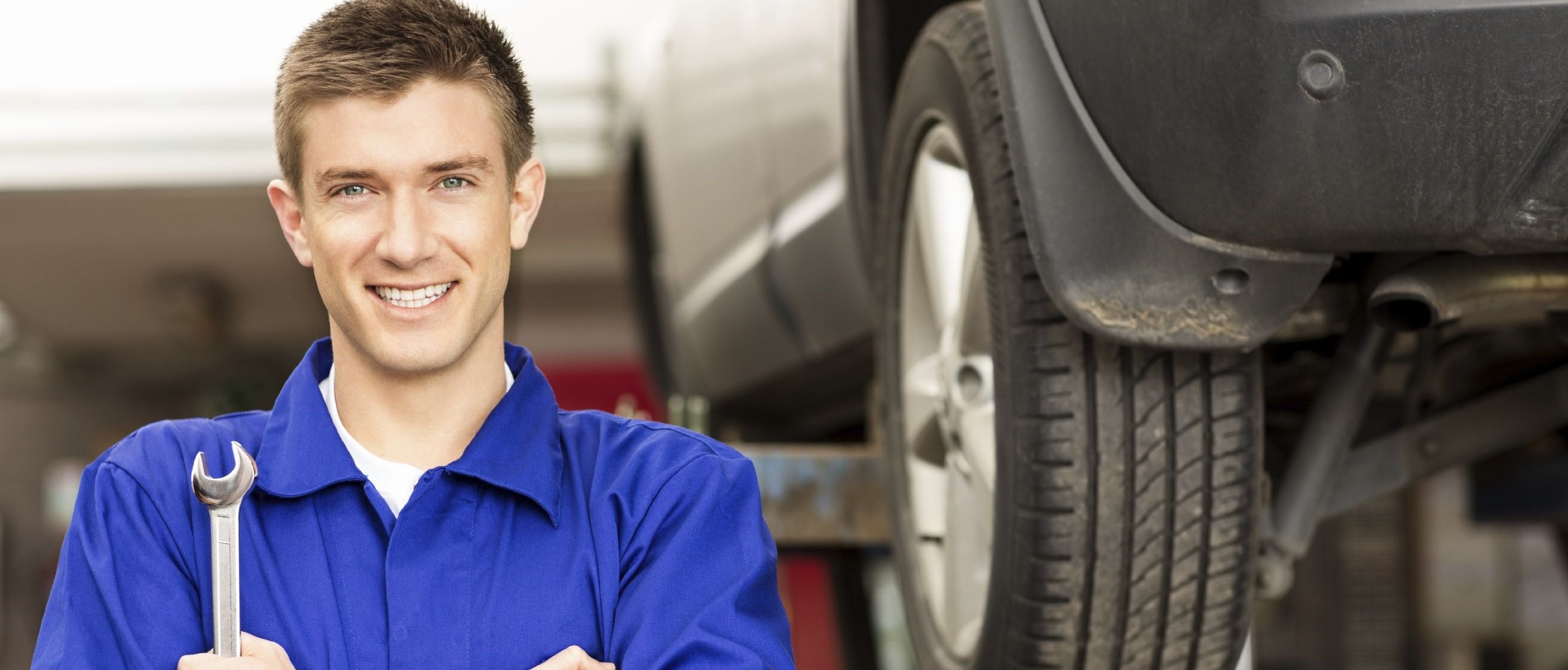 The Service Your Vehicle Deserves
If you're ever in need of collision repair in Chantilly, VA, we at Pohanka Automotive Group have you covered. Undergoing an accident or collision is unfortunate, and having to deal with the repercussions is even worse. Because we value, respect, and care for our customers, we are partnered with Caliber Collision; a collision company that is top-of-the-line, attentive, and always ready to assist you.
Caliber Collision employs some of the best mechanics around, all of which are well-trained and highly-skilled to repair your vehicle back to its original state. Before you bring in your vehicle to one of our locations, you can actually get a free estimate. With their estimate tool on our site, simply fill out a form, which asks for you and your vehicle's information, and upload photos of the damage or repair needed. One of their technicians will contact you in a timely manner to talk further about your necessary repairs.
During the repair process, you'll receive frequent updates pertaining to your vehicle to help keep you informed. In addition, the mechanics also perform regular inspections throughout to ensure everything is as it should be. When you bring your vehicle in for collision repair in Chantilly, VA, expect top-quality service and renowned craftsmanship. Because Caliber takes such pride in their work, they back every service with a lifetime warranty*. If you ever encounter a problem from the work they administered, bring it into one of their locations, and they will fix it for you.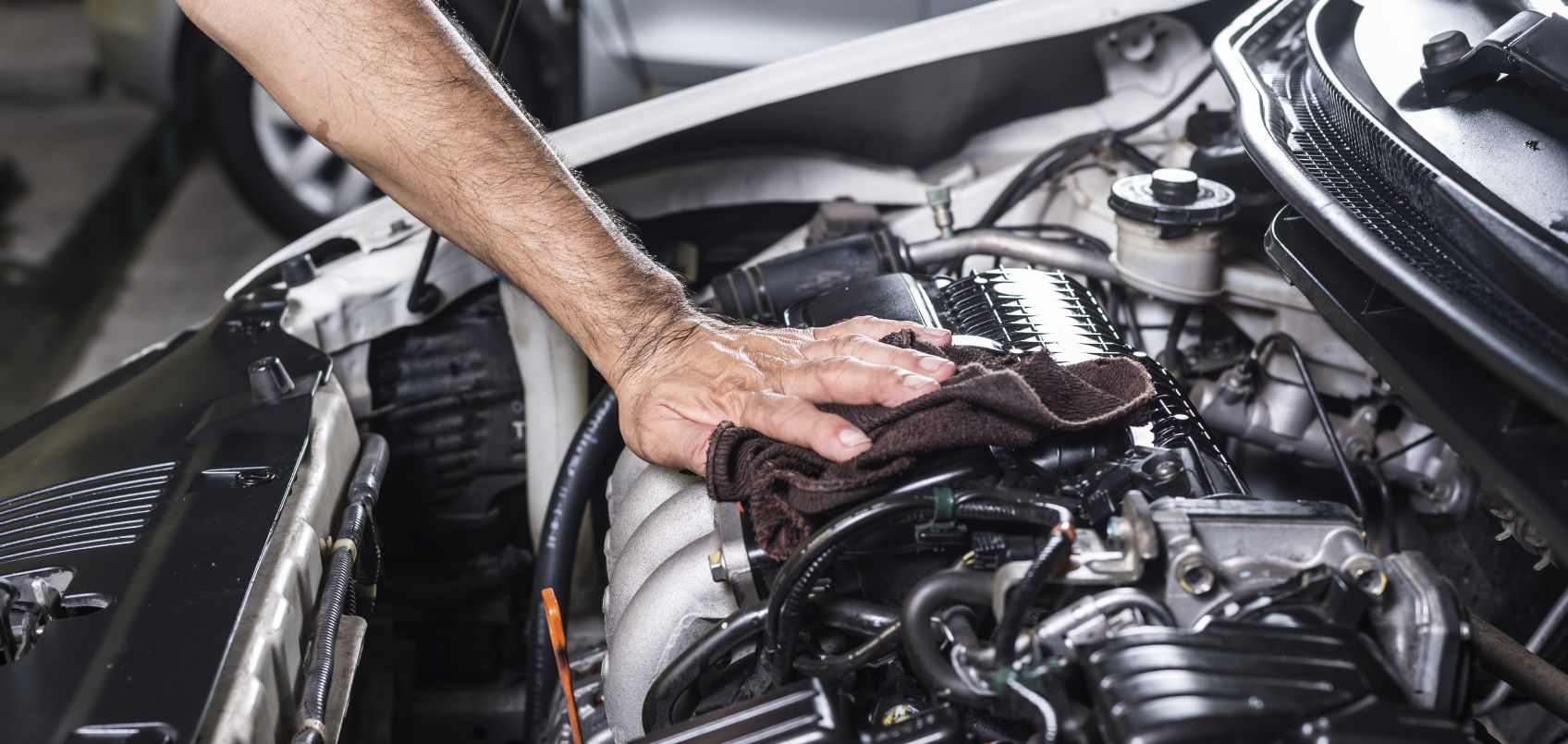 The great thing about Caliber Collision is that they offer numerous services and amenities to help you out every step of the way. Always there when you need them, Caliber offers towing services 24/7, 365 days a year, so you'll never have to be stranded for too long. Not only that, but they also provide on-site car rentals. Thanks to their affiliation with Enterprise Rent-a-Car®, you'll never have to be without a set of wheels while your vehicle is being worked on. Even if the Caliber location you are currently at doesn't provide car rentals, one of our associates will gladly bring you to the nearest one that does.
Caliber Collision is the prime spot to take your vehicle for collision repair in Chantilly, VA, which is why we at Pohanka Automotive Group have partnered up with them. They not only treat you like family, they provide optimal, precise, and exceptional service on each and every vehicle. Contact us today for more information!
*Contact Caliber Collision for details.