Collision Repair in Washington, DC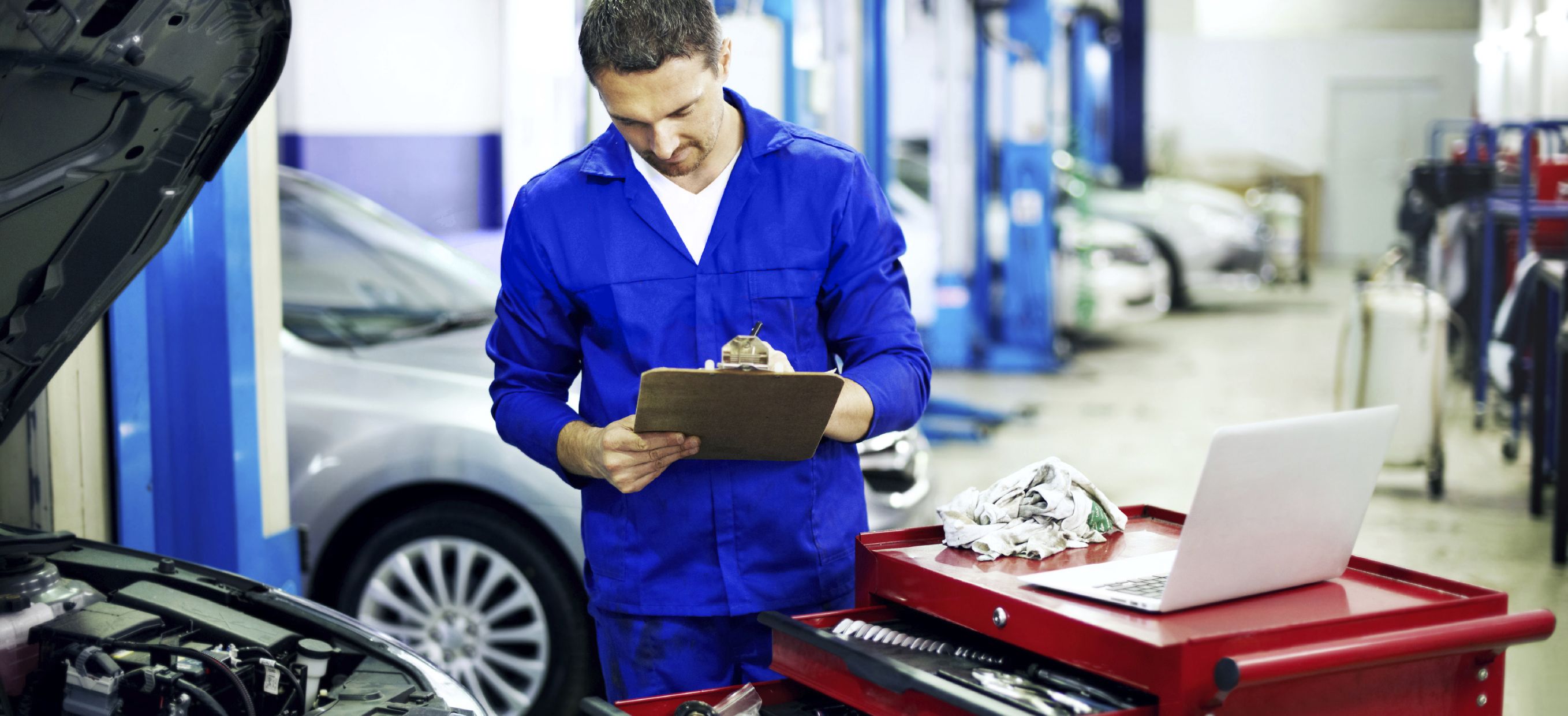 Get Your Vehicle Serviced Today at Caliber Collision
Enduring an accident or collision is a serious, scary, and unexpected occurrence people unfortunately experience. To help you out with the aftermath, we at Pohanka Automotive Group are affiliated with Caliber Collision, a company that specializes in collision repair in Washington, DC. However, there are additional Caliber locations located all throughout the country, so no matter how far you travel, you will be taken care of.
The technicians at Caliber Collision are meticulous workman who pay your vehicle the attention it deserves. There are several services they perform, including paintless dent repairs. More often than not, when you experience a collision or an accident, your vehicle receives a dent, nick, or scratch as a result. With our process at Caliber Collision, it typically results in being less costly and quicker because the original paint is not bothered.
An additional service that Caliber Collision professionals tend to is auto glass repair. Whether your windshield or another glass panel features a chip or a crack, our technicians can fill the chip to prevent them from spreading, or even replace the entire glass. However, not all the work done by Caliber is limited to cosmetic touchups, as they also perform mechanical repairs for a fine-tuned running vehicle.
When you bring your vehicle in to Caliber Collision for collision repair in Washington, DC, you will have some of the best technicians working on your car and its repairs. In fact, you will even be contacted throughout the process by our technicians to keep you updated. The mechanics also execute inspections at various times of the repair to make sure everything is working as it should be. To top it off, all body work done at Caliber Collision is equipped with a lifetime warranty*.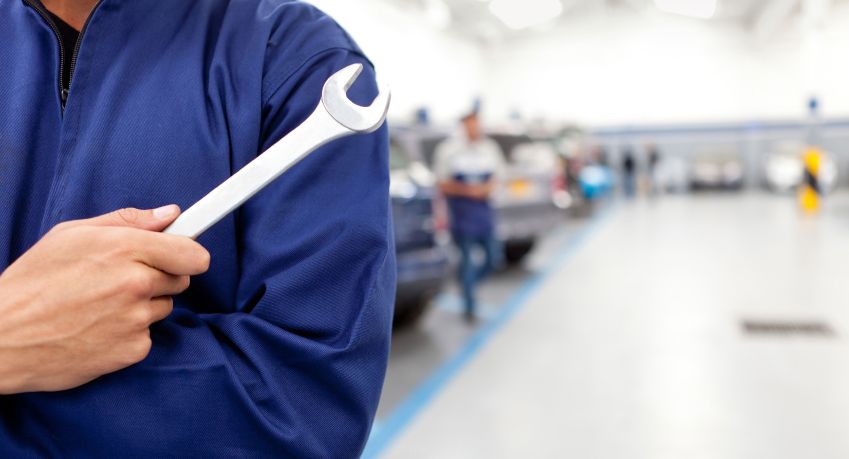 In addition to repairs, Caliber Collision goes a step further in providing you with the renowned and dependable service you deserve. If you're in need of transportation while you're vehicle is being worked on, Caliber is partnered with Enterprise Rent-a-Car®, which provides you with a car for the duration of your vehicle's repair. If you ever find yourself stranded on the side of the road in need of assistance, Caliber also offers 24/7 towing services. They will even bring you to the Caliber Collision location of your choice.
We at Pohanka Automotive Group put our heart and trust into Caliber Collision for your collision repair in Washington, DC. Regardless of what your damage or repair may entail, they will be of tremendous assistance. From cosmetic touchups to 24-hour towing, you will be in good hands with Caliber Collision. Contact us today for more information.
*Contact Caliber Collision for details.