Dare to Compare—Pohanka Tire Options

What do you look for when shopping for new tires? If you happen to place a premium on pricing, value, and knowledgeable assistance, be sure to make the Pohanka Automotive Group your trusted source! Today, we'd like to point out some of the distinct advantages of working with our expert Service Department and Tire Center, so you see the value in our capabilities over what those national chains promise to provide. We know you'll be impressed!
Competitive Pricing
We understand that most clients choose where to buy tires from based primarily on price, so we'd like to first bring you up to speed on our exceptional offers. In addition to ongoing promotions, we will meet or beat any competitor's advertised special in your area. That means if you think you might have a better deal somewhere else, you can bring that printed offer in and we'll match it or offer an even more competitive price. Plus, in addition to getting a great deal, you'll also have our expert team at your disposal if you have any questions about sales or service.
Our Warranty
Beyond the dollar amount you end up paying, it's also crucial to consider the other ways in which you'll benefit by purchasing tires from us. Therefore, you'll be thrilled to hear that we have a free 24-Month Tire Road Hazard Protection1 program! If you run over a pothole and experience a blowout, we'll replace the damaged tire completely at no cost to you. In addition, this plan covers you for basic care like rotations, balances, and inflation checks, so you can be certain that you get the most of your new tires before it's time for a fresh set.
Our Tire Center
Whether you stop by the dealership for routine care or to shop for new tires, you'll find that our Tire Center is more than ready to lend a hand. First, we'll go the extra mile when performing jobs like tire rotations by inspecting each component's wear pattern and checking the alignment, so we can let you know if any problems are developing beneath the surface that might impact you. Alternatively, if you're visiting us for a new set, we'll help you choose a brand you know and love, such as Firestone, Goodyear, Dunlop, or Yokohama. No matter the reason for your visit, you'll be treated with care and respect at Pohanka.
Dare to compare—Pohanka tire options! One of our primary goals is to earn your trust, so you continue to choose the Pohanka Automotive Group for all your tire sales and service needs. If you have a question or two on your mind, feel free to give us a call or reach out via the Ask a Tech form.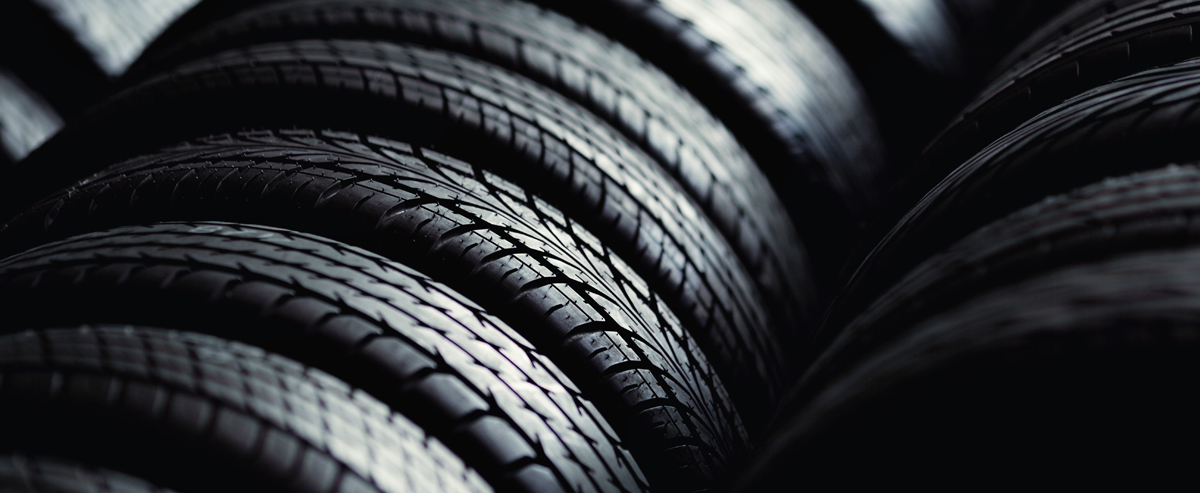 Testimonials
GOOGLE
7-9-2020
GOOGLE
7-9-2020
GOOGLE
7-8-2020
GOOGLE
7-8-2020
GOOGLE
7-8-2020
GOOGLE
7-5-2020
GOOGLE
7-4-2020
GOOGLE
7-4-2020
GOOGLE
7-4-2020
GOOGLE
7-2-2020
GOOGLE
7-2-2020
GOOGLE
7-2-2020
GOOGLE
7-2-2020
GOOGLE
7-1-2020
GOOGLE
7-1-2020
GOOGLE
7-1-2020
GOOGLE
6-30-2020
GOOGLE
6-30-2020
GOOGLE
6-29-2020
GOOGLE
6-29-2020
GOOGLE
6-29-2020
GOOGLE
6-29-2020
GOOGLE
6-27-2020
GOOGLE
6-26-2020
GOOGLE
6-26-2020
GOOGLE
6-25-2020
GOOGLE
6-25-2020
GOOGLE
6-24-2020
GOOGLE
6-24-2020
GOOGLE
6-24-2020
GOOGLE
6-24-2020
GOOGLE
6-24-2020
GOOGLE
6-23-2020
GOOGLE
6-23-2020
GOOGLE
6-22-2020
GOOGLE
6-22-2020
GOOGLE
6-22-2020
GOOGLE
6-22-2020
GOOGLE
6-22-2020
GOOGLE
6-22-2020
GOOGLE
6-21-2020
GOOGLE
6-20-2020
GOOGLE
6-20-2020
GOOGLE
6-19-2020
GOOGLE
6-19-2020
GOOGLE
6-19-2020
Read More
1. On eligible tires purchased at dealership. Details and limitations please see dealer