Electric Cars for Sale near Washington, DC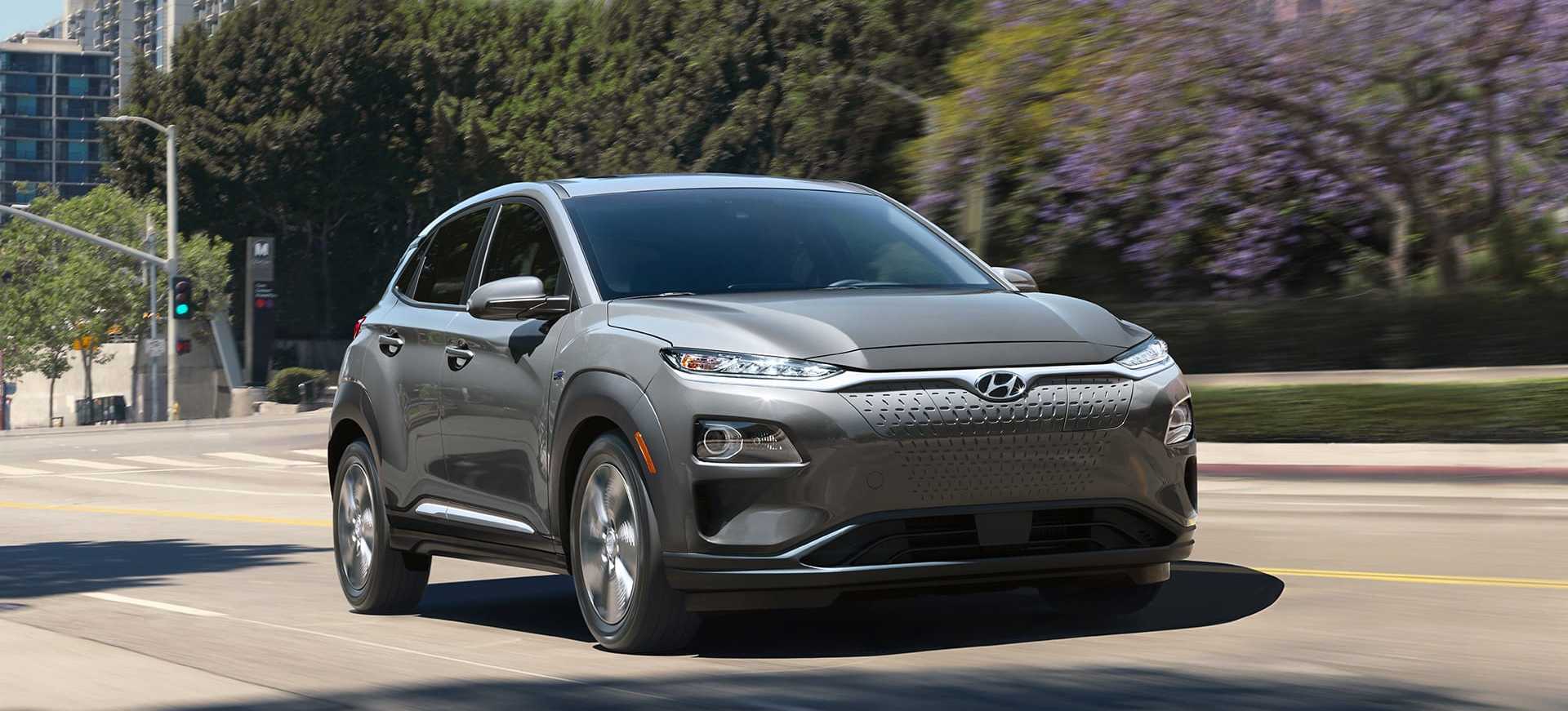 The future us here with a wide range of vehicles that gas engines behind. If you're ready to take on an electric model, Pohanka Auto Group would love to help! Our family of dealerships offer a great selection of makes and models, so find one that's conveniently located and stop by soon!
Benefits of Electric Vehicles
What may have seemed hard to imagine a few years ago is now a reality with electric models accessible for everyday driving and a range of affordable pricing. In addition to environmental benefits, you'll get to enjoy avoiding the gas station completely with electric vehicles or minimally with plug-in hybrid vehicles. Thanks to a wide range of public charging stations in Washington, DC, and surrounding communities, you won't have to worry about running out of power. With most models you can also choose from two different at-home charging options so your vehicle is ready in the morning or after a quick break in your garage. To help stretch your budget, be sure to check the latest available tax breaks for your state. Many areas such as Virginia, Maryland, and Washington DC offer refunds or write-offs for the purchase and maintenance of an approved EV or PHEV model.
EV Options
When it comes to vehicles that don't require any gasoline, choose from models like the Hyundai Kona EV, the Volkswagen e-Golf, and the Nissan LEAF. All three offer impressive electric driving ranges and plenty of modern features to keep everyone entertained. For those who like the sporty wagon styling of the VW Golf will love that the e-Gold retains the exterior look. The LEAF was one of Nissan's original electric models and has bold exterior design similar to the Toyota Prius. The Kona EV blurs the line between crossover and wagon with its raised stance and versatile interior seating.
PHEV Options
Another set of vehicles to consider are plug-in hybrids, also called PHEVs. These models do require gasoline since they have a traditional engine and a hybrid powertrain, but it is more of a backup for the electric powertrain system. You will be able to use public charging stations to minimize your use of gasoline as well as at-home charging. Available vehicles include the Hyundai Ioniq Plug-In Hybrid, Hyundai Sonata Plug-In Hybrid, and the Toyota Prius Prime. If you're not quite sure that a full electric vehicles is for you, consider one of these vehicles as an intro into the segment.
If you have any questions about finding the right electric car for sale near Washington, DC, contact Pohanka Automotive Group. We are your local source for all things vehicle-related, including competitive pricing on the latest models.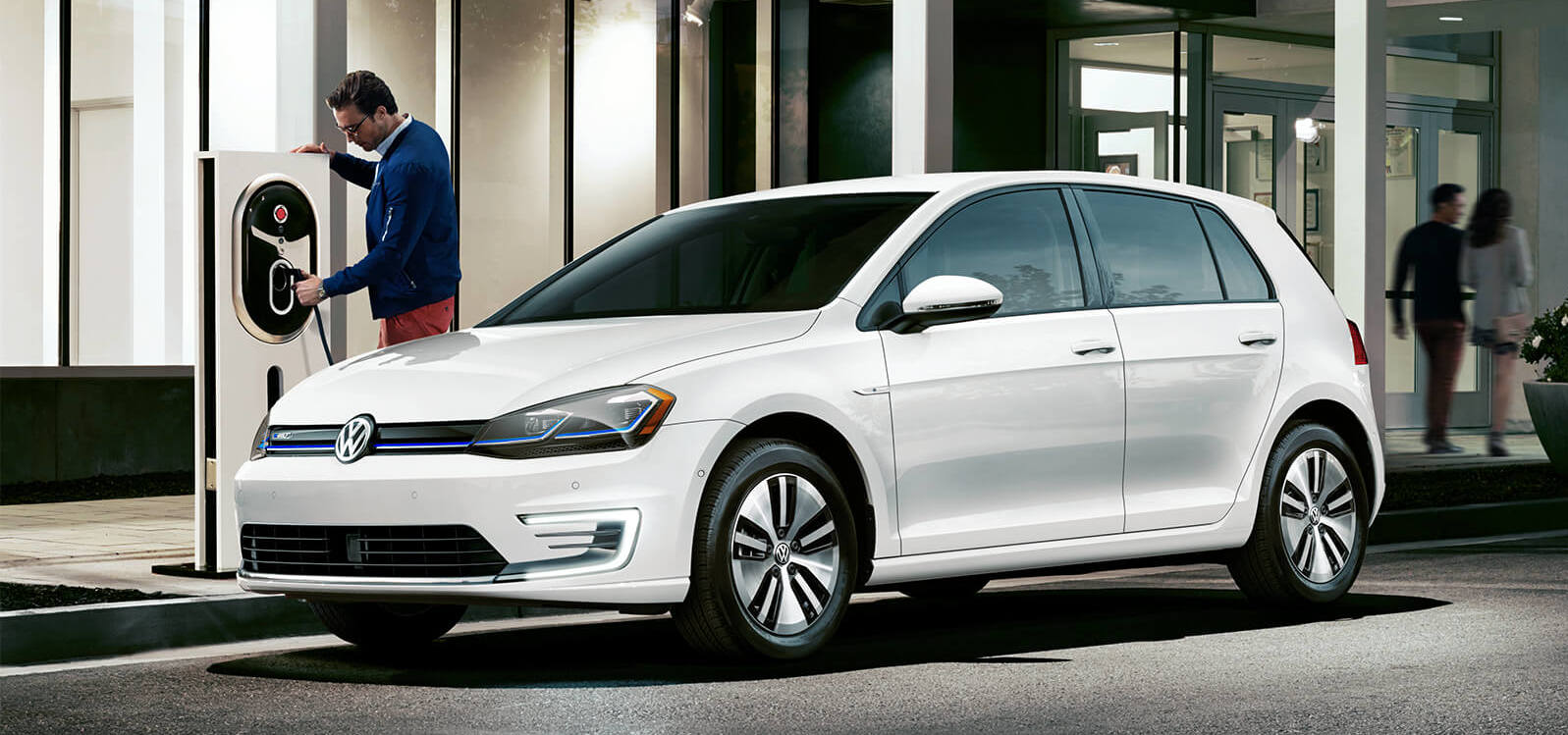 Sales Hours
703.592.4979
| | |
| --- | --- |
| Monday | 9:00 am - 9:00 pm |
| Tuesday | 9:00 am - 9:00 pm |
| Wednesday | 9:00 am - 9:00 pm |
| Thursday | 9:00 am - 9:00 pm |
| Friday | 9:00 am - 9:00 pm |
| Saturday | 9:00 am - 6:00 pm |
| Sunday | 11:00 am - 4:00 pm |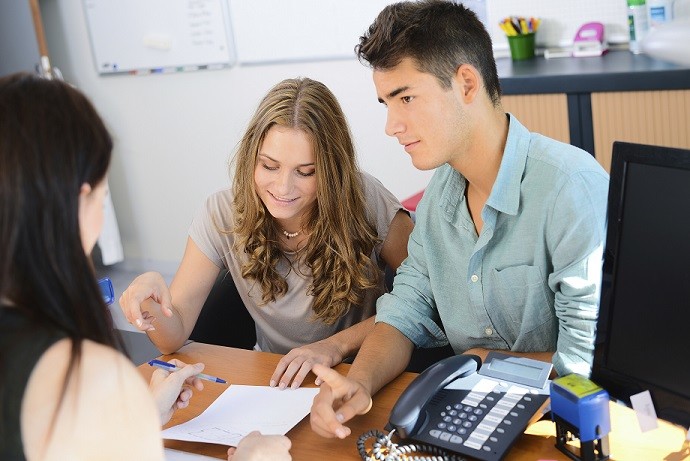 Testimonials
GOOGLE
7-11-2020
GOOGLE
7-11-2020
GOOGLE
7-10-2020
GOOGLE
7-9-2020
GOOGLE
7-9-2020
GOOGLE
7-9-2020
GOOGLE
7-9-2020
GOOGLE
7-8-2020
GOOGLE
7-8-2020
GOOGLE
7-8-2020
GOOGLE
7-5-2020
GOOGLE
7-4-2020
GOOGLE
7-4-2020
GOOGLE
7-4-2020
GOOGLE
7-2-2020
GOOGLE
7-2-2020
GOOGLE
7-2-2020
GOOGLE
7-2-2020
GOOGLE
7-1-2020
GOOGLE
7-1-2020
GOOGLE
7-1-2020
GOOGLE
6-30-2020
GOOGLE
6-30-2020
GOOGLE
6-29-2020
GOOGLE
6-29-2020
GOOGLE
6-29-2020
GOOGLE
6-29-2020
GOOGLE
6-27-2020
GOOGLE
6-26-2020
GOOGLE
6-26-2020
GOOGLE
6-25-2020
GOOGLE
6-25-2020
GOOGLE
6-24-2020
GOOGLE
6-24-2020
GOOGLE
6-24-2020
GOOGLE
6-24-2020
GOOGLE
6-24-2020
GOOGLE
6-23-2020
GOOGLE
6-23-2020
GOOGLE
6-22-2020
GOOGLE
6-22-2020
GOOGLE
6-22-2020
GOOGLE
6-22-2020
GOOGLE
6-22-2020
GOOGLE
6-22-2020
GOOGLE
6-21-2020
Read More