First Time Car Buyer Budget Tools near Washington, DC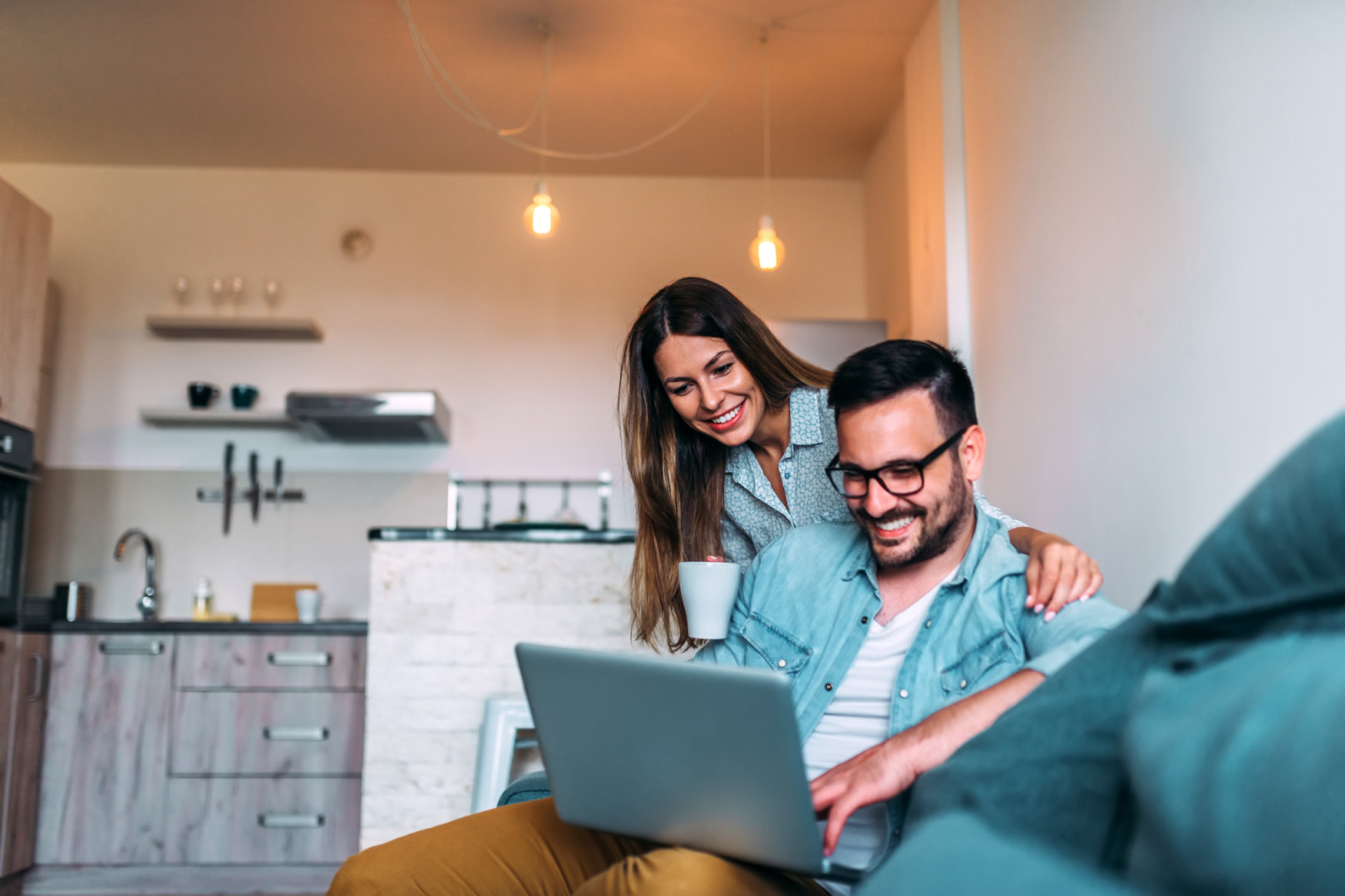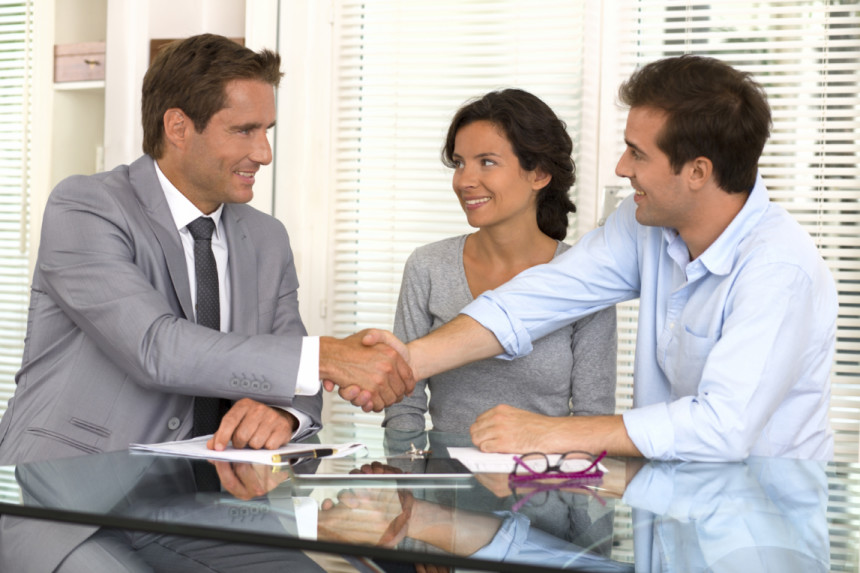 If you're hoping to avoid making an ordeal out of buying your first car, then we at Pohanka Automotive Group have a few tools for you to use. By taking advantage of these handy resources, you'll have a much easier time getting your budget established and deciding how much you can afford to spend on your upcoming purchase. For assistance, contact our staff members today!
Payment Calculator
One of the first items on your to-do list should be figuring out your spending limit. Fortunately, there's no need to perform the math by hand, as our easy-to-use Payment Calculator breaks it all down for you. Essentially, this form can be used to determine how much a certain vehicle will cost you per month or the total amount you can shell out based on your preferred monthly rate. Either way, you just need to provide a few key details to receive the information, including a down payment, preferred term length, and estimated interest rate. If you're not quite sure what these variables mean or what to include, our team is more than happy to lend a hand.
30-Second Pre-Approval
Along with gaining insight into your budget, you can also see if you're ready for the responsibility of an auto loan with the 30-Second Pre-Approval form. With the help of this tool, you'll get the green light on financing before even leaving the house, which will streamline your time at the dealership. Best of all, you don't have to worry about your credit score taking a hit, nor will your identity be at risk since this doesn't require your DOB or SSN. To get started, navigate over to the corresponding link under the inventory dropdown menu and choose the dealership closest to you. That way, they'll have your information when you show up to complete the process.
We Can Help!
As we mentioned earlier, we understand that buying a vehicle is often a stressful undertaking even for those who have done it in the past, so we go to great lengths to assist those working through the steps for the first time. Therefore, if you get stuck while using one of our online resources or have specific questions about how to budget, our Finance Department is more than happy to assist. For instance, in addition to factoring for the sticker price and interest, you'll also want to keep the cost of fuel, maintenance, and insurance in mind when deciding how to spend. Furthermore, you'll want to weigh the benefits of buying new or used, as both categories have their respective advantages.
You can find several first time car buyer budget tools near Washington, DC, right here on the Pohanka Automotive Group website. We'll gladly break down what these numbers mean, so you can shop with confidence at one of our many locations!
Testimonials
GOOGLE
7-4-2020
GOOGLE
7-2-2020
GOOGLE
7-2-2020
GOOGLE
7-2-2020
GOOGLE
7-2-2020
GOOGLE
7-1-2020
GOOGLE
7-1-2020
GOOGLE
7-1-2020
GOOGLE
6-30-2020
GOOGLE
6-30-2020
GOOGLE
6-29-2020
GOOGLE
6-29-2020
GOOGLE
6-29-2020
GOOGLE
6-29-2020
GOOGLE
6-27-2020
GOOGLE
6-26-2020
GOOGLE
6-26-2020
GOOGLE
6-25-2020
GOOGLE
6-25-2020
GOOGLE
6-24-2020
GOOGLE
6-24-2020
GOOGLE
6-24-2020
GOOGLE
6-24-2020
GOOGLE
6-24-2020
GOOGLE
6-23-2020
GOOGLE
6-23-2020
GOOGLE
6-22-2020
GOOGLE
6-22-2020
GOOGLE
6-22-2020
GOOGLE
6-22-2020
GOOGLE
6-22-2020
GOOGLE
6-22-2020
GOOGLE
6-21-2020
GOOGLE
6-20-2020
GOOGLE
6-20-2020
GOOGLE
6-19-2020
GOOGLE
6-19-2020
GOOGLE
6-19-2020
GOOGLE
6-19-2020
GOOGLE
6-19-2020
GOOGLE
6-19-2020
GOOGLE
6-18-2020
GOOGLE
6-18-2020
GOOGLE
6-18-2020
GOOGLE
6-18-2020
Read More