First Time Car Buyer Tips near Capitol Heights, MD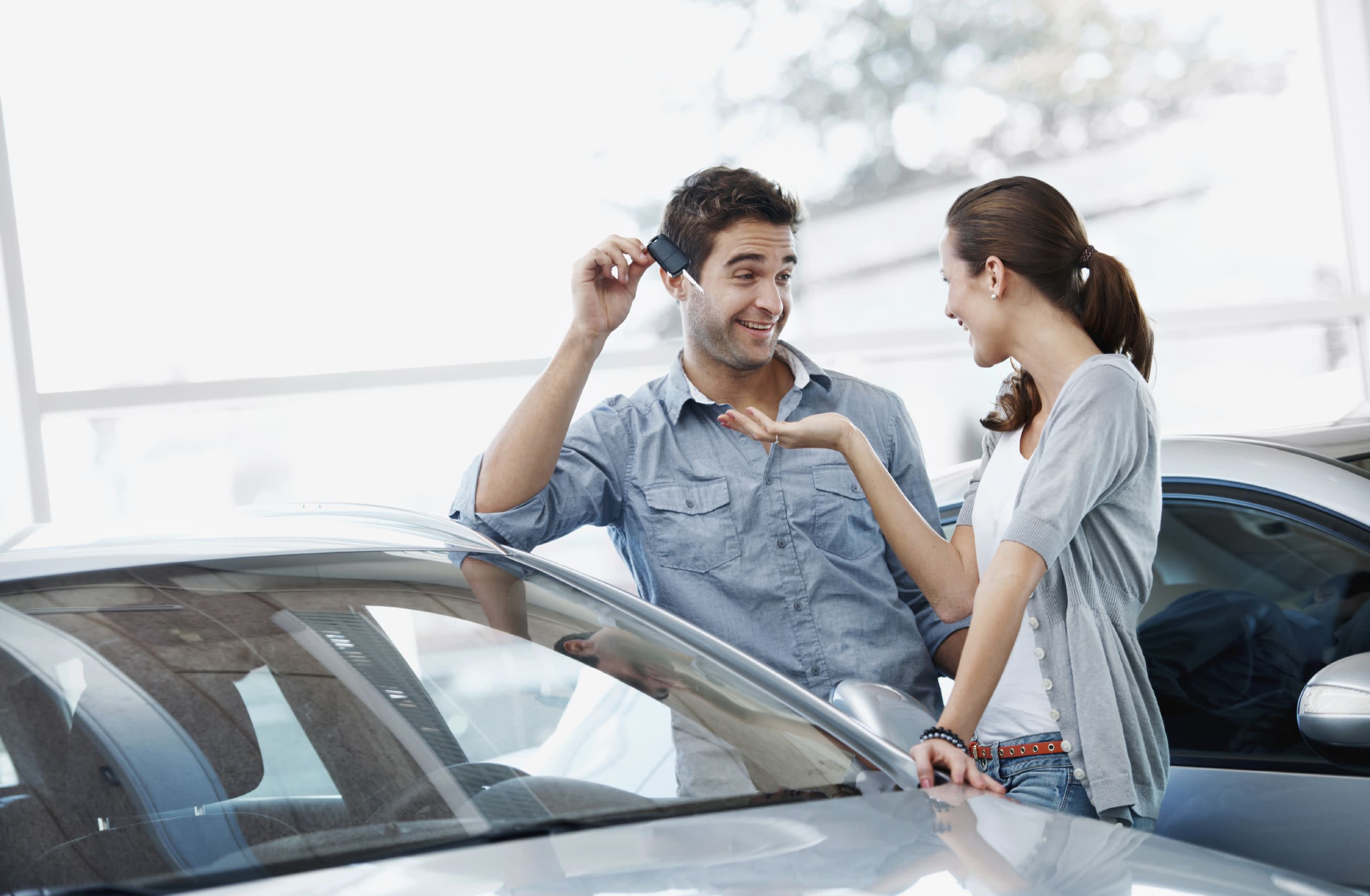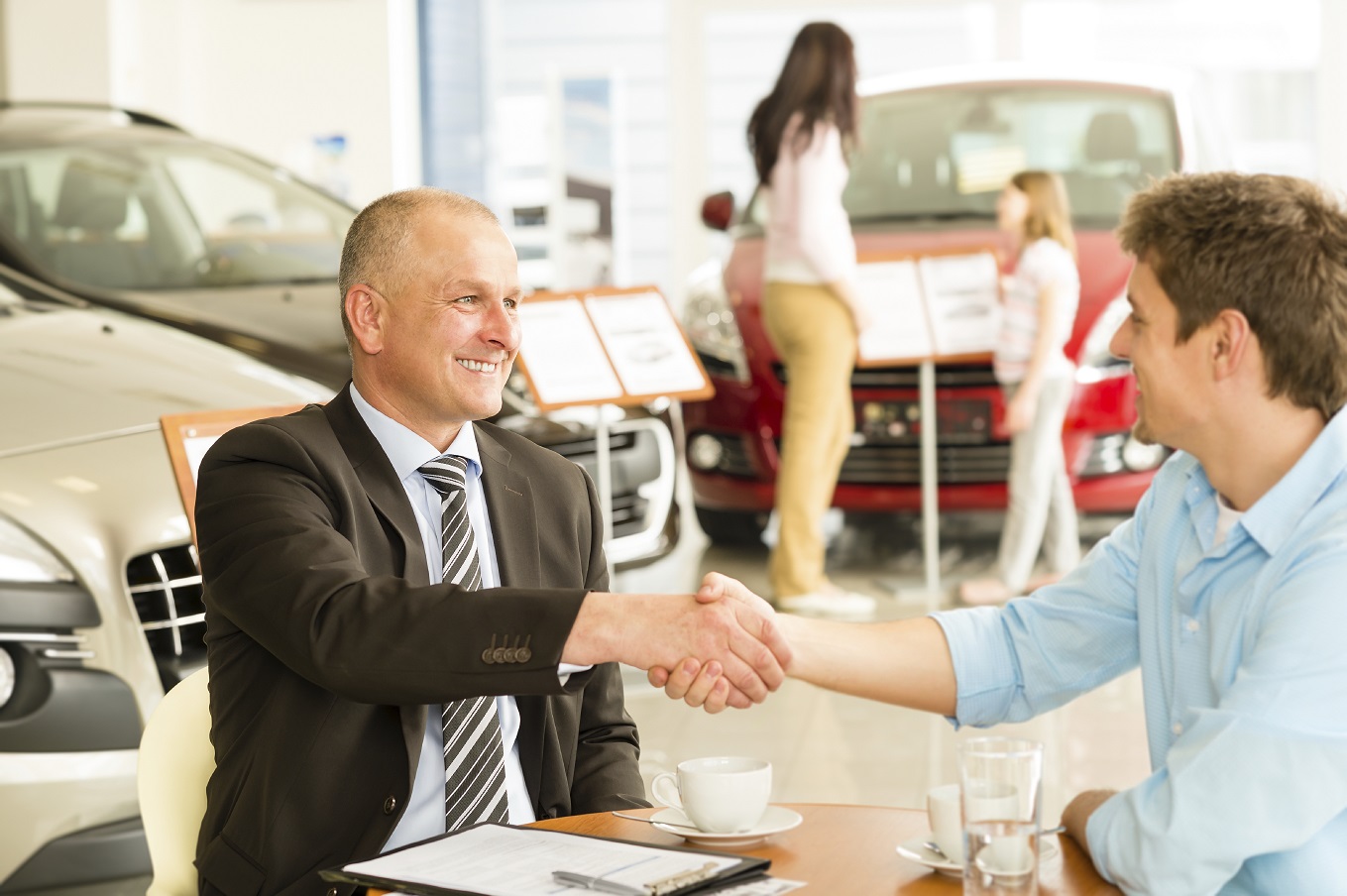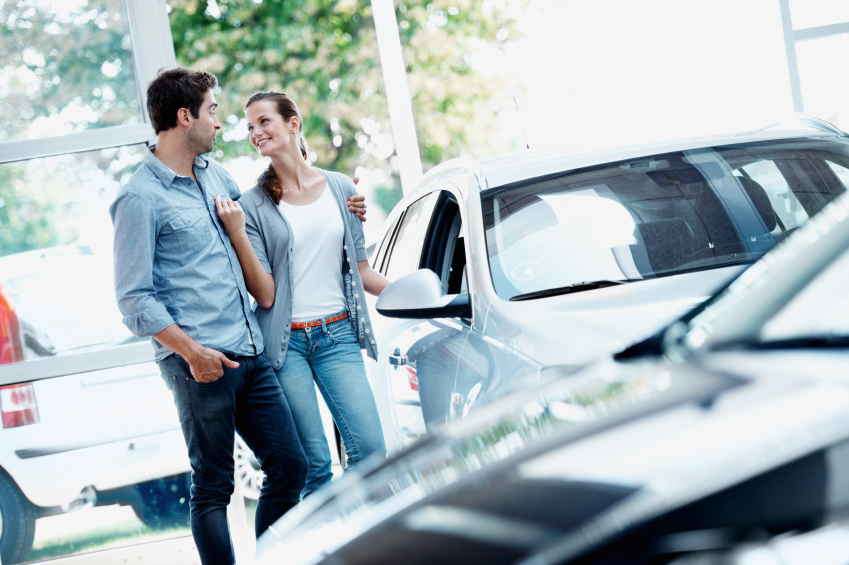 Sales Hours
| | |
| --- | --- |
| Monday | 9:00 am - 8:00 pm |
| Tuesday | 9:00 am - 8:00 pm |
| Wednesday | 9:00 am - 8:00 pm |
| Thursday | 9:00 am - 8:00 pm |
| Friday | 9:00 am - 8:00 pm |
| Saturday | 9:00 am - 6:00 pm |
| Sunday | 12:00 pm - 5:00 pm |
Testimonials
GOOGLE
7-5-2020
GOOGLE
7-4-2020
GOOGLE
7-4-2020
GOOGLE
7-4-2020
GOOGLE
7-2-2020
GOOGLE
7-2-2020
GOOGLE
7-2-2020
GOOGLE
7-2-2020
GOOGLE
7-1-2020
GOOGLE
7-1-2020
GOOGLE
7-1-2020
GOOGLE
6-30-2020
GOOGLE
6-30-2020
GOOGLE
6-29-2020
GOOGLE
6-29-2020
GOOGLE
6-29-2020
GOOGLE
6-29-2020
GOOGLE
6-27-2020
GOOGLE
6-26-2020
GOOGLE
6-26-2020
GOOGLE
6-25-2020
GOOGLE
6-25-2020
GOOGLE
6-24-2020
GOOGLE
6-24-2020
GOOGLE
6-24-2020
GOOGLE
6-24-2020
GOOGLE
6-24-2020
GOOGLE
6-23-2020
GOOGLE
6-23-2020
GOOGLE
6-22-2020
GOOGLE
6-22-2020
GOOGLE
6-22-2020
GOOGLE
6-22-2020
GOOGLE
6-22-2020
GOOGLE
6-22-2020
GOOGLE
6-21-2020
GOOGLE
6-20-2020
GOOGLE
6-20-2020
GOOGLE
6-19-2020
GOOGLE
6-19-2020
GOOGLE
6-19-2020
GOOGLE
6-19-2020
GOOGLE
6-19-2020
GOOGLE
6-19-2020
GOOGLE
6-18-2020
Read More
Whether you're a recent college graduate or just looking for that first vehicle to be your adventure partner, Pohanka Automotive Group has a couple of tips that will point you in the right direction and make the process nothing short of thrilling and memorable! After you've read through our article, visit our dealership to check out our showroom and find that car that rises to and surpasses your standards. We're open seven days a week and hope you'll stop by soon!
Start Planning Your Purchase
Before stepping foot on our lot, you might begin with thinking about your budget. It's essential to know how much you can afford each month, start establishing a credit line, and preparing yourself for a loan. With our handy Payment Calculator tool, you can easily see both what the vehicle you have your eyes on would cost you every month as well as your purchasing power. This way, you can figure out if you can put an amount down for a down payment and start looking into loan options. Under both the Search New and Search Used tabs at the top of our website, you'll find our 30-Second Pre-Approval form. In just a couple of steps, you can qualify for a loan – you don't even have to provide your Social Security Number, Date of Birth, and there's no effect on your credit score to get started. If you happen to have any questions, please don't hesitate to contact us!
Our Helpful Finance Department
Of course, we know getting your hands on your first vehicle isn't an easy process, however, with our Finance Department, you can expect every step to go smoothly. If you haven't completed the pre-approval before stopping in, we're here to lead you through that essential step before proceeding further. Then, whether you want to lease or purchase your first ride, we work with our numerous banking connections as well as local lenders to will find you that loan that won't exceed your budget. The last part will be to put together a payment plan that's designed for you and your financial situation so you can drive that car around without draining your wallet! If you're confident enough to get a head start on the process, our Finance Application is available to you right from your laptop or smartphone. Just enter your information in the required fields, submit it to us, and we will contact you for the following steps!
Check out Our Wide Inventory!
The door to our dealership is always open, but you can also begin your car search right here on our website. It doesn't matter if you're on a budget, want a brand-new model, or one that's like-new, you can find it all under our Search New and Search Used tabs. After you've selected a category, our intuitive search tool allows you to further narrow down your search makes, models, years, locations, and fuel economy to find your perfect fit. As you're scrolling down the list of vehicles, you'll be able to see detailed features it comes with, the mileage, and photos of the interior and exterior. If you're looking for pre-owned models, we've provided you with the CARFAX® Vehicle History Report™ for each so you can view any maintenance it's had done, prior owners, and if it's encountered any damage. After you've picked out that perfect contender, come and take it for a test drive!
We're hoping our first time car buyer tips near Capitol Heights, MD, provide you some confidence and for your car hunt! We're eagerly awaiting your visit at Pohanka Automotive Group to help you with each step of the car-buying process so you can drive that vehicle you've been wanting off our lot today. Stop by soon!