First Time Car Buyer Tips near Fredericksburg, VA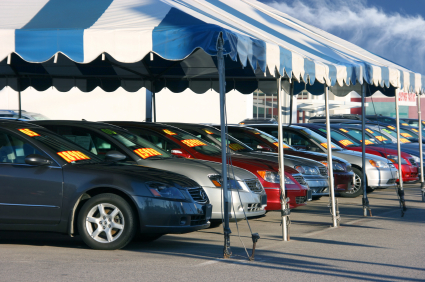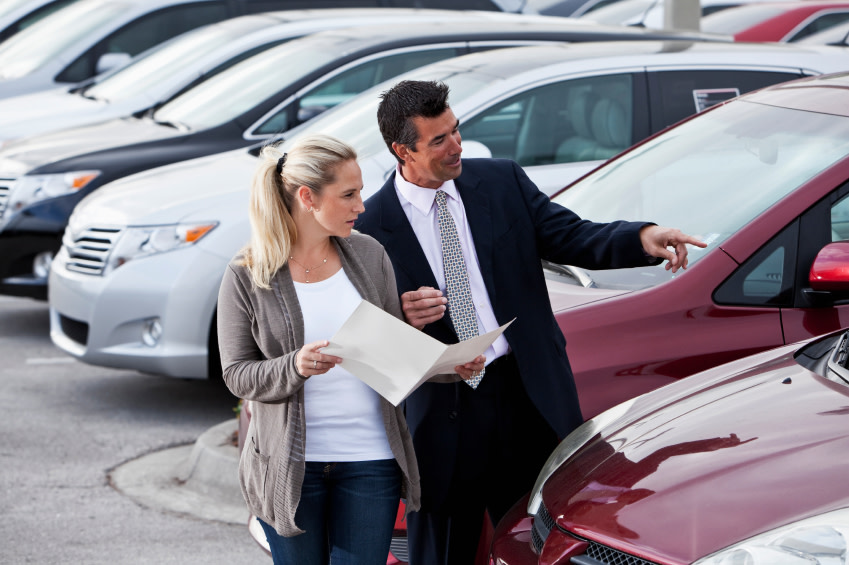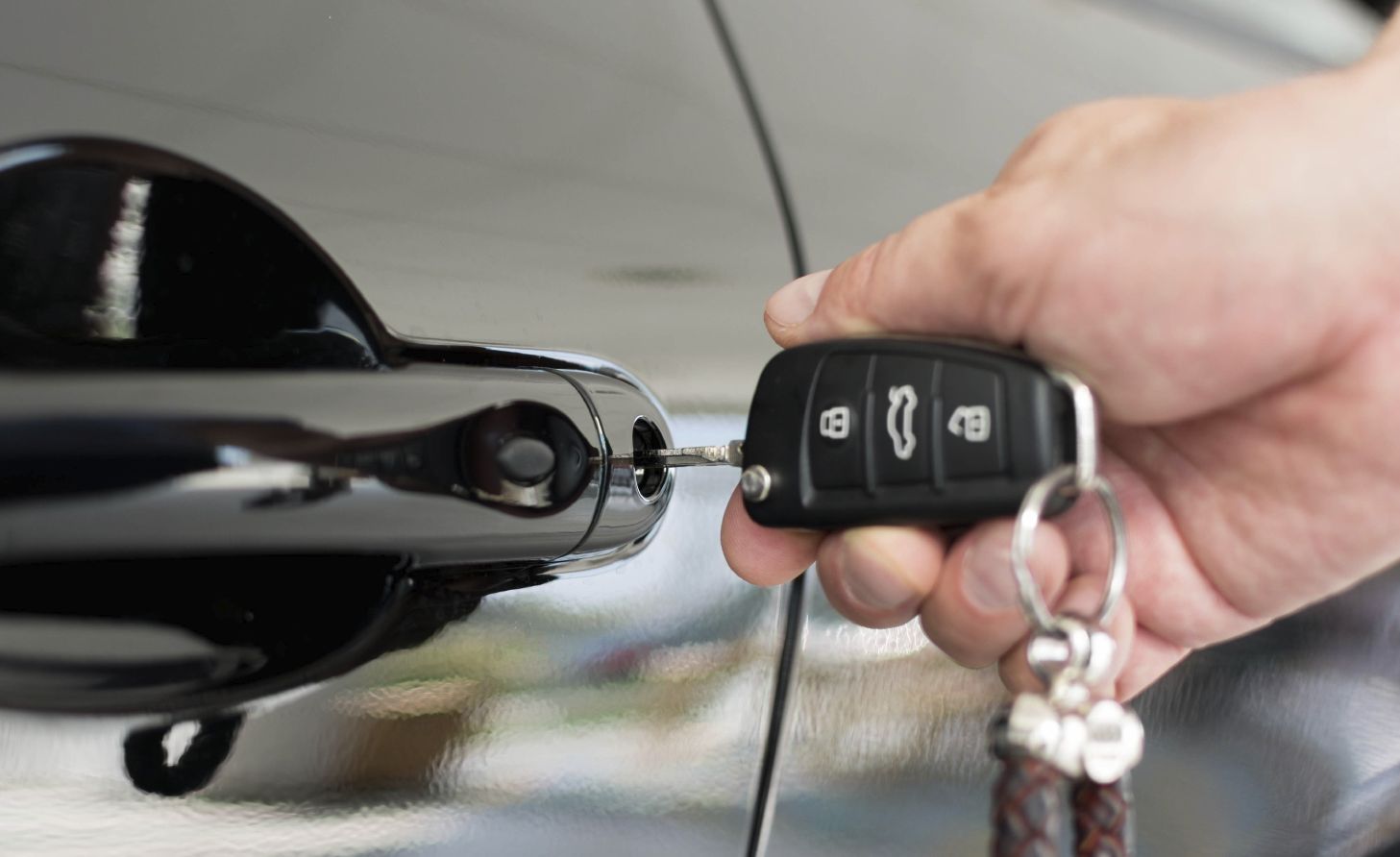 Sales Hours
| | |
| --- | --- |
| Monday | 9:00 am - 8:00 pm |
| Tuesday | 9:00 am - 8:00 pm |
| Wednesday | 9:00 am - 8:00 pm |
| Thursday | 9:00 am - 8:00 pm |
| Friday | 9:00 am - 8:00 pm |
| Saturday | 9:00 am - 6:00 pm |
| Sunday | 12:00 pm - 5:00 pm |
Testimonials
GOOGLE
7-4-2020
GOOGLE
7-2-2020
GOOGLE
7-2-2020
GOOGLE
7-2-2020
GOOGLE
7-2-2020
GOOGLE
7-1-2020
GOOGLE
7-1-2020
GOOGLE
7-1-2020
GOOGLE
6-30-2020
GOOGLE
6-30-2020
GOOGLE
6-29-2020
GOOGLE
6-29-2020
GOOGLE
6-29-2020
GOOGLE
6-29-2020
GOOGLE
6-27-2020
GOOGLE
6-26-2020
GOOGLE
6-26-2020
GOOGLE
6-25-2020
GOOGLE
6-25-2020
GOOGLE
6-24-2020
GOOGLE
6-24-2020
GOOGLE
6-24-2020
GOOGLE
6-24-2020
GOOGLE
6-24-2020
GOOGLE
6-23-2020
GOOGLE
6-23-2020
GOOGLE
6-22-2020
GOOGLE
6-22-2020
GOOGLE
6-22-2020
GOOGLE
6-22-2020
GOOGLE
6-22-2020
GOOGLE
6-22-2020
GOOGLE
6-21-2020
GOOGLE
6-20-2020
GOOGLE
6-20-2020
GOOGLE
6-19-2020
GOOGLE
6-19-2020
GOOGLE
6-19-2020
GOOGLE
6-19-2020
GOOGLE
6-19-2020
GOOGLE
6-19-2020
GOOGLE
6-18-2020
GOOGLE
6-18-2020
GOOGLE
6-18-2020
GOOGLE
6-18-2020
Read More
Purchasing your first vehicle should be an exciting and memorable experience, and we here at Pohanka Automotive Group are going to give you some useful tips to make sure your car-buying process goes smoothly! After, come down to one of our convenient locations to peruse our showroom and find out how you can leave with the keys to your dream vehicle as soon as today. We can't wait to meet you!
Establish Your Budget
One of the first steps you should take when looking into buying a car is figure out how much it is that you can afford each month. Most individuals find it difficult to purchase a vehicle in one lump-sum, but with a budget-friendly financing or leasing plan, you can get your hands on that vehicle you've been wanting without breaking the bank. We have provided you with our Payment Calculator tool, which allows you to figure out what your installment would be montly by simply including some information, such as a possible down payment and how many months you'd like to be paying for the car. Along with this, you can also see how much the vehicle would cost you by including some of the same basic information, so you'll have an idea before visting us. If you'd like to secure yourself a loan before coming into our Finance Department, take a look at our 30-Second Pre-Approval form. Without having to provide your Social Security Number or Date of Birth, you can get pre-approved by one of our numerous lenders in just minutes!
Begin Your Car Hunt!
If you thought you'd have to spend an entire day at our dealership finding that perfect vehicle, you would be surprised! You can locate some contenders right from the comfort of your home by heading to either the Search New or Search Used tab at the top of the website. Then, select from either a make if you have a particular in mind or choose to view the entire inventory. On the next page, you can easily detail your search by Makes, Models, Years, and even Fuel Economy so that you're only seeing vehicles that embody these categories. You'll also be able to easily view interior and exterior photos, its mileage, and full specs. If you happen to be on a budget or you want a vehicle that's like-new, we also offer Vehicles Under $10,000 or One-Owner Vehicles under the Search Used tab. If efficiency is at the top of your list, take a look at all of the Fuel Efficient Vehicles that we currently carry. Once you've found one or a couple that you'd like to take a for a spin, schedule a test drive!
Financing
When you're ready to begin the financing process, make a stop into our Finance Department. We'll ensure that you leave with the keys and a rate you're completely happy with at the end. Since this is your first vehicle purchase, we'll guide you through the pre-approval part first. After, we'll communicate with the many banking connections and local lenders that we work with to find you a loan that's within your ideal budget. The last step will be to set you up with a financing plan that breaks up the final cost of the vehicle that you have you're set on into affordable monthly installments. Or, if you're choosing to lease the vehicle, we'll discuss how long you'd like to have the vehicle in your posession and put together a payment plan for you that's suited to your finacial situation. We can also chat about what your next steps would be after the leasing contract is over. You can count on our team for a simple and stress-free process no matter which direction you choose!
We hope these first time car buyer tips near Fredericksburg, VA, have given you some insight on how to get started on locating that vehicle that checks off all your boxes! If you happen to have any additional questions, don't hesitate to contact us. We're ecstatic to hear from you at Pohanka Automotive Group!