Fuel Efficient Used Cars for Sale near Fredericksburg, VA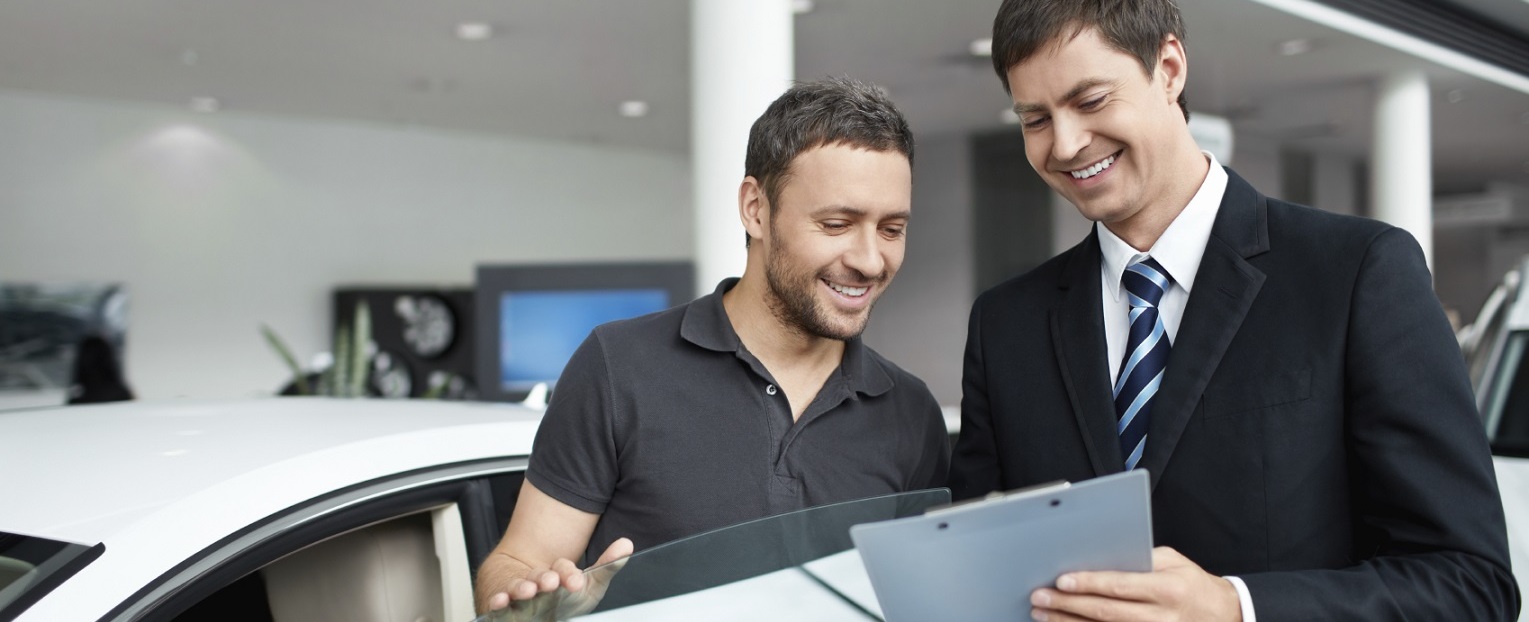 Customers on the hunt for an affordable vehicle that won't keep them tied to the pump will be pleased to hear that the Pohanka Automotive Group carries an outstanding assortment of used cars that boasts exceptional fuel economy ratings. That way, you can save on both your new-to-you model and when the time comes to visit the gas station. Once you're ready, let us know which options you'd like to test out!
Variety of Options
So, what sort of vehicles can you expect to find when browsing our selection of efficient, pre-owned rides? For your convenience, you'll have a wide range of makes to view, including domestic and foreign brands, such as Honda, Toyota, Chevrolet, Ford, and many others. Not to mention, those seeking a refined luxury model won't be left out, as we also carry a number of vehicles from Lexus and Audi, so you enjoy an upscale commute while still saving on gas. Even if you don't see the make that you most desire, you can let our team know and we'll inform you when we receive it.
Convenient Research
If you're ready to begin your preliminary research, simply head to the Search Used menu at the top of the page and proceed to sort through our current selection. We've added a tab labeled "Fuel Efficient Vehicles", so you can access our most economical options with just one click. These all boast a rating of at least 26 MPG, which means you won't have to dig into the specs to find out what your top contenders achieve. Additionally, you're free to view photos to better familiarize yourself with how a certain result looks, read the short description, or even compare two models head to head. If everything checks out, schedule it for a test drive either at the dealership or at home.
Financing Tools
Before you make any commitments, it's a good idea to confirm that your preferred fuel efficient used car is right for your monthly finances. To determine your current purchasing power, use the Payment Calculator, as this can break down your term length, interest rate, and initial installment into a simple dollar amount. We also recommend unlocking your current car's worth with the Value Your Trade form to increase your down payment. If everything looks good, proceed to the full Finance Application to submit your candidacy for a competitive auto loan.
The Pohanka Automotive Group is your local source for fuel efficient used cars for sale near Fredericksburg, VA, so let us know how we can assist with your search today! By working with us, you'll get to benefit from the Pohanka Difference and over a century of experience.

Testimonials
GOOGLE
7-2-2020
GOOGLE
7-2-2020
GOOGLE
7-2-2020
GOOGLE
7-2-2020
GOOGLE
7-1-2020
GOOGLE
7-1-2020
GOOGLE
7-1-2020
GOOGLE
6-30-2020
GOOGLE
6-30-2020
GOOGLE
6-29-2020
GOOGLE
6-29-2020
GOOGLE
6-29-2020
GOOGLE
6-29-2020
GOOGLE
6-27-2020
GOOGLE
6-26-2020
GOOGLE
6-26-2020
GOOGLE
6-25-2020
GOOGLE
6-25-2020
GOOGLE
6-24-2020
GOOGLE
6-24-2020
GOOGLE
6-24-2020
GOOGLE
6-24-2020
GOOGLE
6-24-2020
GOOGLE
6-23-2020
GOOGLE
6-23-2020
GOOGLE
6-22-2020
GOOGLE
6-22-2020
GOOGLE
6-22-2020
GOOGLE
6-22-2020
GOOGLE
6-22-2020
GOOGLE
6-22-2020
GOOGLE
6-21-2020
GOOGLE
6-20-2020
GOOGLE
6-20-2020
GOOGLE
6-19-2020
GOOGLE
6-19-2020
GOOGLE
6-19-2020
GOOGLE
6-19-2020
GOOGLE
6-19-2020
GOOGLE
6-19-2020
GOOGLE
6-18-2020
GOOGLE
6-18-2020
GOOGLE
6-18-2020
GOOGLE
6-18-2020
GOOGLE
6-18-2020
Read More