Fuel Efficient Used Cars for Sale near Washington, DC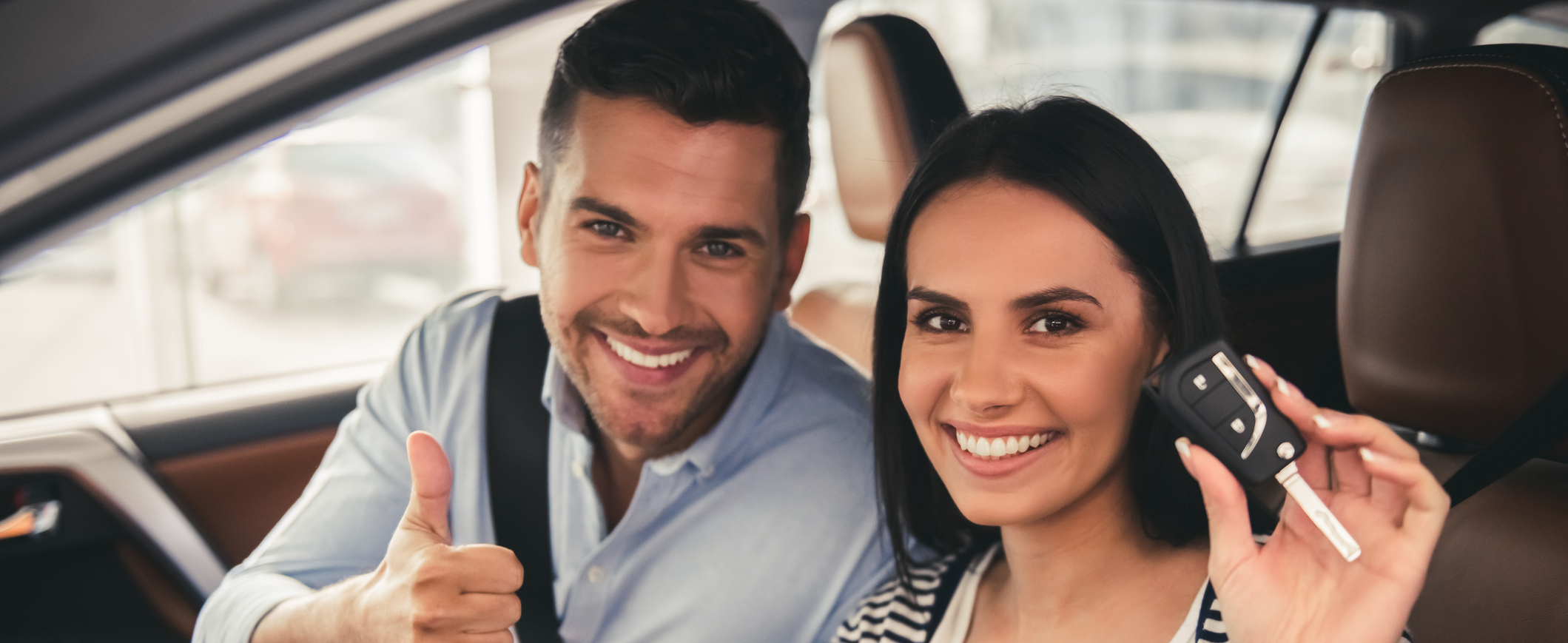 If you're interested in both saving in more ways than one, then it's hard to go wrong with a fuel efficient pre-owned model from the Pohanka Automotive Group. We go to great lengths to ensure that the vehicles on display meet your expectations, so you can feel confident about choosing a car from this inventory segment. Before long, you'll be enjoying extended cruises in a stellar set of wheels!
Benefits of a Fuel Efficient Vehicle
Although the advantages of driving a car that gets exceptional fuel economy might seem self-apparent, we'd like to point these out as you might not be aware of all of the benefits. For instance, in addition to limiting how much you need to spend at the gas station, you'll also be doing your part to reduce emissions, making the world a better and cleaner place to live. Not to mention, as more and more people choose vehicles with greater efficiency, manufacturers continue to invest in improving this type of technology, which means even more impressive numbers on future cars. To hear more about these and other advantages, speak with our team!
Expansive Inventory
Thanks to the multitude of fuel efficient used vehicles on the sales lots at our various dealerships, you won't have to settle for a ride that doesn't quite meet your standards in other regards. When you're on our inventory page, you'll be able to utilize a wide array of filters to sort by the make, model, engine, mileage, and even the exterior color. Furthermore, under the Features box, you can see which models come with premier amenities such as premium sound systems, navigation, and keyless start, just to name a few. That way, the car you end up taking home is ideally suited for your desires and lifestyle.
Trustworthy Service
One of the easiest ways to both increase your vehicle's lifespan and keep it running as efficiently as possible is by having it maintained on a regular basis by our Service Departments. Preventative care like routine oil changes, tire rotations, engine air filter replacements, and alignments all contribute to improved fuel economy, so you can trust that your ride is getting the most out of every drop of gasoline it uses. Therefore, if you're due for a visit or have a few questions about what types of tasks should be performed, feel free to get in touch with our team of experienced technicians.
The Pohanka Automotive Group is excited to tell you more about our selection of fuel efficient used cars for sale near Washington, DC! If you're ready to get started on your upcoming loan, feel free to make use of our online Finance Application.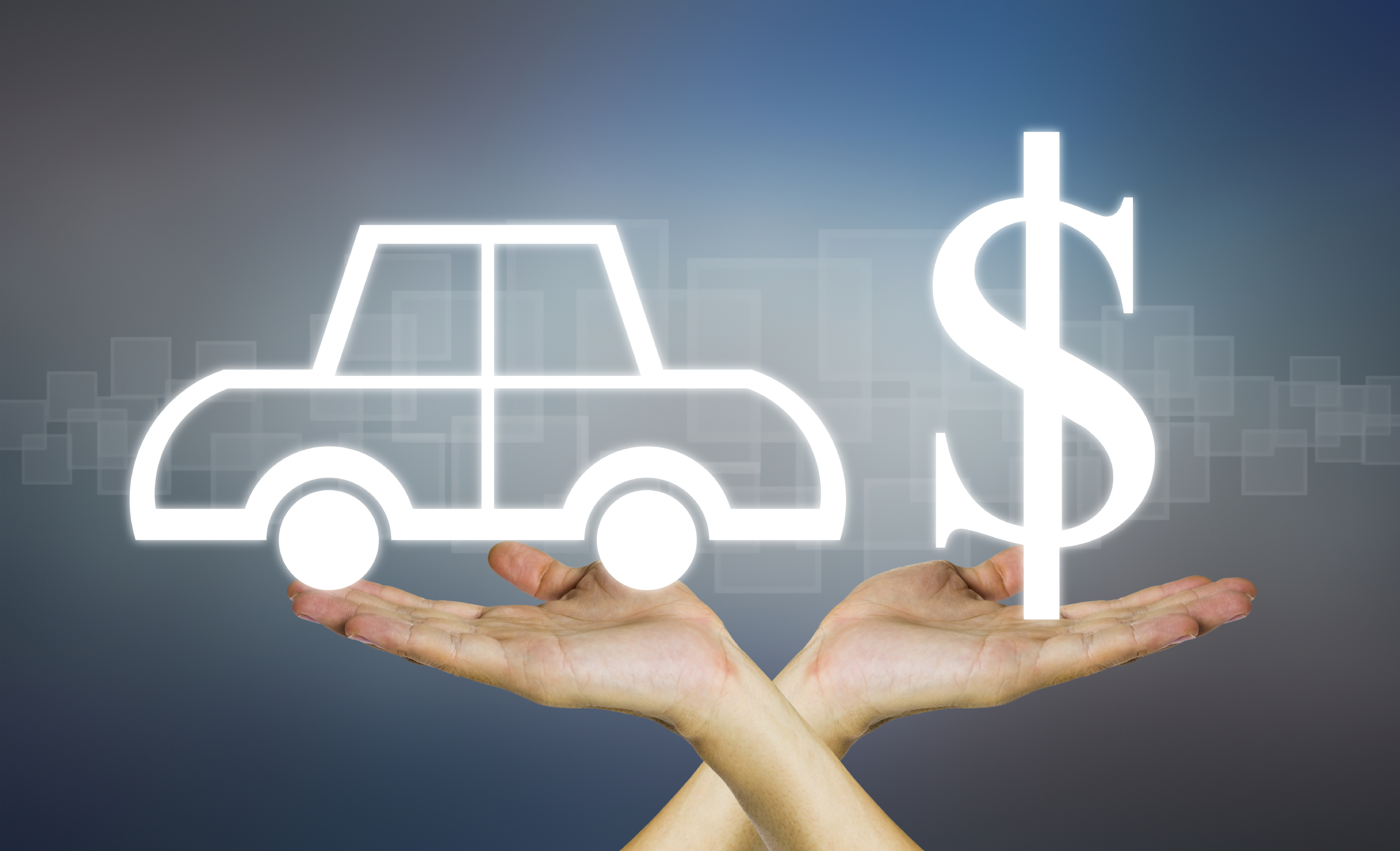 Testimonials
GOOGLE
7-2-2020
GOOGLE
7-2-2020
GOOGLE
7-2-2020
GOOGLE
7-2-2020
GOOGLE
7-1-2020
GOOGLE
7-1-2020
GOOGLE
7-1-2020
GOOGLE
6-30-2020
GOOGLE
6-30-2020
GOOGLE
6-29-2020
GOOGLE
6-29-2020
GOOGLE
6-29-2020
GOOGLE
6-29-2020
GOOGLE
6-27-2020
GOOGLE
6-26-2020
GOOGLE
6-26-2020
GOOGLE
6-25-2020
GOOGLE
6-25-2020
GOOGLE
6-24-2020
GOOGLE
6-24-2020
GOOGLE
6-24-2020
GOOGLE
6-24-2020
GOOGLE
6-24-2020
GOOGLE
6-23-2020
GOOGLE
6-23-2020
GOOGLE
6-22-2020
GOOGLE
6-22-2020
GOOGLE
6-22-2020
GOOGLE
6-22-2020
GOOGLE
6-22-2020
GOOGLE
6-22-2020
GOOGLE
6-21-2020
GOOGLE
6-20-2020
GOOGLE
6-20-2020
GOOGLE
6-19-2020
GOOGLE
6-19-2020
GOOGLE
6-19-2020
GOOGLE
6-19-2020
GOOGLE
6-19-2020
GOOGLE
6-19-2020
GOOGLE
6-18-2020
GOOGLE
6-18-2020
GOOGLE
6-18-2020
GOOGLE
6-18-2020
GOOGLE
6-18-2020
Read More