Genuine Hyundai Parts Available in Capitol Heights, MD
When your Hyundai vehicle is in need of maintenance, you want to be certain that it's only being repaired with genuine Hyundai parts. Not only does this ensure that your ride continues to operate at an optimal level, but it also keeps your car under warranty. Rather than risk driving around in vehicle with inferior components, pay a visit to the Parts Department at Pohanka Automotive Group for comprehensive care and high-quality parts.
Benefits of Genuine Parts
Are you wondering why using only genuine parts is so important? After all, equivalent parts are advertised as being just as effective and usually are somewhat less expensive to purchase. However, the small trade-off in price isn't worth what you lose in return. First and foremost, your warranty will not cover repairs if the parts in question are not genuine Hyundai components. Additionally, there's no telling the parts that are being used will meet the same high quality standards that are upheld by Hyundai. Therefore, for the well-being of you and your car, it's best to stick the real deal!
Parts Department
When you visit our team for replacement parts, you can trust that you'll receive expert advice. Handy individuals who prefer to maintain their Hyundai on their own time can still drop by to discuss a problem and we'll let you know what we think is needed. Already know what you require? Be sure to use our online Order Parts form! All you need to do is fill in the required information and send it our way. Once your parts have arrived, we'll let you know you can pick them up and be on your way. We're always here to help, so don't be afraid to call us with any questions!
Top-Notch Service
If you're not a part-time mechanic and rely on the skilled technicians at Pohanka to get the job done, you can rest assured that we only use genuine Hyundai parts when we're working on your vehicle. In fact, in order to offer unrivaled automotive care, our employees must undergo hours of factory certification to ensure that we meet the highest standards and keep your Hyundai vehicle in the best condition possible. If you ever have any questions about our parts, staff, or procedures, feel free to give us a call or submit a question via the Ask a Tech form.
Now that you know that genuine Hyundai parts available in Capitol Heights, MD, can be found at Pohanka, stop by and see us soon. No matter what's ailing your favorite set of wheels, we'll get it back in excellent working condition and ready for whatever the day has in store. Drop by during our convenient hours!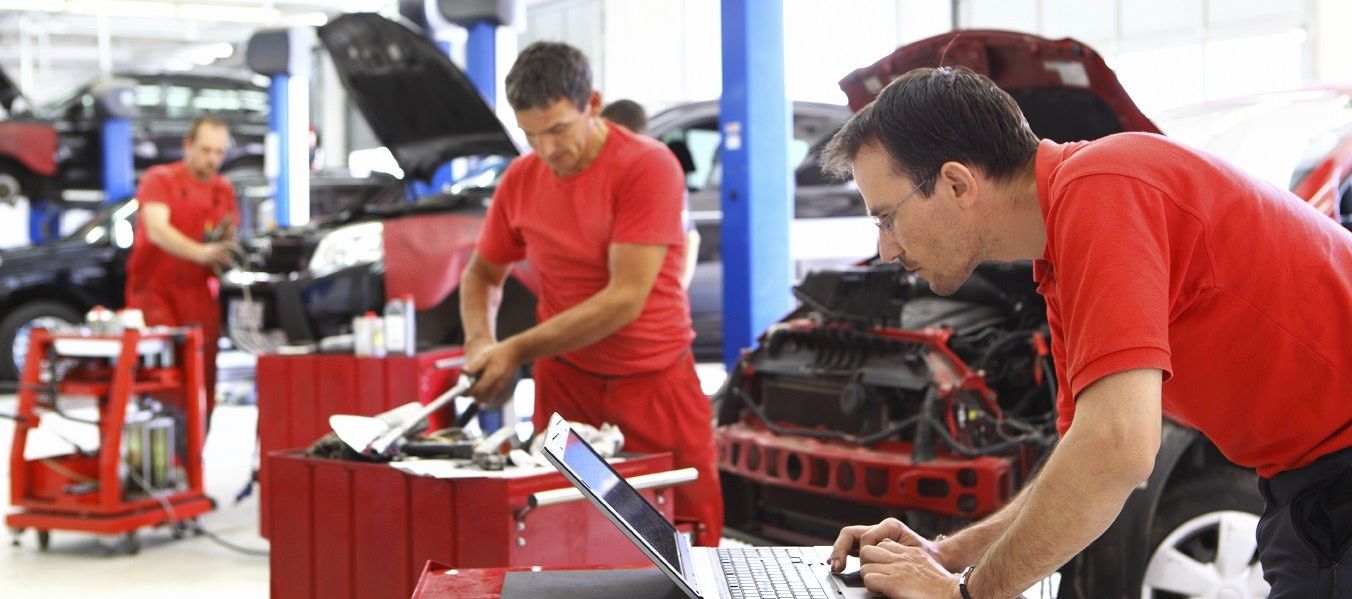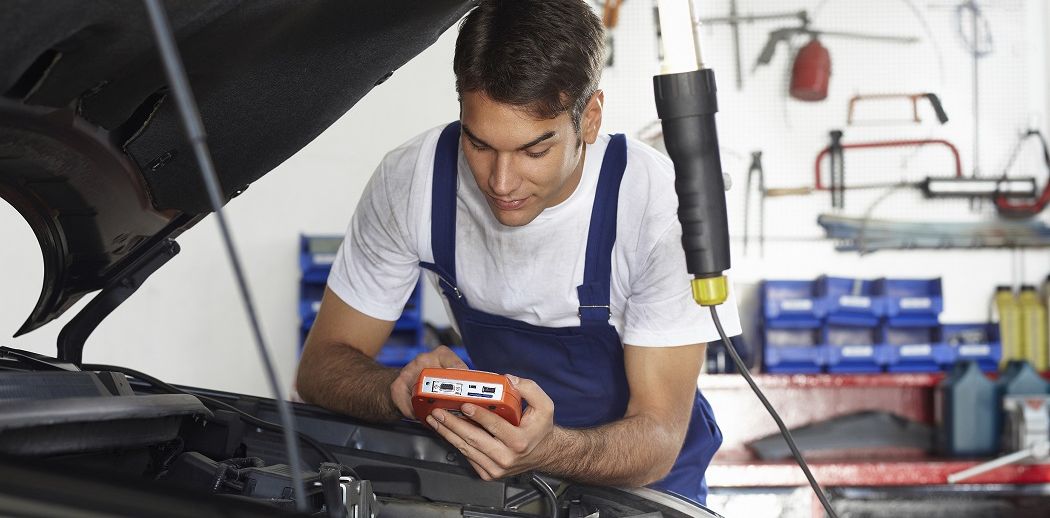 Parts Hours
240-788-4249
| | |
| --- | --- |
| Monday | 8:00 am - 6:00 pm |
| Tuesday | 8:00 am - 6:00 pm |
| Wednesday | 8:00 am - 6:00 pm |
| Thursday | 8:00 am - 6:00 pm |
| Friday | 8:00 am - 6:00 pm |
| Saturday | 7:00 am - 3:00 pm |
| Sunday | Closed |
Testimonials
GOOGLE
7-5-2020
GOOGLE
7-4-2020
GOOGLE
7-4-2020
GOOGLE
7-4-2020
GOOGLE
7-2-2020
GOOGLE
7-2-2020
GOOGLE
7-2-2020
GOOGLE
7-2-2020
GOOGLE
7-1-2020
GOOGLE
7-1-2020
GOOGLE
7-1-2020
GOOGLE
6-30-2020
GOOGLE
6-30-2020
GOOGLE
6-29-2020
GOOGLE
6-29-2020
GOOGLE
6-29-2020
GOOGLE
6-29-2020
GOOGLE
6-27-2020
GOOGLE
6-26-2020
GOOGLE
6-26-2020
GOOGLE
6-25-2020
GOOGLE
6-25-2020
GOOGLE
6-24-2020
GOOGLE
6-24-2020
GOOGLE
6-24-2020
GOOGLE
6-24-2020
GOOGLE
6-24-2020
GOOGLE
6-23-2020
GOOGLE
6-23-2020
GOOGLE
6-22-2020
GOOGLE
6-22-2020
GOOGLE
6-22-2020
GOOGLE
6-22-2020
GOOGLE
6-22-2020
GOOGLE
6-22-2020
GOOGLE
6-21-2020
GOOGLE
6-20-2020
GOOGLE
6-20-2020
GOOGLE
6-19-2020
GOOGLE
6-19-2020
GOOGLE
6-19-2020
GOOGLE
6-19-2020
GOOGLE
6-19-2020
GOOGLE
6-19-2020
GOOGLE
6-18-2020
Read More