Genuine Hyundai Parts Available in Fredericksburg, VA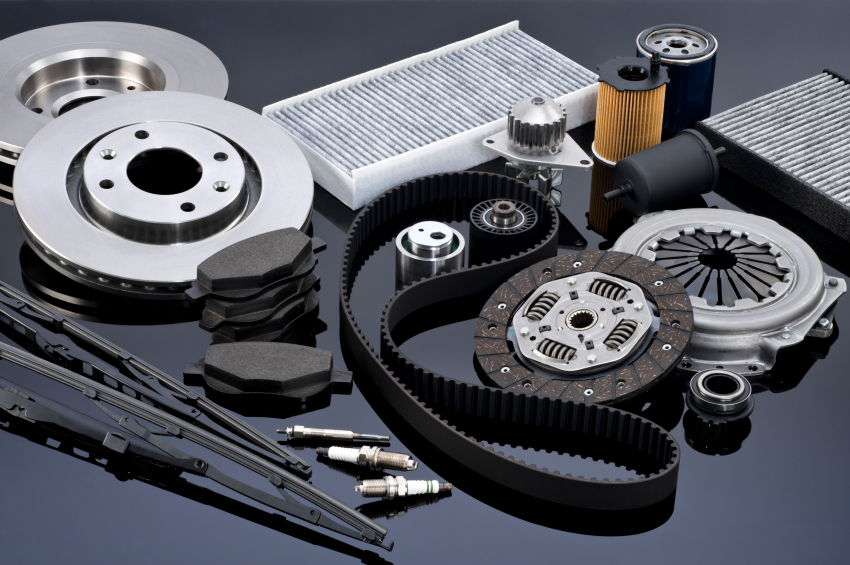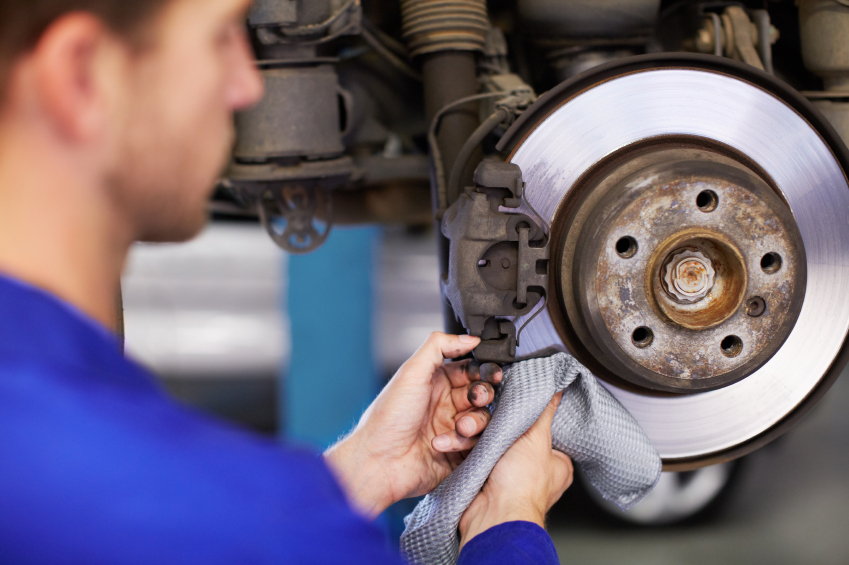 Is your vehicle in need of some maintenance or upkeep? Make sure you choose a dealership that only uses genuine Hyundai parts to ensure that you're getting the best possible quality. Thankfully, the Parts and Service Departments at Pohanka are here to provide outstanding service and attention to detail, so you can rest assured. Feel free to browse our website for some useful resources before making the trip out to see us. We're looking forward to your visit already!
Unrivaled Customer Service
Before we get into the benefits of using original Hyundai equipment, we'd like to first point out how much you have to gain just by working with our top-notch team. First, we'll always give you up-front and honest advice when it comes to your vehicle, so you don't have to worry about being misled or confused. Furthermore, we never require you to make an appointment for repairs. All you need to do is show up, hand over the keys, and we'll take it from there! After we're done, we'll give your car a wash, so it's looking its best when you get it back.
Online Tools
In order to make it as convenient as possible to have your vehicle serviced at our dealership, our website offers a comprehensive range of tools. First, you can submit a pressing inquiry by completing the Ask a Tech form and a member of our staff will get back to you as soon as possible. When it comes to parts specifically, our Parts Department is at your disposal! Individuals who prefer to perform basic fixes and repairs at home can use our handy Order Parts form to receive factory-grade Hyundai components.
Genuine Hyundai Components
You may be wondering what exactly is so important about using only certified parts from Hyundai for vehicle maintenance. Rather than save yourself a buck or two by opting for a generic part, it's best to stick with genuine components for several reasons. First, your Hyundai was engineered to function with only these parts. Though compatible pieces get the job done, there's no guarantee that your vehicle will operate at the same level with them. Additionally, your vehicle's warranty is dependent on your car containing only genuine Hyundai parts, so you don't want to risk paying for maintenance that would have otherwise been covered.
Are you on the hunt for genuine Hyundai parts available in Fredericksburg, VA? Pohanka Automotive Group has what you need! Stop into our Parts Department today to speak with our experts, then put your faith in our skilled Service Department to get the job done.
Parts Hours
540-907-4759
| | |
| --- | --- |
| Monday | 6:00 am - 7:00 pm |
| Tuesday | 6:00 am - 7:00 pm |
| Wednesday | 6:00 am - 7:00 pm |
| Thursday | 6:00 am - 7:00 pm |
| Friday | 6:00 am - 7:00 pm |
| Saturday | 6:00 am - 7:00 pm |
| Sunday | Closed |
Testimonials
GOOGLE
7-4-2020
GOOGLE
7-2-2020
GOOGLE
7-2-2020
GOOGLE
7-2-2020
GOOGLE
7-2-2020
GOOGLE
7-1-2020
GOOGLE
7-1-2020
GOOGLE
7-1-2020
GOOGLE
6-30-2020
GOOGLE
6-30-2020
GOOGLE
6-29-2020
GOOGLE
6-29-2020
GOOGLE
6-29-2020
GOOGLE
6-29-2020
GOOGLE
6-27-2020
GOOGLE
6-26-2020
GOOGLE
6-26-2020
GOOGLE
6-25-2020
GOOGLE
6-25-2020
GOOGLE
6-24-2020
GOOGLE
6-24-2020
GOOGLE
6-24-2020
GOOGLE
6-24-2020
GOOGLE
6-24-2020
GOOGLE
6-23-2020
GOOGLE
6-23-2020
GOOGLE
6-22-2020
GOOGLE
6-22-2020
GOOGLE
6-22-2020
GOOGLE
6-22-2020
GOOGLE
6-22-2020
GOOGLE
6-22-2020
GOOGLE
6-21-2020
GOOGLE
6-20-2020
GOOGLE
6-20-2020
GOOGLE
6-19-2020
GOOGLE
6-19-2020
GOOGLE
6-19-2020
GOOGLE
6-19-2020
GOOGLE
6-19-2020
GOOGLE
6-19-2020
GOOGLE
6-18-2020
GOOGLE
6-18-2020
GOOGLE
6-18-2020
GOOGLE
6-18-2020
Read More