Get Your Chevrolet Ready for Winter near Manassas, VA
How Can I Winterize My Chevy?
The leaves are changing colors and the sun is setting earlier, which only means one thing -- winter is just around the corner. Here at Pohanka Auto Group we want to help you prepare for the changing season with our Service Department. Learn more by giving us a call or filling out the Contact Us form here on our page!
The Importance of Winter Preperation
Getting your vehicle ready before the snow and freezing temperatures hit can save you both time and money. It's no secret that winter can put extra strain on your car, especially if you drive an older model. That's why we recommend heading over to our convenient Pohanka Chevrolet dealership for a quick multi-point inspection. When you do, our mechanics will do a run-through of all the main elements, including the battery life, transmission condition, oil levels and antifreeze levels, plus a quick look at your tires. Then, they'll let you know if anything needs to be repaired or replaced. Doing so now can help avoid getting stranded when you least expect it.
What You Can Do at Home
There are also a few things you can do from home to get ready for winter. Even with the best preparation, you may still find yourself stuck on the side of the road. This might not be a big issue when the weather is warm, but it can quickly become dangerous when the conditions are cold. Creating a special winter emergency kit is easy and can make all the difference. What should you include? We suggest a warm blanket, an extra pair of gloves, portable hand warmers, snacks, and flares to signal for help. A flashlight is always important to have on hand, as well as jumper cables. Use our Ask a Tech form if you have any questions!
Come to Pohanka Chevrolet!
If you're ready to make an appointment with our talented Service Department, we're excited to meet you! Feel free to stop by after work, before work, or on your day off -- we're open seven days a week with morning and evening hours. While you relax on our waiting area, we'll get your vehicle inspected and taken care off. Plus, you can use the opportunity to get even more winter preparation tips from our team. We also provide seasonal coupons to help stretch your budget as the holidays are approaching.
Get your Chevrolet ready for winter near Manassas, VA! Pohanka Auto Group has nearly 100 years of experience behind our name, so you can depend on us to provide the kind of service and advice you deserve.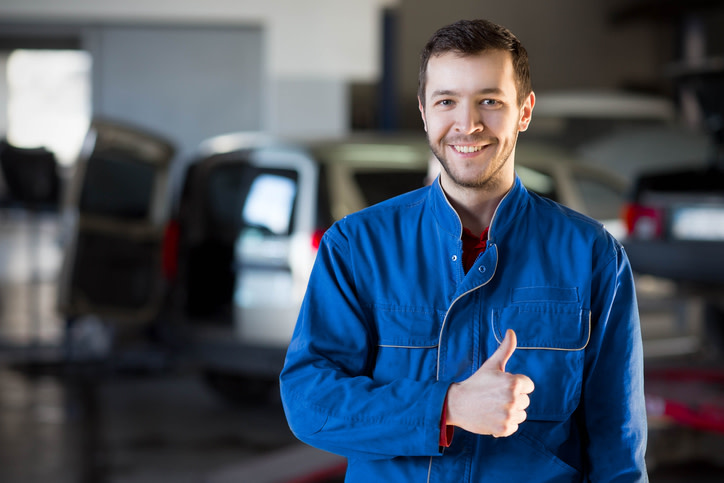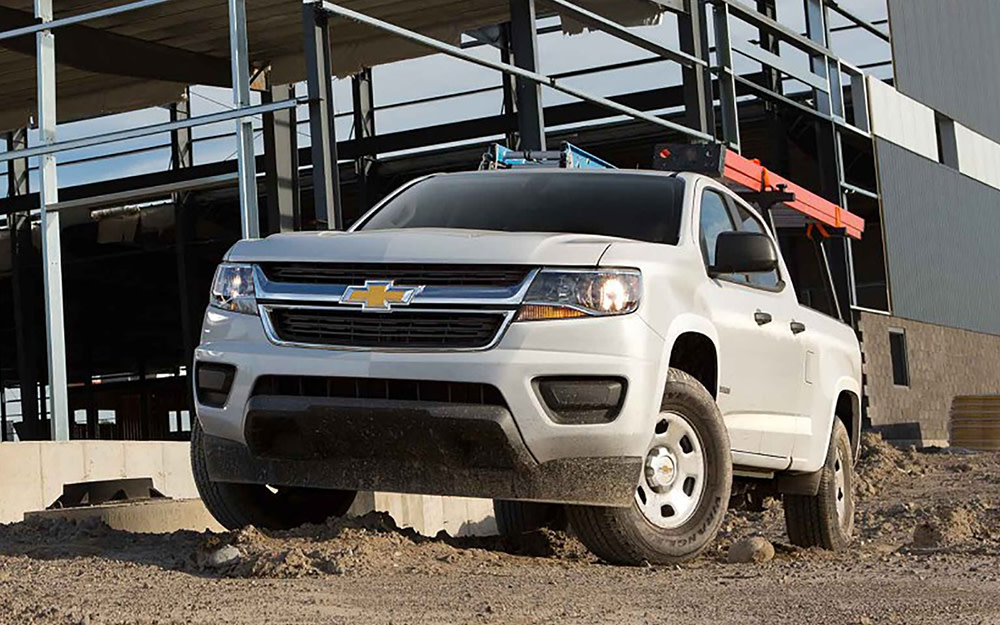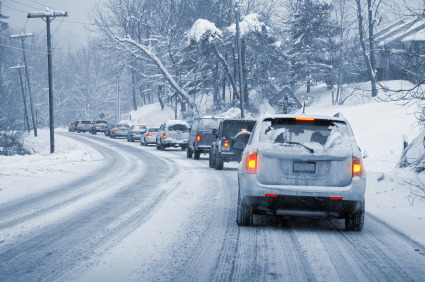 Service Hours
703-592-4741
| | |
| --- | --- |
| Monday | 7:00 am - 11:00 pm |
| Tuesday | 7:00 am - 11:00 pm |
| Wednesday | 7:00 am - 11:00 pm |
| Thursday | 7:00 am - 11:00 pm |
| Friday | 7:00 am - 11:00 pm |
| Saturday | 7:00 am - 7:00 pm |
| Sunday | 8:00 am - 5:00 pm |
Testimonials
GOOGLE
7-5-2020
GOOGLE
7-4-2020
GOOGLE
7-4-2020
GOOGLE
7-4-2020
GOOGLE
7-2-2020
GOOGLE
7-2-2020
GOOGLE
7-2-2020
GOOGLE
7-2-2020
GOOGLE
7-1-2020
GOOGLE
7-1-2020
GOOGLE
7-1-2020
GOOGLE
6-30-2020
GOOGLE
6-30-2020
GOOGLE
6-29-2020
GOOGLE
6-29-2020
GOOGLE
6-29-2020
GOOGLE
6-29-2020
GOOGLE
6-27-2020
GOOGLE
6-26-2020
GOOGLE
6-26-2020
GOOGLE
6-25-2020
GOOGLE
6-25-2020
GOOGLE
6-24-2020
GOOGLE
6-24-2020
GOOGLE
6-24-2020
GOOGLE
6-24-2020
GOOGLE
6-24-2020
GOOGLE
6-23-2020
GOOGLE
6-23-2020
GOOGLE
6-22-2020
GOOGLE
6-22-2020
GOOGLE
6-22-2020
GOOGLE
6-22-2020
GOOGLE
6-22-2020
GOOGLE
6-22-2020
GOOGLE
6-21-2020
GOOGLE
6-20-2020
GOOGLE
6-20-2020
GOOGLE
6-19-2020
GOOGLE
6-19-2020
GOOGLE
6-19-2020
GOOGLE
6-19-2020
GOOGLE
6-19-2020
GOOGLE
6-19-2020
GOOGLE
6-18-2020
Read More