Have Your Battery Checked at Pohanka near Washington, DC
No one likes to turn on the ignition only to find their vehicle won't start. Avoid this inconvenience and make sure to have your battery checked at Pohanka near Washington, DC. Our technicians at Pohanka Auto Group will take care of this simple service and have you on your way in no time!
Whether you drive an SUV, a sedan, a minivan, or a truck, your vehicle relies on the battery to help it get on the road. It does several different jobs, including storing energy to provide power for the ignition and fuel systems. Additionally, it gives that spark of life to other electronical components when you aren't behind the wheel. Over time, however, the battery itself starts to die out, which then slows down all the entire car.
If you aren't sure the condition of the battery, we make it easy to have your battery checked at Pohanka near Washington, DC. The first step is check is your Owner's Manual to get an estimated lifespan of the battery. Also, keep an eye out for warning signs, such as if the headlights seem dim, the horn sounds weak, or if you hear a cranking noise when you go to start the ignition. All of these point towards making a visit with your local Pohanka Service Center! You can reserve an appointment time via our online Schedule Service form, over the phone, or just by stopping in. Since a battery check is a quick maintenance process, you won't have to block out a whole afternoon in your schedule. If you have any questions, feel free use our Ask a Tech form.
Our certified technicians will run a battery diagnostic service, which includes an inspection and a test of the battery power. Then, they'll make sure the terminals and connectors are free of rust and corrosion, as well as look at the cable ends for any signs of breakage. Lastly, we'll give you an estimated date for when you should come see us again. If you need to purchase a new battery, we have plenty of parts here in stock and are happy to perform a battery replacement service with efficiency and care. With numerous Pohanka service centers through the area, you are sure to find location that is convenient for you!
Make us your trusted choice and have your battery checked at Pohanka near Washington, DC. In business since 1919, our goal at Pohanka Auto Group is to provide above and beyond customer attention and reliable vehicle care. Stop by and let us prove it to you today!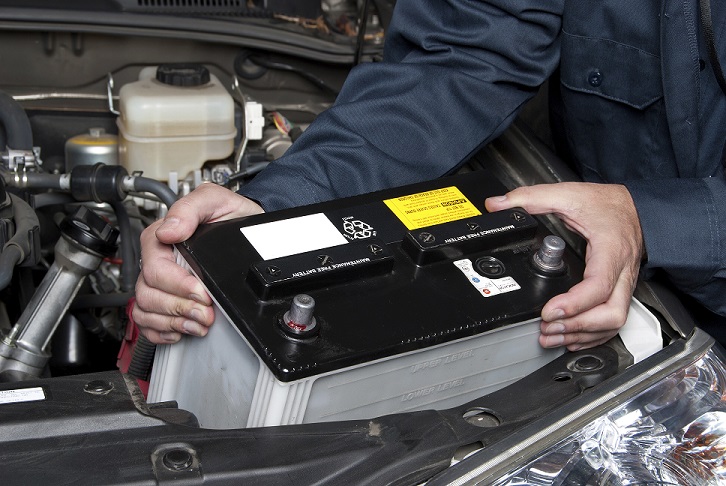 Testimonials
GOOGLE
7-9-2020
GOOGLE
7-9-2020
GOOGLE
7-8-2020
GOOGLE
7-8-2020
GOOGLE
7-8-2020
GOOGLE
7-5-2020
GOOGLE
7-4-2020
GOOGLE
7-4-2020
GOOGLE
7-4-2020
GOOGLE
7-2-2020
GOOGLE
7-2-2020
GOOGLE
7-2-2020
GOOGLE
7-2-2020
GOOGLE
7-1-2020
GOOGLE
7-1-2020
GOOGLE
7-1-2020
GOOGLE
6-30-2020
GOOGLE
6-30-2020
GOOGLE
6-29-2020
GOOGLE
6-29-2020
GOOGLE
6-29-2020
GOOGLE
6-29-2020
GOOGLE
6-27-2020
GOOGLE
6-26-2020
GOOGLE
6-26-2020
GOOGLE
6-25-2020
GOOGLE
6-25-2020
GOOGLE
6-24-2020
GOOGLE
6-24-2020
GOOGLE
6-24-2020
GOOGLE
6-24-2020
GOOGLE
6-24-2020
GOOGLE
6-23-2020
GOOGLE
6-23-2020
GOOGLE
6-22-2020
GOOGLE
6-22-2020
GOOGLE
6-22-2020
GOOGLE
6-22-2020
GOOGLE
6-22-2020
GOOGLE
6-22-2020
GOOGLE
6-21-2020
GOOGLE
6-20-2020
GOOGLE
6-20-2020
GOOGLE
6-19-2020
GOOGLE
6-19-2020
GOOGLE
6-19-2020
Read More