Honda Dealer in Capitol Heights, MD

Vehicle shown above is the 2017 Honda HR-V.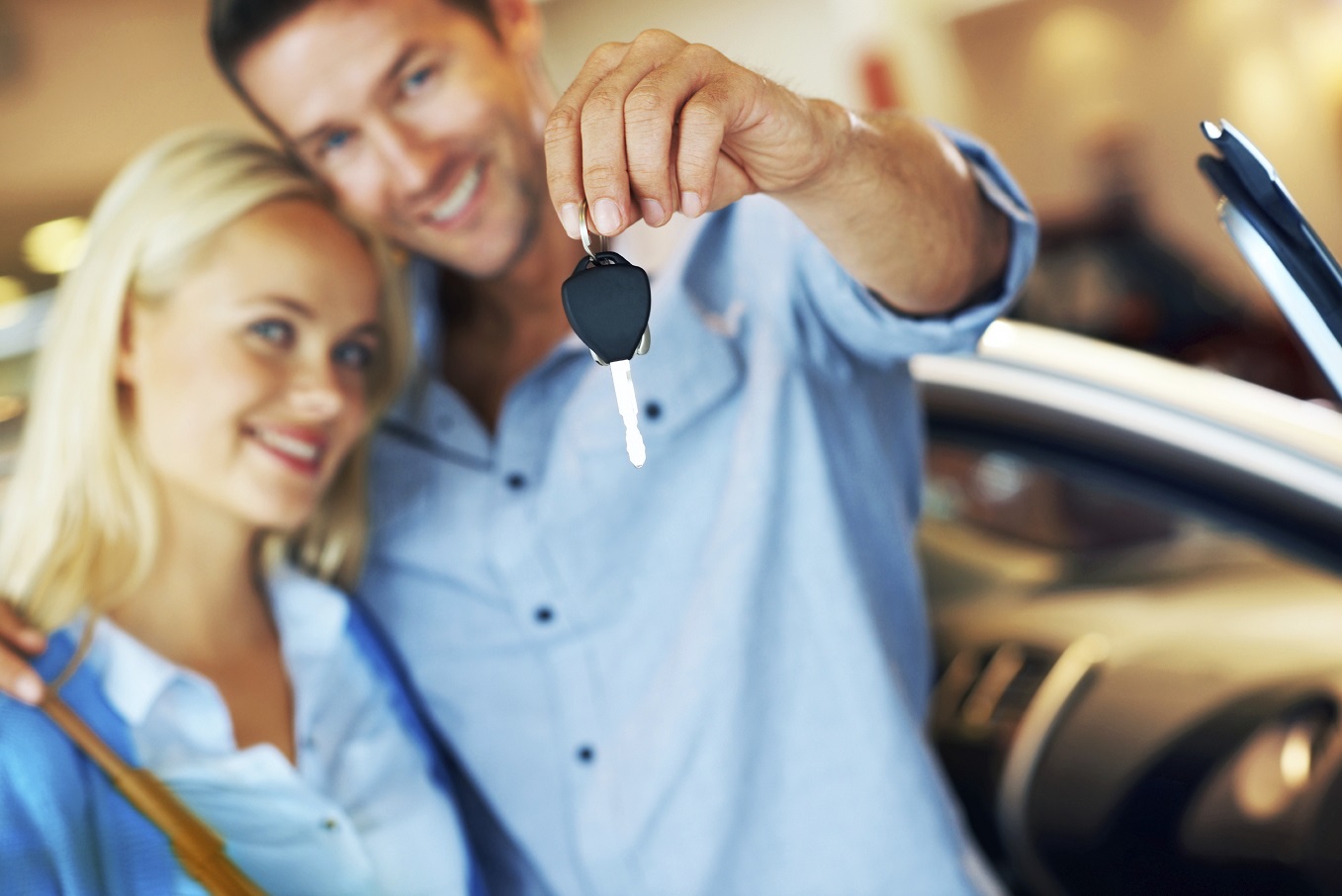 For a Honda dealer in Capitol Heights, MD, that does more than merely offer you vehicles for sale, trust the Pohanka Automotive Group. We go above and beyond with personalized customer service, state-of-the-art showrooms, a comprehensive Service Department, and much more. Visit us today and experience the difference!
Conveniently located at 1772 Ritchie Station Court in Capitol Heights, MD, is Pohanka Honda. Whether you are looking for a brand new model, or a gently used one, our vast selection is sure to have exactly what you need. We also have competitive leasing offers, so you can drive a Honda for the amount of time that best suits your needs, and save money compared to purchasing. Head over to the Search Inventory tool here on our site and take a peak at all that is available – from the Honda Accord sedan, to the HR-V crossover, and the Ridgeline pickup truck, you'll be able to see photos, spec lists, and any awards that model has. Compare two models side-by-side and then schedule a test drive to see how your contenders perform in person.
As your local Honda dealer in Capitol Heights, MD, we know that not everyone is looking for a new vehicle. Our pre-owned selection includes a wide range of years and models, from budget-friendly under $10,000 vehicles to certified used ones. With both Pohanka Certified and Honda Certified options, you'll have peace of mind from warranties that cover you from the moment you leave the lot. We also inlcude a free CARFAX® Vehicle History Report™ with every used car we offer, so you can see where the vehicle was driven, how many owners it has had, and whether it was involved in an accident.
If you have a vehicle that is in need of some attention, come to our Service Department any day of the week. We have wide open business hours that are make it easy to stop in after work or on your lunch break, and there is no appointment necessary! Be sure to check out our ongoing online coupons that could include oil changes, brake services, and Honda tires. Relax in our supremely comfortable customer lounge with gourmet coffee, free ice cream, flat panel TVs, and free WiFi as your vehicle is being taken care of by our skilled technicians.
Pohanka Honda, your Honda dealer in Capitol Heights, MD, looks forward to meeting you soon! Serving the area since 1919, Pohanka Automotive Group has been helping customers like you get behind the wheel of a vehicle they love and can afford for nearly 100 years.
Testimonials
GOOGLE
7-4-2020
GOOGLE
7-2-2020
GOOGLE
7-2-2020
GOOGLE
7-2-2020
GOOGLE
7-2-2020
GOOGLE
7-1-2020
GOOGLE
7-1-2020
GOOGLE
7-1-2020
GOOGLE
6-30-2020
GOOGLE
6-30-2020
GOOGLE
6-29-2020
GOOGLE
6-29-2020
GOOGLE
6-29-2020
GOOGLE
6-29-2020
GOOGLE
6-27-2020
GOOGLE
6-26-2020
GOOGLE
6-26-2020
GOOGLE
6-25-2020
GOOGLE
6-25-2020
GOOGLE
6-24-2020
GOOGLE
6-24-2020
GOOGLE
6-24-2020
GOOGLE
6-24-2020
GOOGLE
6-24-2020
GOOGLE
6-23-2020
GOOGLE
6-23-2020
GOOGLE
6-22-2020
GOOGLE
6-22-2020
GOOGLE
6-22-2020
GOOGLE
6-22-2020
GOOGLE
6-22-2020
GOOGLE
6-22-2020
GOOGLE
6-21-2020
GOOGLE
6-20-2020
GOOGLE
6-20-2020
GOOGLE
6-19-2020
GOOGLE
6-19-2020
GOOGLE
6-19-2020
GOOGLE
6-19-2020
GOOGLE
6-19-2020
GOOGLE
6-19-2020
GOOGLE
6-18-2020
GOOGLE
6-18-2020
GOOGLE
6-18-2020
GOOGLE
6-18-2020
Read More