Honda Dealer in Fredericksburg, VA

Close to the Fredericksburg area and looking for a new or used Honda? You're in luck, because Pohanka Automotive Group has a Honda dealership in your neighborhood! With our legendary commitment to customer service, competitive incentives, and vast inventory, we want to be your first choice for all things automobile-related. Plus, we are open every day of the week for you convenience.
With so many wonderful models to choose from, picking your next Honda vehicle can be a challenge, which is why have put our entire inventory online. Get familiar with what each model and trim level includes, plus take a look at interior and exterior photos. Once you've found a few models that pique your interest, schedule a test drive and come visit us. We would be happy to give you a tour of all of the exiting new models in our showroom, as well as our hand-picked pre-owned vehicle lot. From compact sedans that are perfect for city commuters, to full-size SUVs that can accommodate the whole family, Honda has a model for you.
Of course, picking out the vehicle you desire is only half of the battle. When comes to figuring out how to pay for it, there are many options available. For those who want to try out a model for a shorter period of time, or just don't have the funds for a hefty down payment, leasing a Honda may be the way to go. If you prefer to own, our financing options and incentives can help you achieve a manageable monthly breakdown of a new or used model. Either way, we'll use our valuable connections to local banks and lenders to get you a competitive APR. Don't hesitate to bring us any questions and concerns along the way, we want to make sure you feel confident in the payment option you decide.
For those who are looking for a place they can trust to keep their Honda vehicle in peak performance, we can take care of that as well. Our Service Department is staffed by certified technicians who can do it all, from replacing windshield wipers to repairing engines. You don't need to plan ahead or reserve an appointment, just roll on in and let us get to work! You'll be able to relax in our waiting room with a cup of coffee, knowing we'll have you back on the road as soon as possible.
With all of these wonderful features, there's no reason to delay a visit our Honda dealer in Fredericksburg, VA! Let Pohanka Automotive Group put our promise of excellence to the test and introduce yourself today.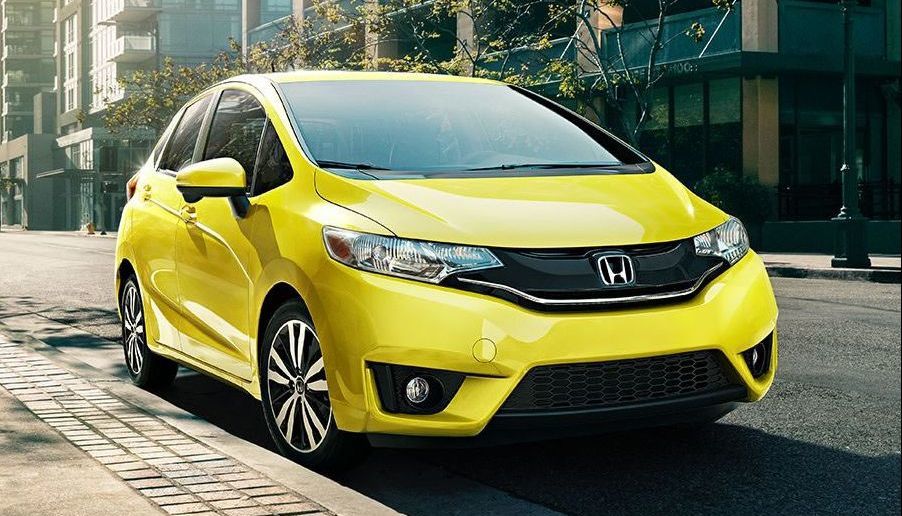 Testimonials
GOOGLE
7-4-2020
GOOGLE
7-2-2020
GOOGLE
7-2-2020
GOOGLE
7-2-2020
GOOGLE
7-2-2020
GOOGLE
7-1-2020
GOOGLE
7-1-2020
GOOGLE
7-1-2020
GOOGLE
6-30-2020
GOOGLE
6-30-2020
GOOGLE
6-29-2020
GOOGLE
6-29-2020
GOOGLE
6-29-2020
GOOGLE
6-29-2020
GOOGLE
6-27-2020
GOOGLE
6-26-2020
GOOGLE
6-26-2020
GOOGLE
6-25-2020
GOOGLE
6-25-2020
GOOGLE
6-24-2020
GOOGLE
6-24-2020
GOOGLE
6-24-2020
GOOGLE
6-24-2020
GOOGLE
6-24-2020
GOOGLE
6-23-2020
GOOGLE
6-23-2020
GOOGLE
6-22-2020
GOOGLE
6-22-2020
GOOGLE
6-22-2020
GOOGLE
6-22-2020
GOOGLE
6-22-2020
GOOGLE
6-22-2020
GOOGLE
6-21-2020
GOOGLE
6-20-2020
GOOGLE
6-20-2020
GOOGLE
6-19-2020
GOOGLE
6-19-2020
GOOGLE
6-19-2020
GOOGLE
6-19-2020
GOOGLE
6-19-2020
GOOGLE
6-19-2020
GOOGLE
6-18-2020
GOOGLE
6-18-2020
GOOGLE
6-18-2020
GOOGLE
6-18-2020
Read More