Honda Dealer in Tomball, TX

*Vehicle shown above is the 2016 Honda Civic Touring.
Take your ride to one of our favorite Pohanka Automotive Group locations when you need a speedy auto repair, new vehicle, or financial assistance! We have skilled technicians and sales advisors here at Honda of Tomball who are happy to accommodate your every need when you stop in and take advantage of our efficient Body Shop, Service Department, and Finance Department, so stop by soon!
Whether your ride has suffered a few dents and scratches from a recent collision, or you're dreading a big maintenance that is simply dire to the lifespan of your vehicle, you don't have to worry about a thing when you visit our Service Department! When you're ready to visit our Honda of Tomball location, we will work hard to deliver excellence into every service we complete. Our technicians are trained to detect vehicle issues when they do an inspection on your ride, so that we can get you back up and running smoothly once again before you leave here today. We also have a solid Body Shop that can repair any dents, scrapes, and scratches that your vehicle might have encountered during a collision. Our Service Department and Body Shop are ready to take care of your every need.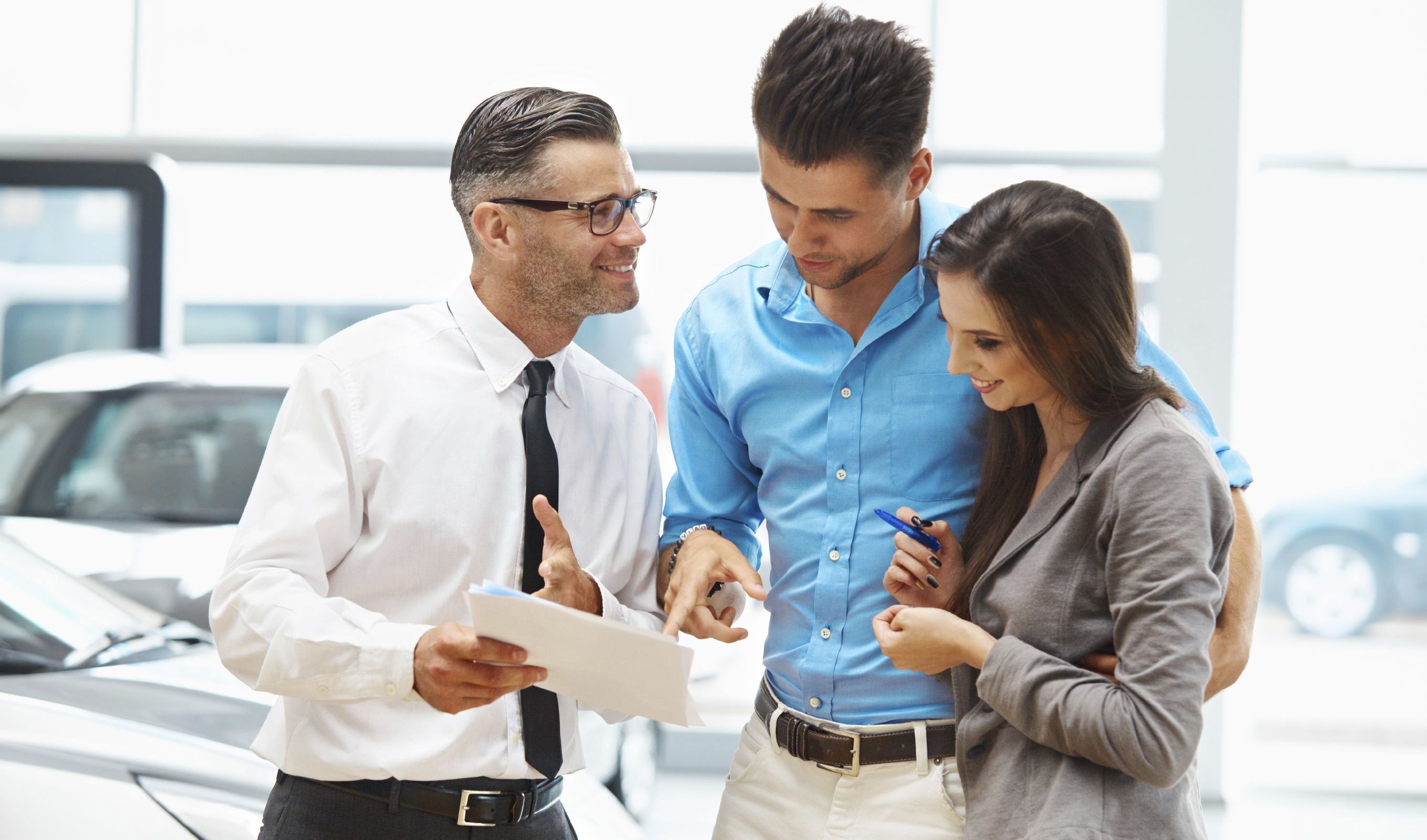 If you're in need of a new or used vehicle, though, you can take advantage of our excellent Finance Department to secure a loan through one of our many banking connections when you visit us. You can always browse our website ahead of time to utilize our online tools, such as the Get Pre-Approval form through our Virtual Credit Consultant. We offer methods like this to make the financing process as easy and hassle-free as possible, so that you can get to the fun part of purchasing: finding a vehicle that matches your every expectation with enthusiasm and confidence. We boast a vast variety of Honda models that are sure to pique your interest, and you can find our enormous collection all compiled together on our website. Take a moment to consider your choices and we are confident that you will find what you need.
Whenever you're seeking a Honda dealer in Tomball, TX, make sure to visit Pohanka Automotive Group for service, financing, or a combination of both! We are awaiting your arrival six days a week with wide-open, late-night hours to accommodate your every requirement. Whatever time suits your schedule, we are happy to work with you as soon as you arrive. You don't even have to make an appointment to stop by, so hurry on over today!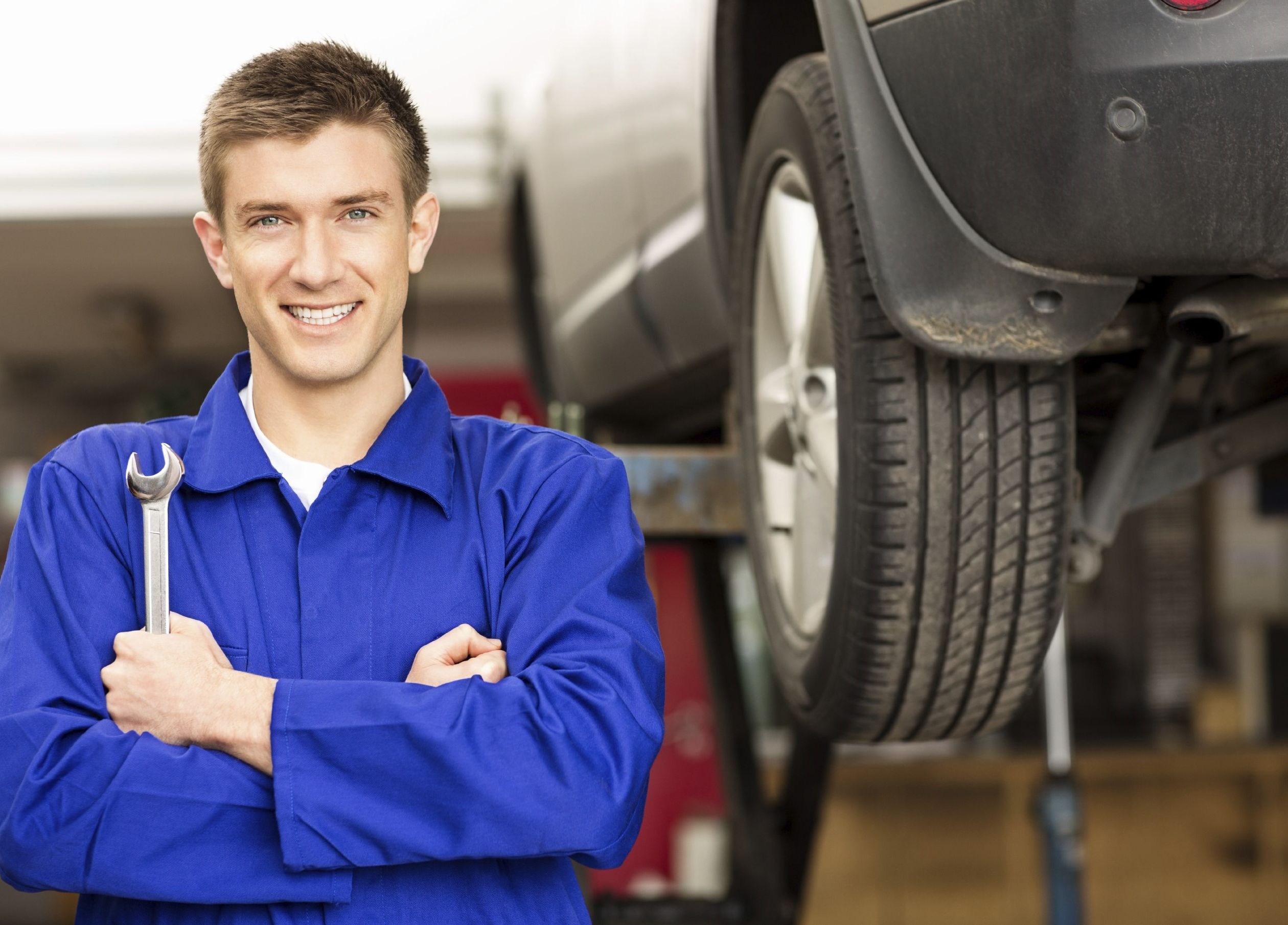 Testimonials
GOOGLE
7-4-2020
GOOGLE
7-2-2020
GOOGLE
7-2-2020
GOOGLE
7-2-2020
GOOGLE
7-2-2020
GOOGLE
7-1-2020
GOOGLE
7-1-2020
GOOGLE
7-1-2020
GOOGLE
6-30-2020
GOOGLE
6-30-2020
GOOGLE
6-29-2020
GOOGLE
6-29-2020
GOOGLE
6-29-2020
GOOGLE
6-29-2020
GOOGLE
6-27-2020
GOOGLE
6-26-2020
GOOGLE
6-26-2020
GOOGLE
6-25-2020
GOOGLE
6-25-2020
GOOGLE
6-24-2020
GOOGLE
6-24-2020
GOOGLE
6-24-2020
GOOGLE
6-24-2020
GOOGLE
6-24-2020
GOOGLE
6-23-2020
GOOGLE
6-23-2020
GOOGLE
6-22-2020
GOOGLE
6-22-2020
GOOGLE
6-22-2020
GOOGLE
6-22-2020
GOOGLE
6-22-2020
GOOGLE
6-22-2020
GOOGLE
6-21-2020
GOOGLE
6-20-2020
GOOGLE
6-20-2020
GOOGLE
6-19-2020
GOOGLE
6-19-2020
GOOGLE
6-19-2020
GOOGLE
6-19-2020
GOOGLE
6-19-2020
GOOGLE
6-19-2020
GOOGLE
6-18-2020
GOOGLE
6-18-2020
GOOGLE
6-18-2020
GOOGLE
6-18-2020
Read More