Honda Dealer near Bowie, MD

*Vehicle shown above is the 2016 Honda Civic Touring.
For a dependable and trustworthy Honda dealer near the Bowie, MD, area, look toward Pohanka Automotive Group. From our fine selection of vehicles, to our top-of-the-line Service and Parts Departments, we have all that you need in one convenient spot. Make the trip to see us today to learn more!
Between our new and pre-owned inventory, we can assure that you won't feel limited on choices. Whether you're looking for a new ride to call your own, or a pre-owned model for your teenage driver, you'll have an assortment of vehicles to sift through to find the ideal one. For your utmost convenience, you can even view our entire inventory right here on our site. You can choose to browse through all of our models, or refine your search to look at just the vehicles that meet your needs. On the left-hand side, you can select from a variety of categories to tailor your search, including year, price, model, and body style. There are additional groups for engine, transmission, mileage, and drivetrain.
Once you're brought to the page that reflects your preferences, you can then start determining which model is the perfect fit for you and your lifestyle. For larger vehicles, you can view what the dimensions are inside, and for smaller rides, feel free to look at the fuel economies. All of the specifications are located on the vehicle's specific details page – just click on the title and you'll be brought to it! We cater to all wants and needs, which is why we boast such an expansive inventory of models. If you're not finding something in particular, you can utilize our Request Information tool. Or, you can always just give us a call! We are open seven days a week and are always happy to help.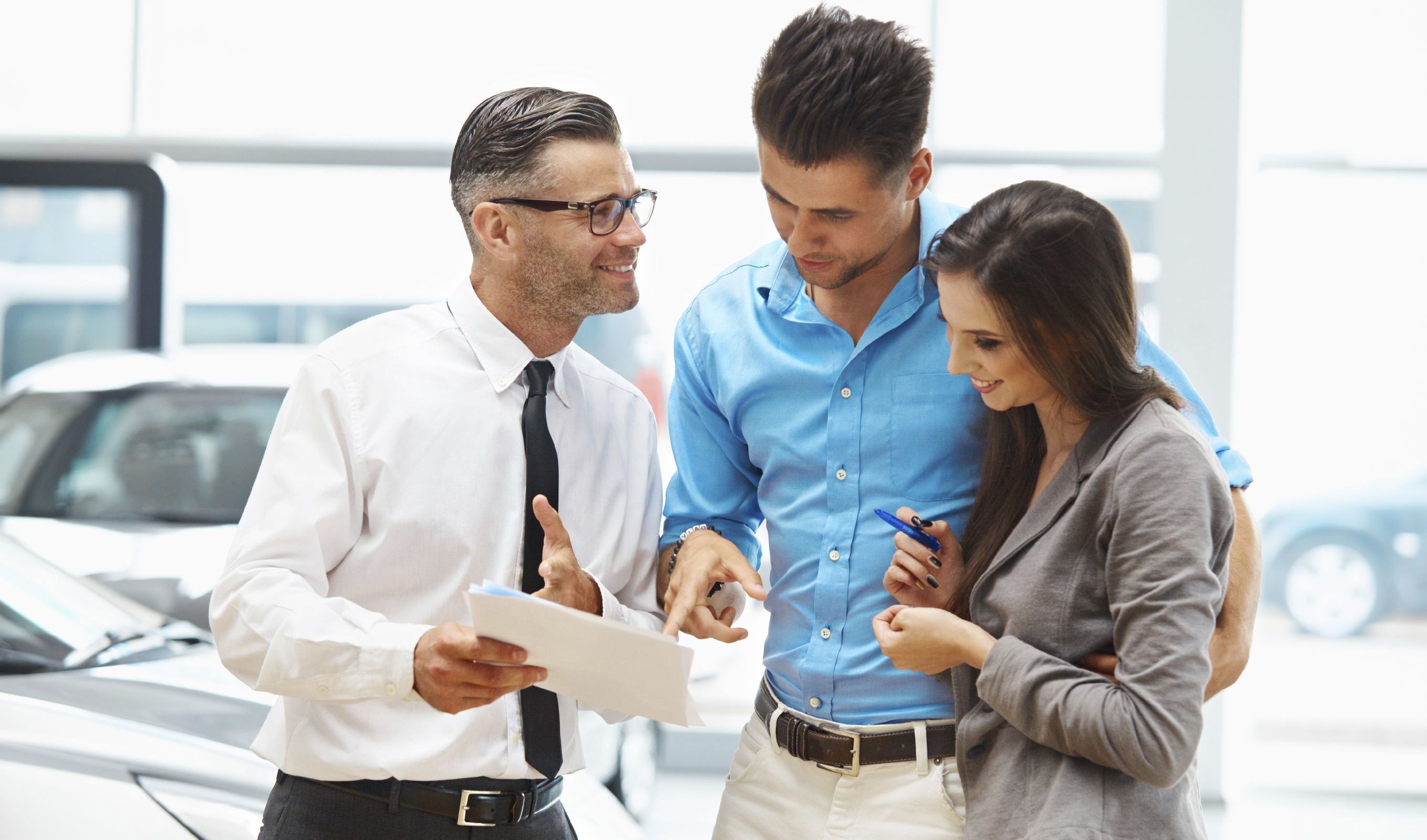 On this same page, there are a number of tools that you can take advantage of. Although not required, you can schedule a test drive to secure a timeslot to take one of our vehicles out for a spin, which is ideal for those who lead a busy lifestyle. You can always just stop in, too! If you'd like, you can even apply for pre-approval in just three simple steps. A Virtual Credit Consultant will guide you through the process, helping you along the way. If you're looking to sell your current ride, you can value a trade-in via our helpful tool. All it requires is your vehicle's details, the ride you're interested in, and it'll provide you with the results. You can also add in photos or a video to streamline the process.
For those who may already have a vehicle, and are looking for a reliable place to bring their vehicle in, we host a top-tier Service Department committed to quality, efficiency, and safety. It's even open seven days a week and doesn't require an appointment to come in! When you service with us, you can bet that your vehicle is in the best care possible. Our technicians are second to none, and will do whatever it takes to ensure your vehicle is performing at its peak. Our Parts Department is equally impressive. With an always-stocked inventory and exceptional staff, you can count on us to have the right piece for you at all times. If not, we will go above and beyond to attain it in a timely manner.
You simply can't go wrong with Pohanka Automotive Group as your choice Honda dealer near Bowie, MD. Our employees are committed to making every visit a pleasurable one from the moment you walk through our doors.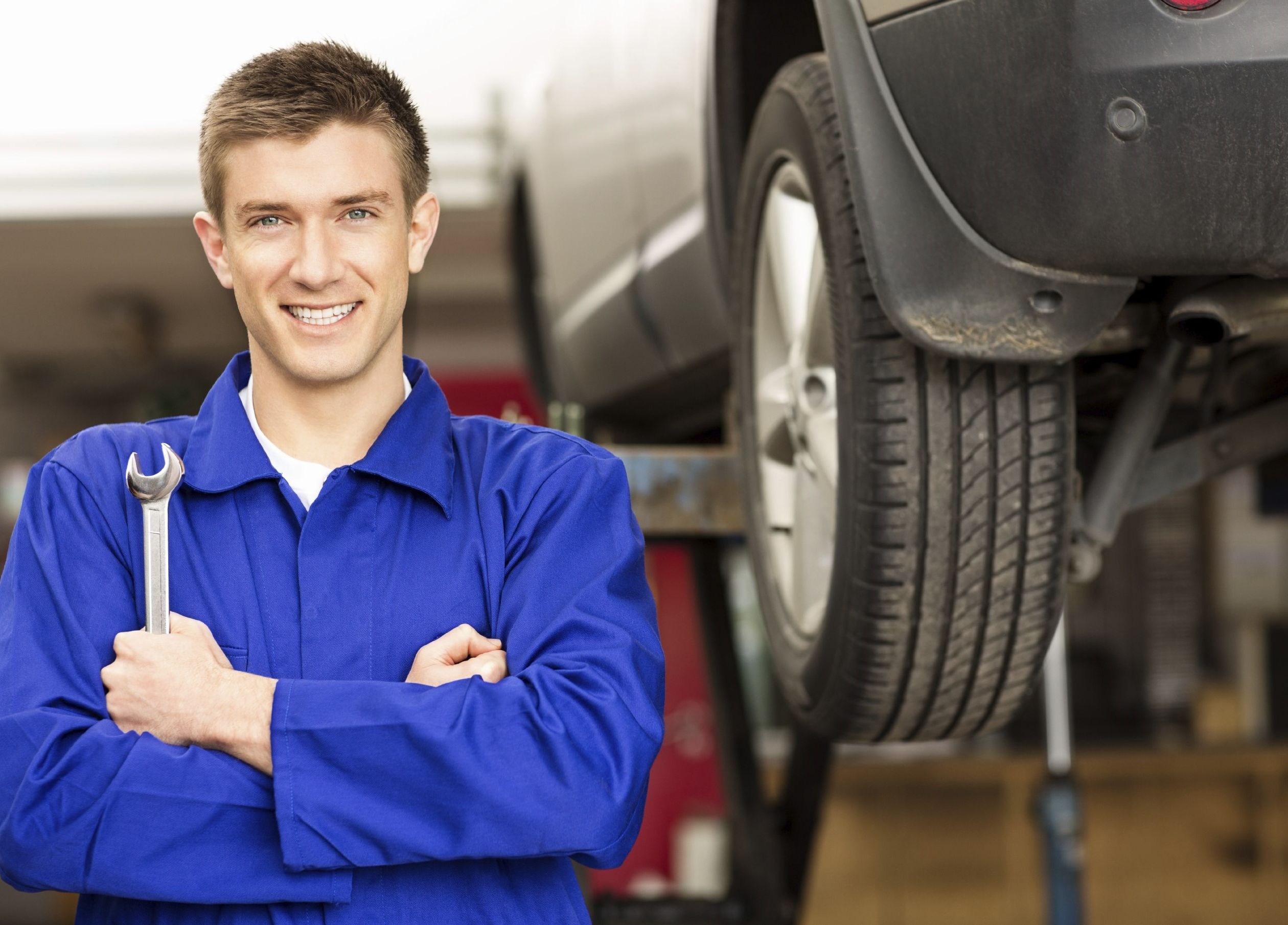 Testimonials
GOOGLE
7-4-2020
GOOGLE
7-2-2020
GOOGLE
7-2-2020
GOOGLE
7-2-2020
GOOGLE
7-2-2020
GOOGLE
7-1-2020
GOOGLE
7-1-2020
GOOGLE
7-1-2020
GOOGLE
6-30-2020
GOOGLE
6-30-2020
GOOGLE
6-29-2020
GOOGLE
6-29-2020
GOOGLE
6-29-2020
GOOGLE
6-29-2020
GOOGLE
6-27-2020
GOOGLE
6-26-2020
GOOGLE
6-26-2020
GOOGLE
6-25-2020
GOOGLE
6-25-2020
GOOGLE
6-24-2020
GOOGLE
6-24-2020
GOOGLE
6-24-2020
GOOGLE
6-24-2020
GOOGLE
6-24-2020
GOOGLE
6-23-2020
GOOGLE
6-23-2020
GOOGLE
6-22-2020
GOOGLE
6-22-2020
GOOGLE
6-22-2020
GOOGLE
6-22-2020
GOOGLE
6-22-2020
GOOGLE
6-22-2020
GOOGLE
6-21-2020
GOOGLE
6-20-2020
GOOGLE
6-20-2020
GOOGLE
6-19-2020
GOOGLE
6-19-2020
GOOGLE
6-19-2020
GOOGLE
6-19-2020
GOOGLE
6-19-2020
GOOGLE
6-19-2020
GOOGLE
6-18-2020
GOOGLE
6-18-2020
GOOGLE
6-18-2020
GOOGLE
6-18-2020
Read More