Honda Dealer near Fairfax, VA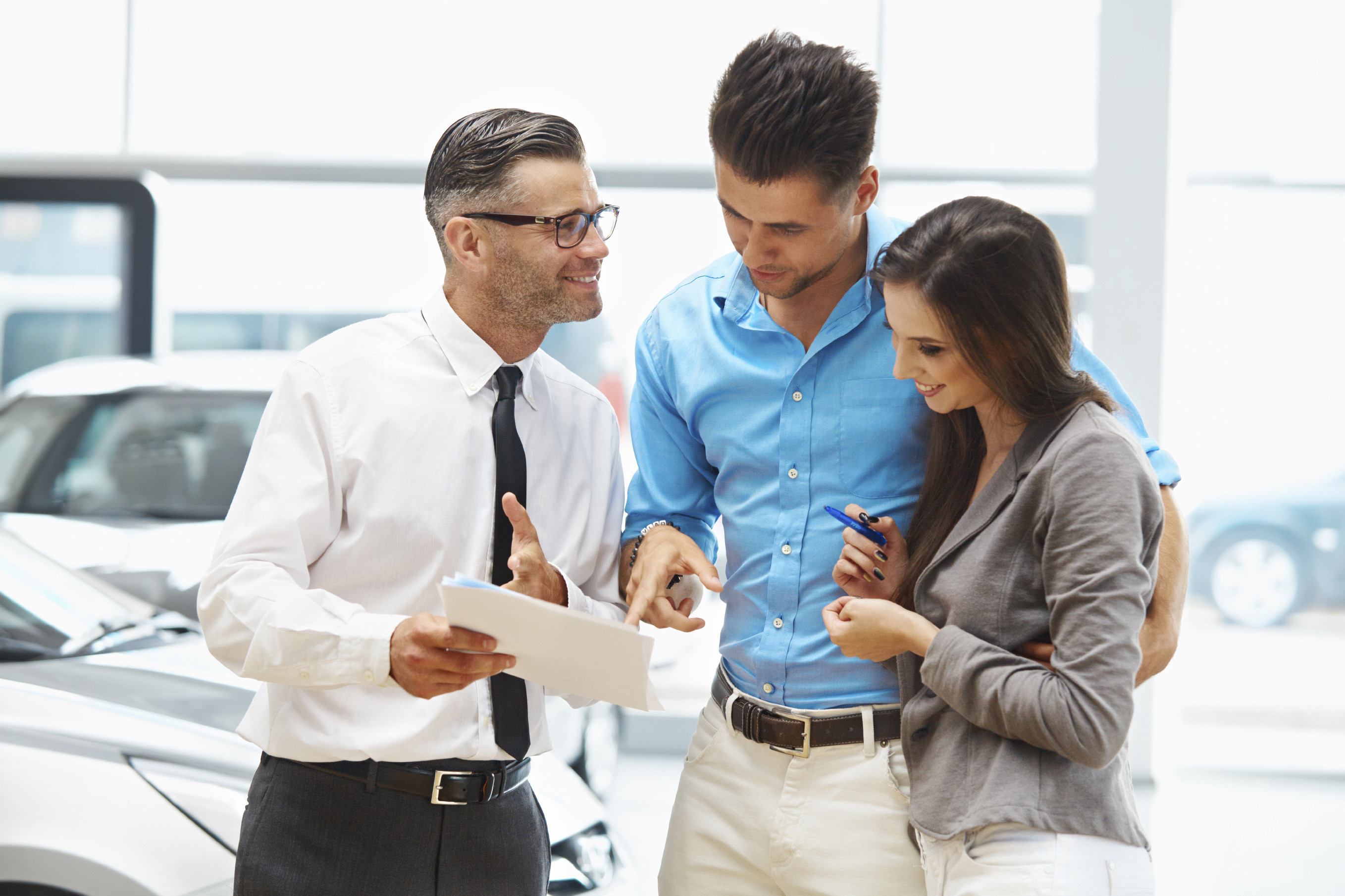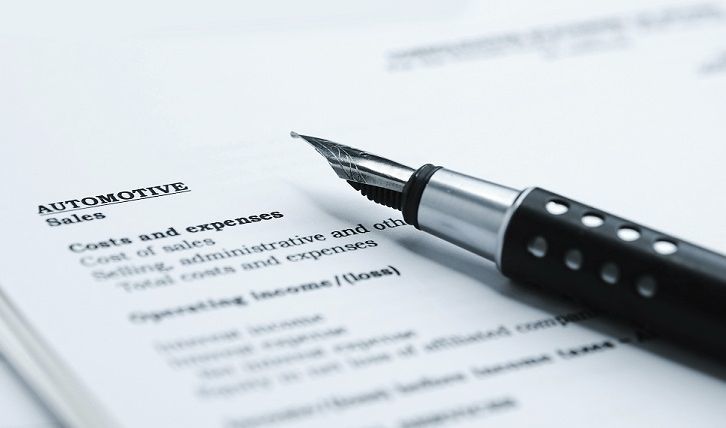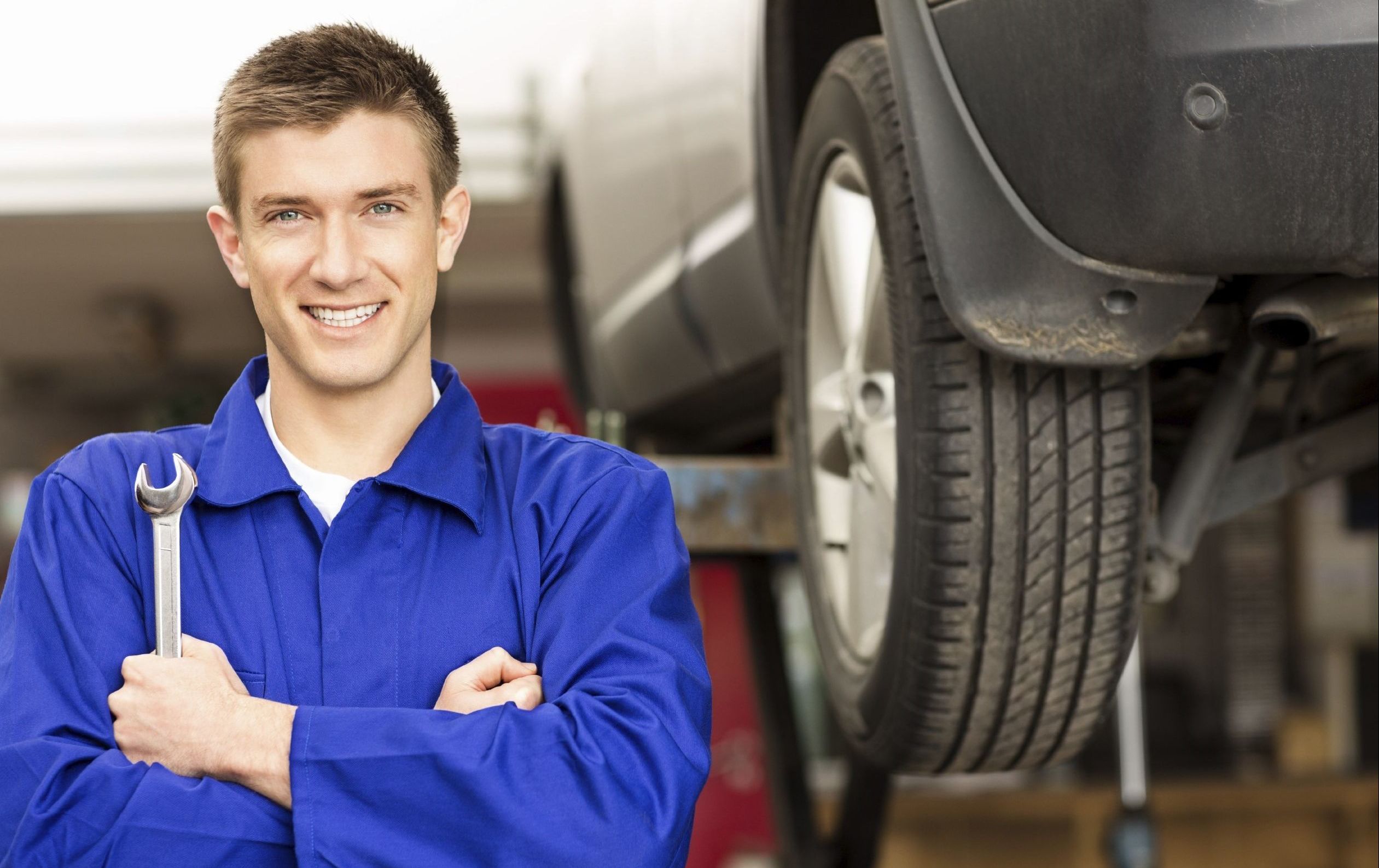 Whether you're here for reliable and timely routine maintenance, or you're seeking a new or pre-owned vehicle to take home and show off, we at Pohanka Automotive Group have several Honda dealer locations around the Fairfax, VA, area. You can choose your favorite dealership, or browse our massive inventory before selecting the Honda location that has your ideal match. Whatever you decide, you can stop by any of our dealerships seven days a week, meaning that you can drive away in your perfect vehicle as soon as today! Stop by whenever it suits your schedule.
If you're in need of an oil change, tire rotation, or wiper blade replacement as part of your routine service, you can count on our skilled technicians to have you back on the road in an updated ride before you know it. We are proficient in the art of vehicle maintenance, having been in the business since 1919, so you can rest assured we want the best for you and your car. Our Service Department is a reliable place to bring your vehicle whenever you notice a funky smell or strange noises. We'll debunk your car's issues in no time before proceeding to make the necessary maintenance with care and diligence.
Though routine service is essential for every vehicle, maybe you need a new or new-to-you ride altogether. If this is the case, head on over to our "Search New' and "Search Used" tabs across the top of your screen, depending on the vehicle type you're seeking. Then, you can start to narrow your search by using the left-hand-side filters. Make sure to select the make, model, and year if you're certain exactly which vehicle is at the top of your list, but otherwise, you can determine the engine, drivetrain, color, fuel economy, and more of what you require in your next ride. From this narrower selection, you can take your pick! Check out each listing by clicking on its title and browsing photos, specs, green score, awards, and crash test ratings.
Once you've found a vehicle that has everything you ever imagined and more, you can stop by our Finance Department and get behind the wheel for a test drive. You can always pay off your vehicle in full when you arrive at our dealership, but we also offer various financing options, including special financing, and a leasing program. Whatever your monetary needs, we are happy to accommodate them. Since we are connected to a reliable network of banks and lenders, you are sure to score a fantastic loan to get you started. Our sales representatives are friendly and helpful, ready to assist you in all of your financial needs whenever you come over for a visit.
Let our dependable service and sales techniques speak for themselves when you stop by one of our Honda dealer near Fairfax, VA, locations as soon as today! We at Pohanka Automotive Group can't wait to get you behind the wheel of your next ride, and provide your vehicle with speedy, yet detailed service any time you stop by. Take a minute to meander through our website—we offer helpful links that will help you get started, no matter what you need. Find your perfect dealership location under the relevant tab across the top of your screen whenever you're ready to stop by.
Sales Hours
540-654-7000
| | |
| --- | --- |
| Monday | 9:00 am - 9:00 pm |
| Tuesday | 9:00 am - 9:00 pm |
| Wednesday | 9:00 am - 9:00 pm |
| Thursday | 9:00 am - 9:00 pm |
| Friday | 9:00 am - 9:00 pm |
| Saturday | 9:00 am - 7:00 pm |
| Sunday | 11:00 am - 7:00 pm |
Testimonials
GOOGLE
7-4-2020
GOOGLE
7-2-2020
GOOGLE
7-2-2020
GOOGLE
7-2-2020
GOOGLE
7-2-2020
GOOGLE
7-1-2020
GOOGLE
7-1-2020
GOOGLE
7-1-2020
GOOGLE
6-30-2020
GOOGLE
6-30-2020
GOOGLE
6-29-2020
GOOGLE
6-29-2020
GOOGLE
6-29-2020
GOOGLE
6-29-2020
GOOGLE
6-27-2020
GOOGLE
6-26-2020
GOOGLE
6-26-2020
GOOGLE
6-25-2020
GOOGLE
6-25-2020
GOOGLE
6-24-2020
GOOGLE
6-24-2020
GOOGLE
6-24-2020
GOOGLE
6-24-2020
GOOGLE
6-24-2020
GOOGLE
6-23-2020
GOOGLE
6-23-2020
GOOGLE
6-22-2020
GOOGLE
6-22-2020
GOOGLE
6-22-2020
GOOGLE
6-22-2020
GOOGLE
6-22-2020
GOOGLE
6-22-2020
GOOGLE
6-21-2020
GOOGLE
6-20-2020
GOOGLE
6-20-2020
GOOGLE
6-19-2020
GOOGLE
6-19-2020
GOOGLE
6-19-2020
GOOGLE
6-19-2020
GOOGLE
6-19-2020
GOOGLE
6-19-2020
GOOGLE
6-18-2020
GOOGLE
6-18-2020
GOOGLE
6-18-2020
GOOGLE
6-18-2020
Read More