Honda Dealer near Silver Spring, MD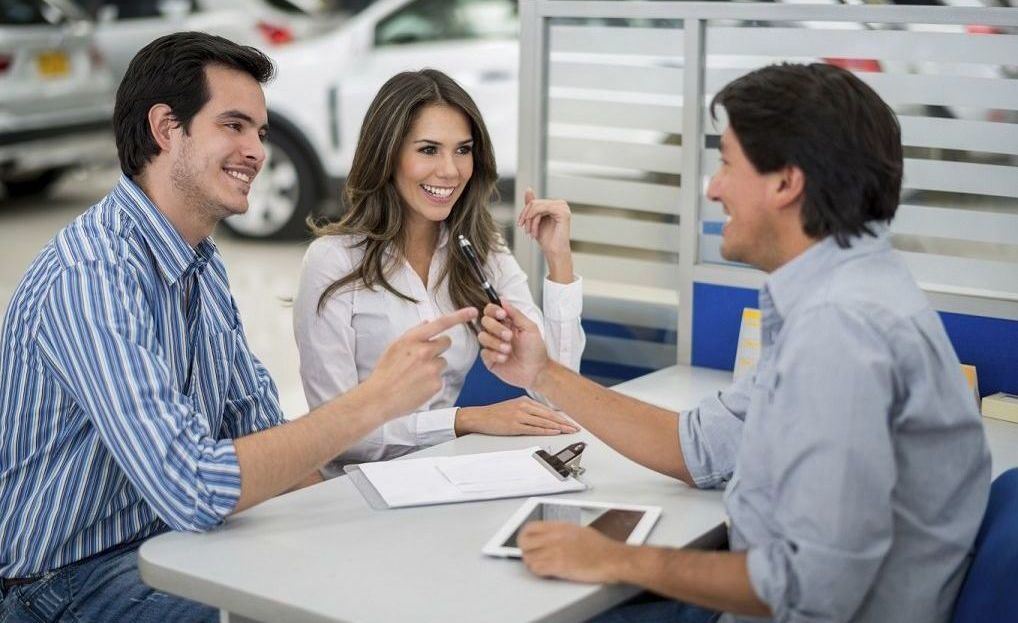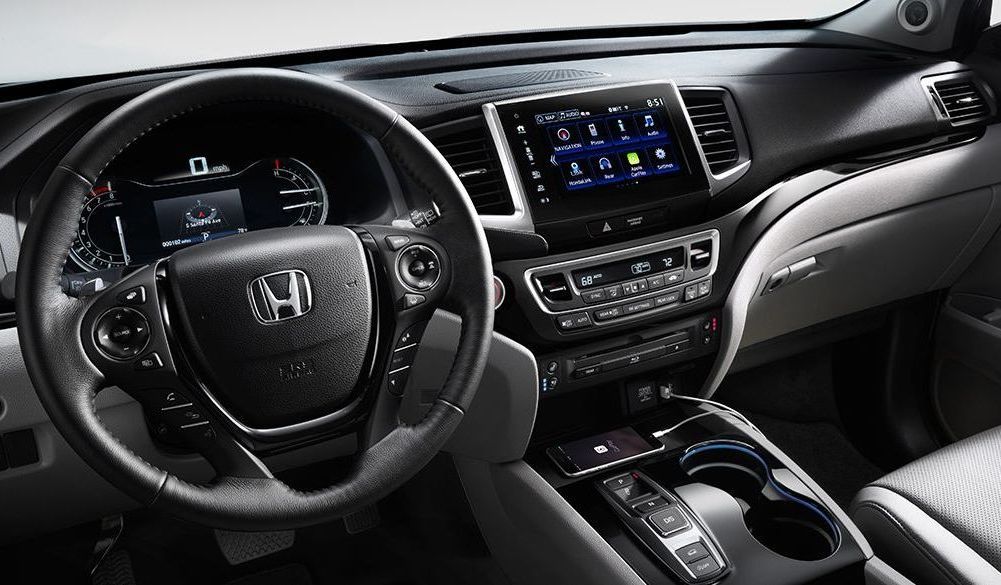 With nearly 100 years of experience in the car business, Pohanka Automotive Group is proud to serve your community with a Honda dealership. Filled with new and used models, plus a specialized service center, you'll find exactly what you need with the help of our friendly staff! Check out our convenient locations and visit us soon.
Honda has been a crowd pleaser for many years with popular models like the Civic sedan and the CR-V crossover. Whether you are looking for a brand new vehicle with all the latest tech features, or a gently used version that fits into a tighter budget, we have plenty of options to choose from. Click the Honda logo at the top of the screen to be brought directly to our Honda dealership sites, or select Search New and narrow down your selection based on the make. You'll be able to check out exactly what's available for purchase, and even do some further research with the included photos and CARFAX® Vehicle History Report™. Make sure it has the features you want and then schedule a test drive to see how it performs in person. If you are debating between more than one contender, you can even compare them side-by-side.
Figuring out to pay for the car of your dreams may seem like a hefty task, but you'll be relieved once you see all the handy tools we have available for you. If you've decided to use your current vehicle as part of the equation, our Value Trade-in form can give you a quick estimate of its worth. Simply input the VIN or other required details, plus a few photos, and we'll get back to you soon. Want to see where you stand credit-wise? Our pre-approval form only takes 30 seconds to complete and it won't affect your credit score. We also have a full Finance Application online if you want to save some extra time when you visit us.
As your local Honda dealer, we also have a comprehensive Service Department to keep your vehicle in tip-top shape. Make an appointment to take care of routine maintenance, such as an oil change or a tire rotation, and feel free to ask any questions you have. Our certified technicians can also handle larger repairs, such as a new transmission or engine. Scheduel your service or just stop in today!
Let Pohanka Automotive Group be your first choice for a Honda dealer near Silver Spring, MD. Our dedication to customer satisfaction will be evident from the moment your give us a call or walk through our door!
Testimonials
GOOGLE
7-4-2020
GOOGLE
7-2-2020
GOOGLE
7-2-2020
GOOGLE
7-2-2020
GOOGLE
7-2-2020
GOOGLE
7-1-2020
GOOGLE
7-1-2020
GOOGLE
7-1-2020
GOOGLE
6-30-2020
GOOGLE
6-30-2020
GOOGLE
6-29-2020
GOOGLE
6-29-2020
GOOGLE
6-29-2020
GOOGLE
6-29-2020
GOOGLE
6-27-2020
GOOGLE
6-26-2020
GOOGLE
6-26-2020
GOOGLE
6-25-2020
GOOGLE
6-25-2020
GOOGLE
6-24-2020
GOOGLE
6-24-2020
GOOGLE
6-24-2020
GOOGLE
6-24-2020
GOOGLE
6-24-2020
GOOGLE
6-23-2020
GOOGLE
6-23-2020
GOOGLE
6-22-2020
GOOGLE
6-22-2020
GOOGLE
6-22-2020
GOOGLE
6-22-2020
GOOGLE
6-22-2020
GOOGLE
6-22-2020
GOOGLE
6-21-2020
GOOGLE
6-20-2020
GOOGLE
6-20-2020
GOOGLE
6-19-2020
GOOGLE
6-19-2020
GOOGLE
6-19-2020
GOOGLE
6-19-2020
GOOGLE
6-19-2020
GOOGLE
6-19-2020
GOOGLE
6-18-2020
GOOGLE
6-18-2020
GOOGLE
6-18-2020
GOOGLE
6-18-2020
Read More