Honda of Chantilly Consumer Reviews in Chantilly, VA
We at Pohanka Automotive Group have been expanding our knowledge to a multitude of dealerships in the area, giving our clients an automotive experience that they can be happy about. Whether that means simply getting their oil changed or assisting them throughout the entire financing process, we are there to lend a helping hand. Our Honda of Chantilly location has especially thrived, and that is apparent once you take a peek at our consumer reviews!
What Do the Testimonials Say?
Most of our reviews share one thing in common, and that is customer satisfaction. When you navigate to our Honda of Chantilly Testimonials page, you will notice comments from third-party applications like Google and Yelp. Many of these say how we help customers find the perfect make, model, and body style for their daily driving requirements along with assisting them to design a financing plan that doesn't break the bank. Many of our reviews also tell a little about our Service Department and our attention to detail. We have a team of expert mechanics that get the job done right the first time. Some of them even detail how our clients are greeted with a smile, and are ready to provide our knowledge in a friendly and professional manner.
Sales Department
If you want to write a review in the near future, then we suggest making your way down to our location to get a glimpse of the rides that we currently have in stock. At Honda of Chantilly, we play host to all of the latest and greatest models to hit the market. If you are keen on a fuel-efficient model for your weekend adventures, consider trying the Honda Accord Hybrid or Civic. On the other hand, if you need a vehicle that is perfect for the entire family, consider the Honda Odyssey or Pilot. If you can't afford the sticker price associated with a new driving option, then you can always look toward our pre-owned selection. We have Certified and One-Owner automobiles that are recent-year models for something that is like-new!
Finance Department
Once you set your sights on the right driving option, it is time to determine whether you want to finance or lease your prospective set of wheels. Luckily for you, we have a team of well-versed finance specialists that are prepared to walk you through the entire buying process. This way, there is no confusion and you can make a decision that positively impacts your credit evaluation and finances. We will even get in touch with local lenders to help you secure an auto loan that makes sense for the vehicle that you are interested in. The Pohanka Difference is to give our customers the best experience possible from front to back!
Check out our Honda of Chantilly consumer reviews in Chantilly, VA, before you stop by. We at Pohanka Automotive Group look forward to your visit at our location as soon as today!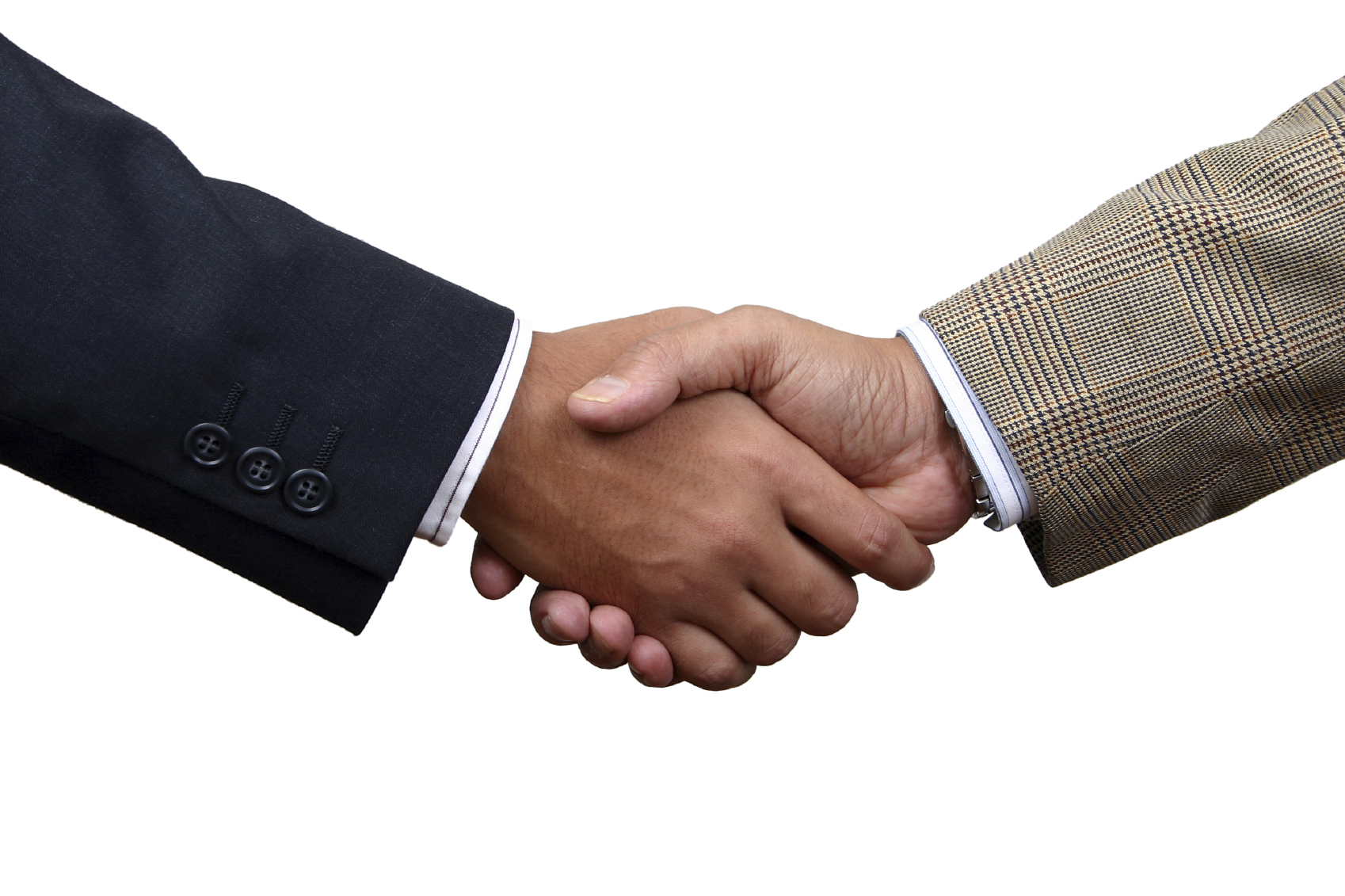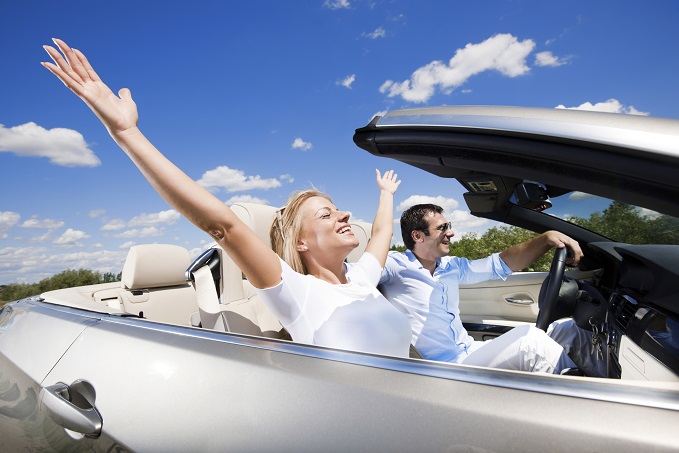 Sales Hours
571-748-5073
| | |
| --- | --- |
| Monday | 9:00 am - 9:00 pm |
| Tuesday | 9:00 am - 9:00 pm |
| Wednesday | 9:00 am - 9:00 pm |
| Thursday | 9:00 am - 9:00 pm |
| Friday | 9:00 am - 9:00 pm |
| Saturday | 9:00 am - 7:00 pm |
| Sunday | 12:00 pm - 5:00 pm |
Testimonials
GOOGLE
7-4-2020
GOOGLE
7-2-2020
GOOGLE
7-2-2020
GOOGLE
7-2-2020
GOOGLE
7-2-2020
GOOGLE
7-1-2020
GOOGLE
7-1-2020
GOOGLE
7-1-2020
GOOGLE
6-30-2020
GOOGLE
6-30-2020
GOOGLE
6-29-2020
GOOGLE
6-29-2020
GOOGLE
6-29-2020
GOOGLE
6-29-2020
GOOGLE
6-27-2020
GOOGLE
6-26-2020
GOOGLE
6-26-2020
GOOGLE
6-25-2020
GOOGLE
6-25-2020
GOOGLE
6-24-2020
GOOGLE
6-24-2020
GOOGLE
6-24-2020
GOOGLE
6-24-2020
GOOGLE
6-24-2020
GOOGLE
6-23-2020
GOOGLE
6-23-2020
GOOGLE
6-22-2020
GOOGLE
6-22-2020
GOOGLE
6-22-2020
GOOGLE
6-22-2020
GOOGLE
6-22-2020
GOOGLE
6-22-2020
GOOGLE
6-21-2020
GOOGLE
6-20-2020
GOOGLE
6-20-2020
GOOGLE
6-19-2020
GOOGLE
6-19-2020
GOOGLE
6-19-2020
GOOGLE
6-19-2020
GOOGLE
6-19-2020
GOOGLE
6-19-2020
GOOGLE
6-18-2020
GOOGLE
6-18-2020
GOOGLE
6-18-2020
GOOGLE
6-18-2020
Read More